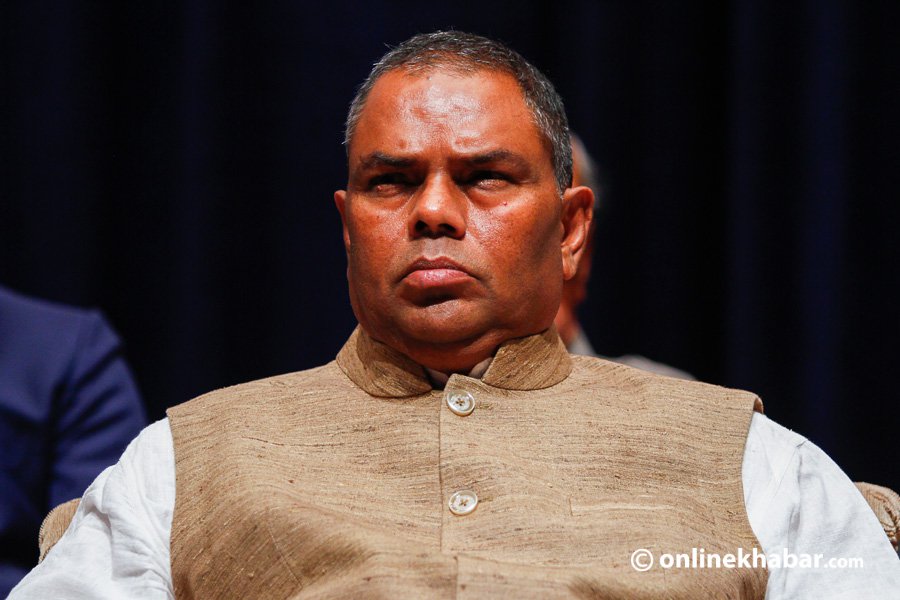 Kathmandu, August 23
Deputy Prime Minister and Minister for Health and Population Upendra Yadav has said the government has accorded high priority to save lives of mothers and infants.
"All mechanisms under the health ministry prioritise improving the infant and maternal mortality rates. The government has ensured 'Safe Motherhood Programme' aiming to provide easy maternity access to pregnant women," he said while addressing the 60th anniversary of Paropakar Maternity and Women's Hospital in Kathmandu on Friday.
The government has managed a air rescue service for pregnant women of the places of the country lacking maternity service. So far a total of 32 pregnant women have been rescued through air, according to him.
Health institutions in rural areas would be equipped with human resources, medical equipment and physical infrastructures, he said pledging to provide additional assistance to the hospital.
He also informed that various rules had been made to implement the Safe Motherhood and Reproductive Health Act.
RSS