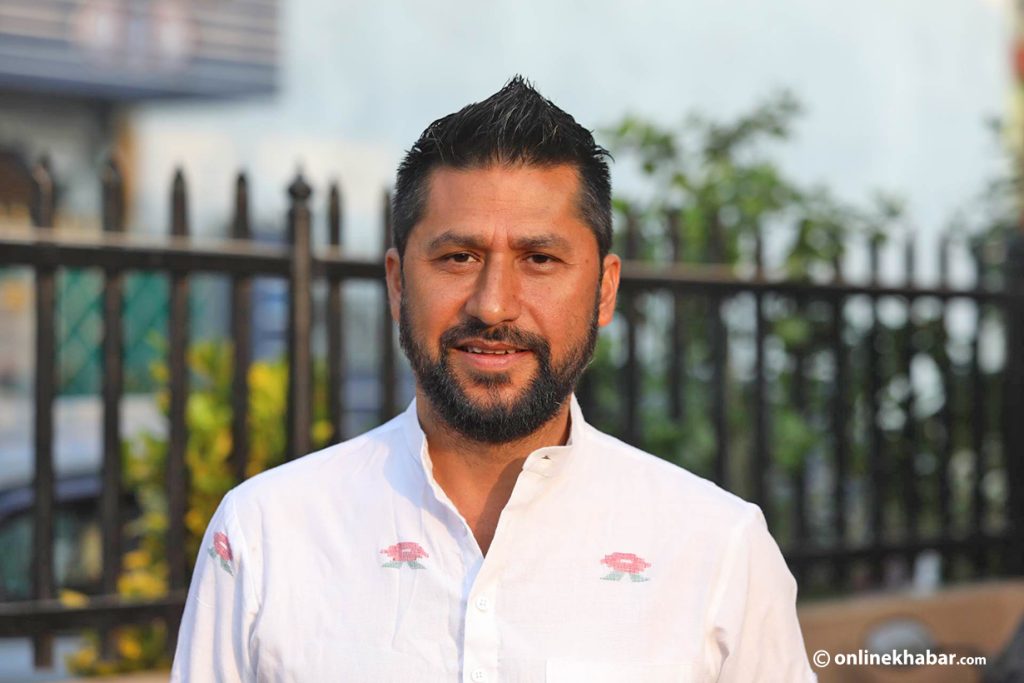 Kathmandu, December 14
A writ petition has been filed at the Supreme Court against Rastriya Swatantra Party chair Rabi Lamichhane asking the court for his removal from his post as a lawmaker of the House of Representatives.
The writ, filed by Yuvraj Safal in the constitutional bench, has also demanded Lamichhane be removed as the head of RSP.
Rabi Lamichhane, Rastriya Swatantra Party, Election Commission, Federal Parliament and District Administration Office Kathmandu have been made defendants in the writ.
The petition states that Lamichhane, who was elected as a member of the House of Representatives from Chitwan-2 in the November 20 elections, did not obtain his Nepali citizenship legally.
The petitioner also claims that the Election Commission has seriously violated the constitution and laws by allowing a person, who was not a legal Nepal citizen, to form a party and contest in the election.
In the writ petition, an injunction has been sought in the name of the Election Commission to release Lamichhane from his position as a lawmaker as he is deemed unfit to be a member of the House of Representatives.