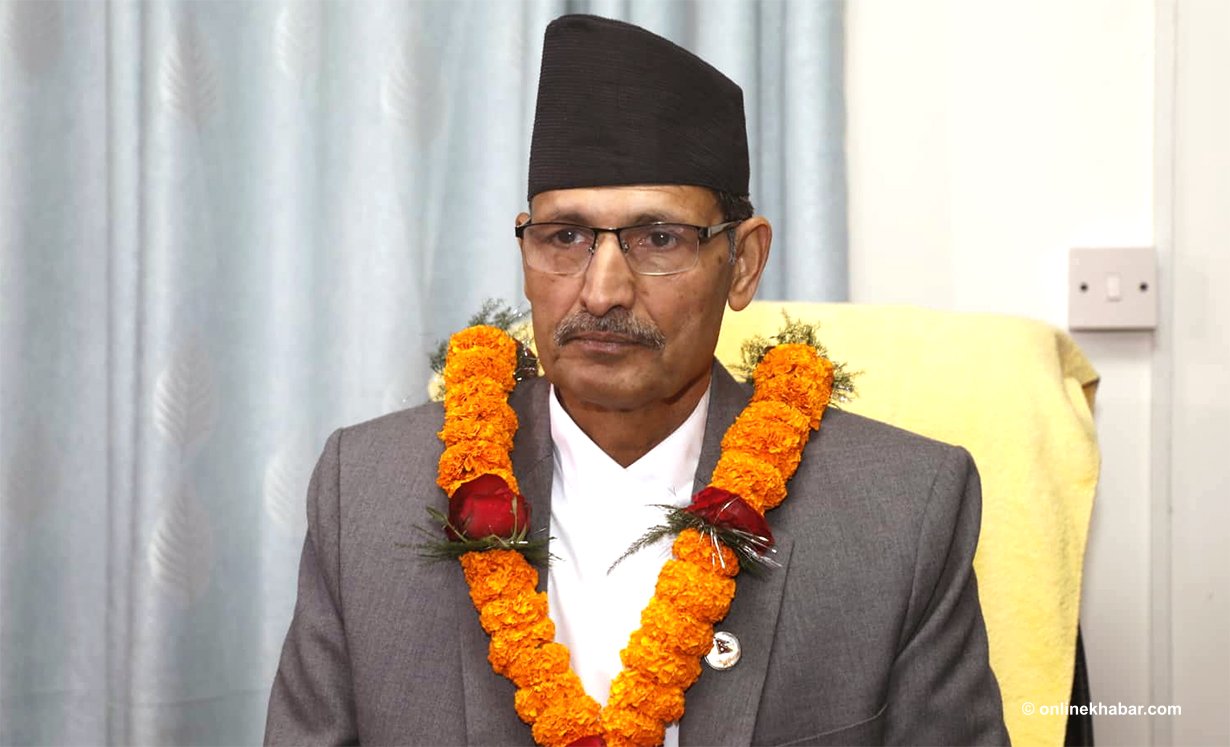 Kathmandu, January 27
Newly appointed Speaker in the House of Representatives, Agni Prasad Sapkota, has said he will not hurry to endorse the controversial Millennium Challenge Corporation grant agreement that the Nepal government signed with the United States in 2017.  The agreement is awaiting the legislative body's endorsement for its execution.
Sapkota's comment comes at a time amid the division the deal has created in the Nepali society. Whereas the main opposition Nepali Congress is pressing the government for its early endorsement, some influential leaders of the ruling party are against it. Hence, though the leadership is supportive of the deal, the Nepal Communist Party has decided to discuss the deal in its central committee before the government presents it in the House seeking endorsement.
Assuming his office at the Federal Parliament Secretariat in Singhadarbar on Monday, Sapkota said, "A debate has begun about this issue. Whenever a debate begins, it goes towards a conclusion. Let's study it first. Why do we need to hurry?"