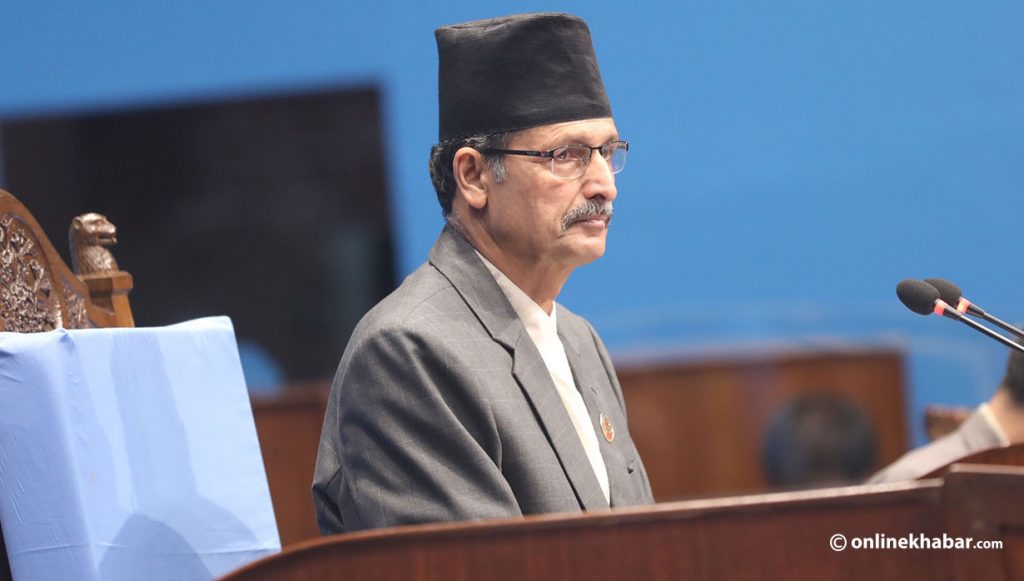 Kathmandu, September 22
The Supreme Court has registered a writ petition that demands the positions of the House of Representatives speaker and deputy speaker are declared void now as the House term has already finished.
Petitioners Kishor Paudel and Anupam Bhattarai argue that Speaker Agni Prasad Sapkota and Deputy Speaker Pushpa Bhusal have not resigned yet despite the House term already being over, adding it could give them an opportunity to misuse state properties.
They have also demanded that the court issue an interim order barring the speaker and deputy speaker from accessing the benefits they have been receiving from the positions.
The court says the petition will be heard on Friday.