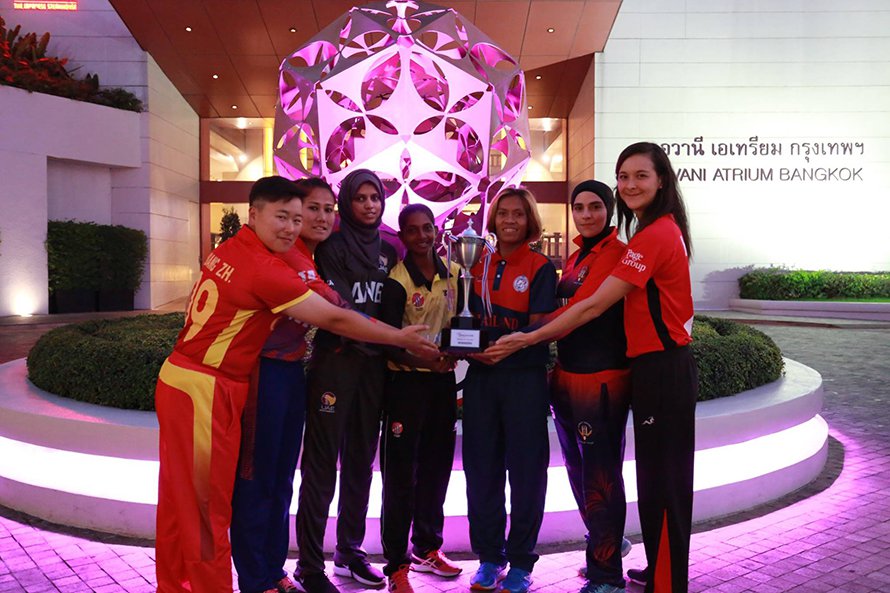 Kathmandu, February 21
Nepal lost to Thailand by 57 runs in their second match of the ICC Women's T20 World Cup Asia Qualifier.
During the match played on Thursday, Nepal lost to the hosts as they could not chase the 125 run target. They could make meagre 67 runs at the loss of eight wickets in allocated 20 overs.
Indu Barma contributed the highest of 29 runs in 44 balls to Nepal. Likewise, Sita Magar contributed 18 runs in 34 balls. No other batswoman made a two digit score.
In the first innings, Nepal's Kabita Kunwar and Neri Thapa took two wickets each. Likewise, Rubina Chaudhary and Karuna Bhandari claimed one wicket each.
Nepal had won their first match against Malaysia earlier.