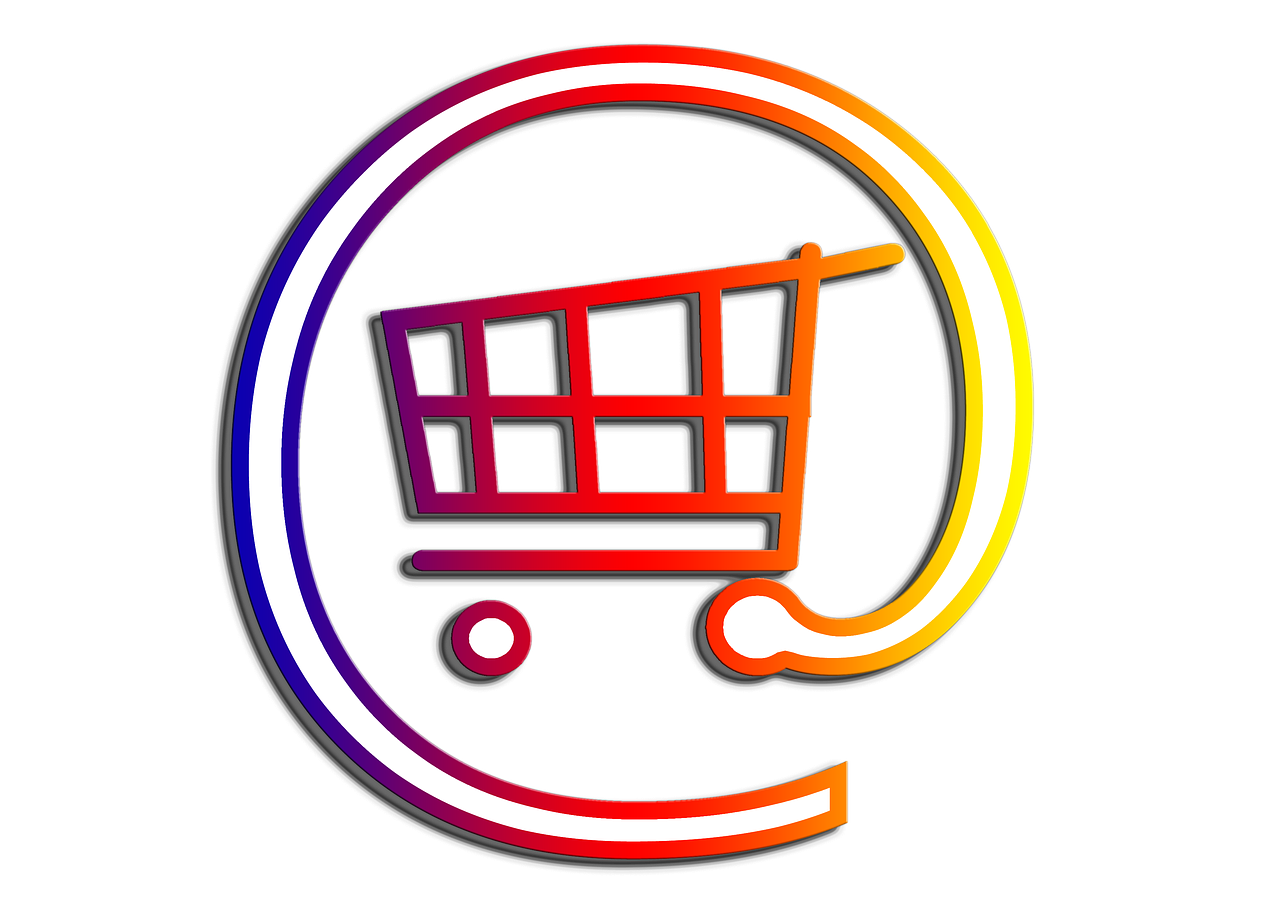 Kathmandu, August 21
As many as 17 women entrepreneurs in Kathmandu and Lalitpur, who could otherwise shut their businesses, have taken to a digital market platform to beat the negative impact of the Covid-19 crisis.
The entrepreneurs are currently selling their products on thulo.com.
The Federation of Woman Entrepreneurs' Associations of Nepal (FWEAN) says it supported the women go online as a part of the Revitalising Women's Business Amidst Covid-19 Pandemic project designed to support micro, small and medium women entrepreneurs to cope from the impact of Covid-19 on their businesses and set a base for disaster preparedness and economic recovery and resilience.
The online project is in operation since June and will last till September.
Enterprise for Management, Economic Reforms and Gender Equality (EMERGE) is also involved in the project as a knowledge partner and thulo.com as a technical partner. USAID's Tayar Nepal has funded the project.
Besides online sale opportunities, the women have also been provided with financial counselling, and sessions on entrepreneurial emotional wellbeing and confidence building, according to the organisation.