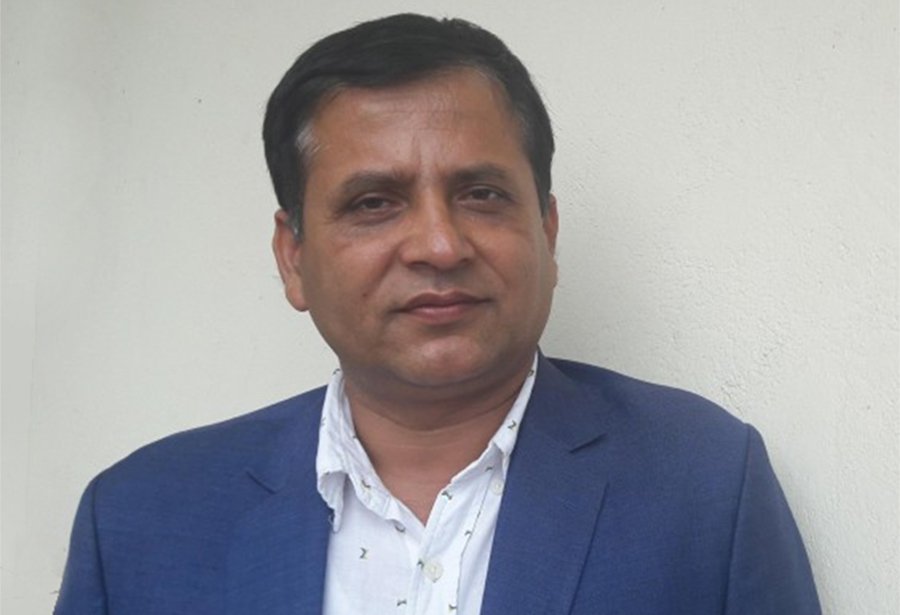 Kathmandu, January 10
Newly appointed Executive Director of Nepal Oil Corporation, Surendra Paudel, says he will restructure the government run fuel distribution monopoly.
Paudel was appointed to the top position through an open competition earlier this week.
Speaking at a function organised to mark the 48th anniversary of the Corporation, Paudel said, "The Corporation cannot remain in the current status. I will reform it."
He was of the view that the government appointed him for reforms in the Corporation.
In another context, Paudel defended frequent changes in the price of petroleum products, informing the Corporation had been paying billions of rupees as tax to the government every year.
He added that the Corporation also generated Rs 27 billion for the Budhigandaki Hydropower Project.