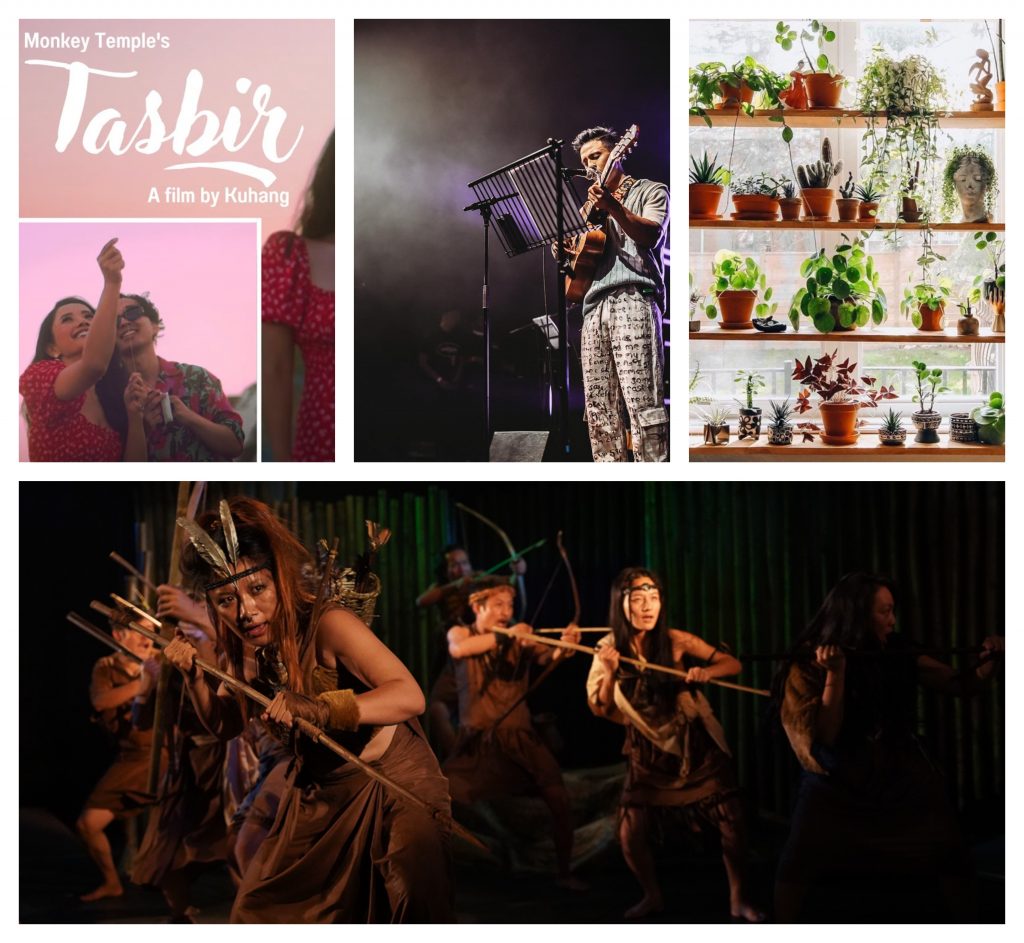 Hello Kathmandu folks,
You might be searching for something interesting to do this weekend in Kathmandu. If so, we have brought various options for you. Here are the five most interesting things that you can do this weekend in the capital.
1. Watch Khuwalung at Mandala Theatre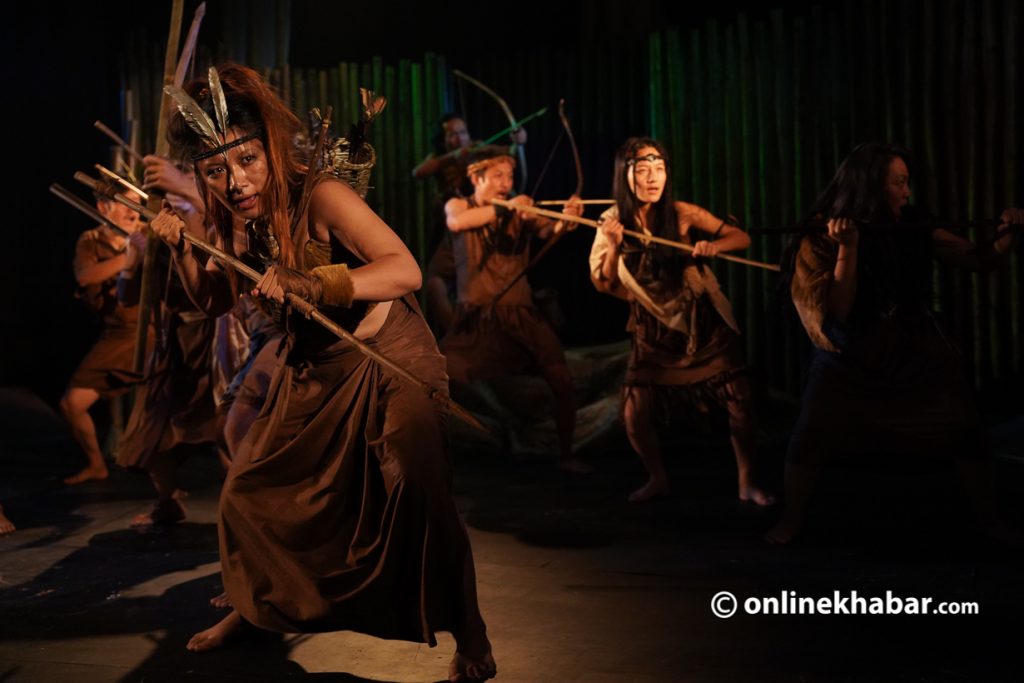 Directed by Kiran Chamling Rai and written by Rajan Mukarung, this play tells you the story of Khuwalung, a big boulder located at the confluence of the Tamor, Arun and Sunkoshi rivers. Khuwalung is considered the cultural epicentre of Kirati people to perform cultural rituals.
The two-hour play being staged at Mandala Theatre, Thapagaun, will enlighten you about the significance of Khuwalung culturally and naturally. Hence, this can be the best option for culture-conscious people to spend this weekend in Kathmandu.
Khuwalung will run through August 14, every day at 5:15 PM except Mondays. There will be an additional show on Fridays and Saturdays at 1:00 PM.
2. Read Hiti Pranali
If you are interested in water conservation, natural resources and culture, you must try reading Hiti Pranali by Padma Sunder Joshi. The book launched recently primarily focuses on the ancient water system of the Kathmandu valley and ideas for the way forward.
3. Visit this interesting art exhibition
Most art exhibitions happening in Kathmandu are either about traditional art or modern ones. But, this exhibition happening through this weekend in Kathmandu offers you both. The artworks presented are simple yet deep and have different layers of meaning. It will be a perfect treat for every art lover.
The exquisite exhibition that began on July 17 is likely to continue for around two months.
4. Listen to Tasbir by Monkey Temple
After a hiatus of three months, Rock band Monkey Temple have recently released a new music video for their latest song Tasbir last weekend. If you have not got a chance to listen to it, this can be your best weekend music.
The song written and composed by the band's vocalist Sareen Deoja is romantic. It sounds soft and easy on the ears while the music video directed by Kuhang shows different sides of the relationship.
5. Go to Sajjan Raj Vaidya's concert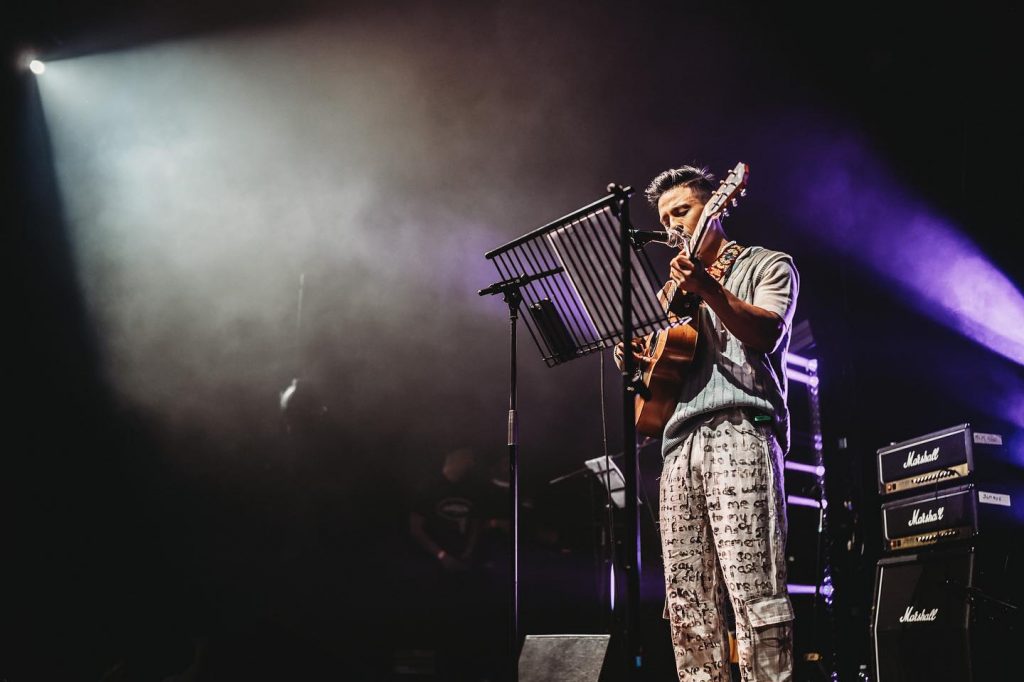 If you are a Sajjan Raj Vaidya fan, there is an excellent opportunity to watch him live this weekend in Kathmandu. The popular singer is doing a concert on Saturday at Lord of Drinks (LOD), Thamel.
6. Eat burgers at Burger Shack
Located in Jawalakhel, burgers at Burger Shack are as good as they come. These American-style burgers are something everyone should try. They are meaty and juicy and come with their secret sauce that will make you crave more. The size of some burgers at one of the best burger places in Kathmandu is quite small, but the taste is simply awesome.
So, don't you try it this weekend in Kathmandu?
7. Exchange plants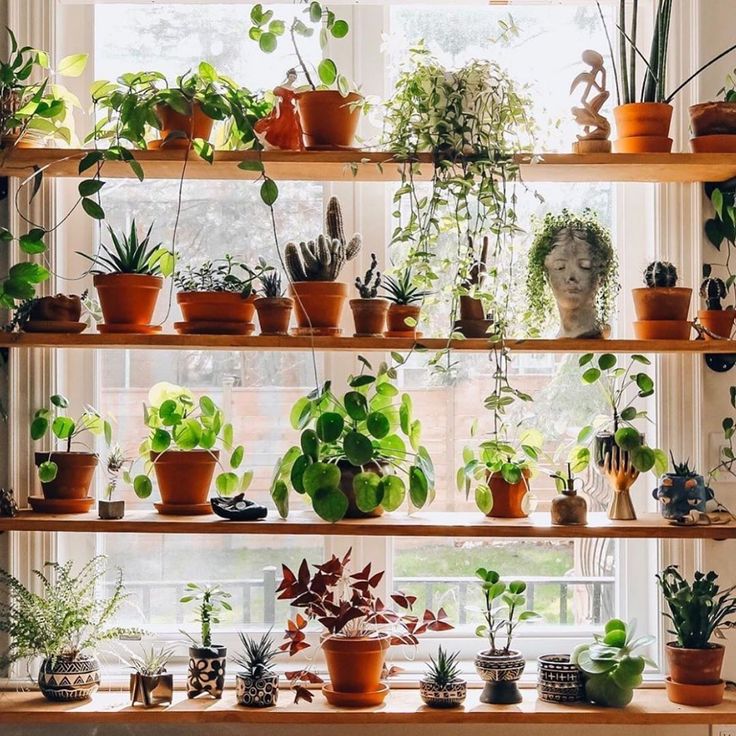 If you are a plant lover, there is a fun event for you called Plants Swap. In the event organised by Social Plants Shop, plant enthusiasts can come together to exchange cuttings, propagations, and their own houseplants with other like-minded green-fingered people. The event takes place this Saturday, from 2 pm onwards at Seesha Me Cafe, Baluwatar.