This week the most read story on Onlinekhabar was how Pubudu Dassanayake's return to Nepal as consultant coach. The cricket series against Namibia, and the Panama Papers were other stories that made headlines this past week.

1.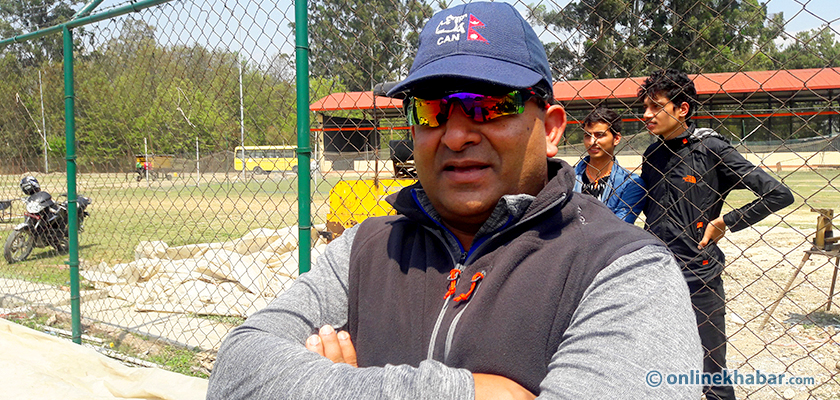 2.
3.
4.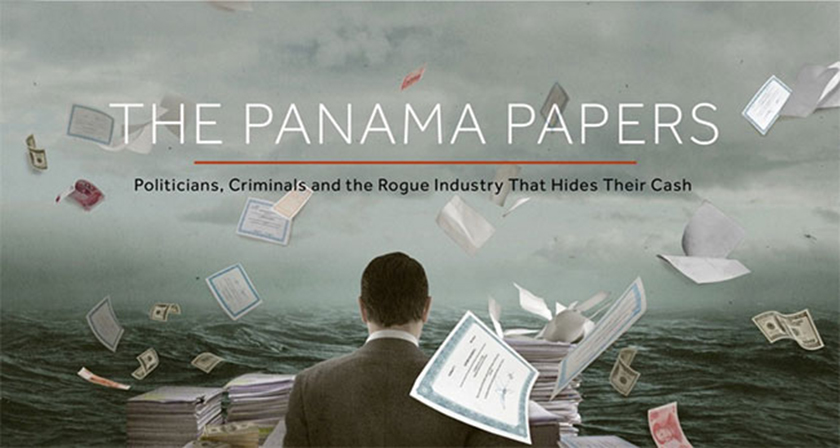 5.

6.
7.
8.
9.

10.
---
In case you have missed:
In other news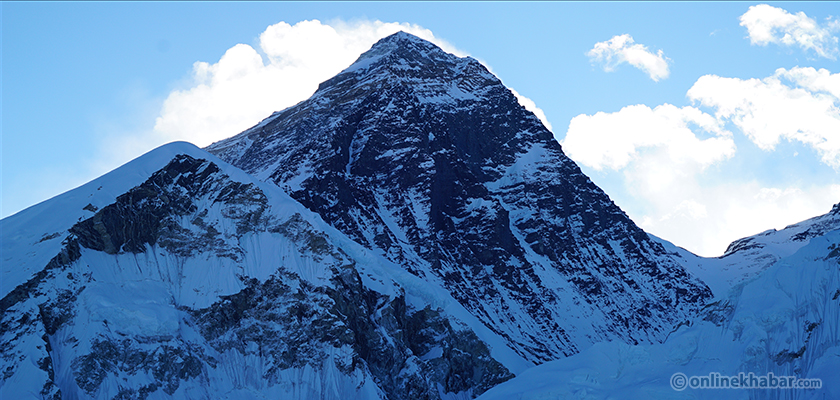 Everest beckons, Nepal official hopes this year will see several successful expeditions
Even earthquake victims without land ownership papers to get housing grant
WCL: Nepal announces Team that will take on Namibia
Flight delay: Nepal Airlines' wide-body planes are not arriving on schedule
Nepal's Constitution more progressive than the French Charter, says France's Ambassador Yves Carmona
Skill-oriented training programme meant for young people in jeopardy, Rs 150 million likely to freeze
 Syafrubesi-Mailung road vital for implementation of Nepal-China transit agreement
Nepali youth based in Saudi Arabia spends hard-earned money for construction of road in home village
Earthquake victims' camps removed to make room for Bisket Jatra celebrations
---
Others

In pictures: Lalitpur observes four hundred-year-old 'lone rider' ritual
Meghauli Serai Jungle Lodge by Taj Safaris opens in Chitwan
You don't need to go watch plays anymore. The theatre comes to you!
WCL: Spin attack key to our win against Namibia, says Nepal coach Tamata
Industries find going tough, shifting focus on automobiles sector
---
More from our archives
What is keeping you from committing to your workout?