All of you must have watched your favourite shows, movies or surfed some YouTube videos to pass your time and not stay bored. But, there are so many websites that you can go to and have fun. Today, we will be providing you with some websites to kill your boredom during this 'smart lockdown'.
1. Vo.codes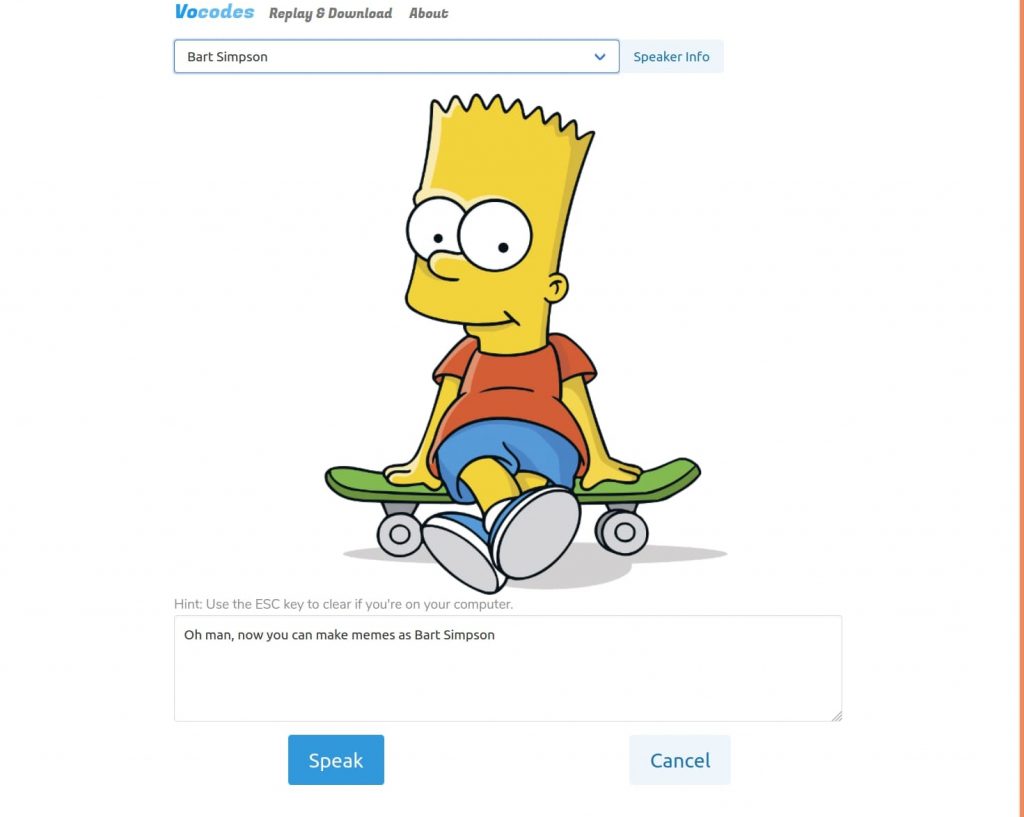 Vo.codes is a fun website on which you will be able to make different characters speak the sentences of your choice. There are different characters from movies, politics, cartoons, video games, and even YouTube streamers you can choose from. Once you choose the character as your speaker, you can write up to 500 words for the speaker and click 'speak'. The speaker then reads out your sentences in their original voice.
2. Sporcle.com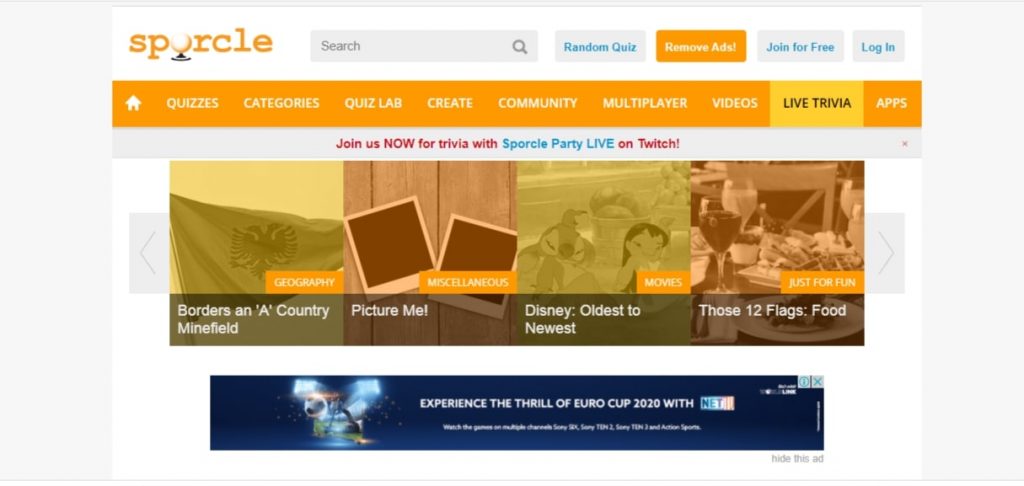 If you love quizzes, Sporcle.com is the place to go. There are millions of quizzes on this website, and you can find any topic to take a quiz from. You can search the topic of your interest on the search button and it will give you multiple options of quizzes on the subject. After selecting the quiz, it provides you with questions related to the topic of your interest with a certain amount of time. There are over 1 million quizzes on the website and they have been played over 4 billion times.
3. Playphrase.me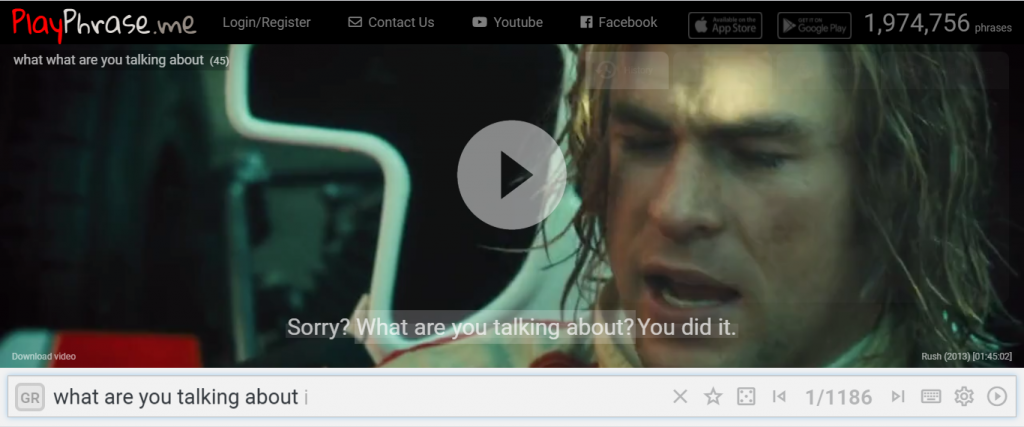 On this website, you can type any phrase and the website shows you the clips from a movie on which the given phrase was spoken along with the name of the movie. Playphrase.me, however, only allows up to five free previews of the phrases. To unlock the full feature, you have to go through the various registration process.
4. quickdraw.withgoogle.com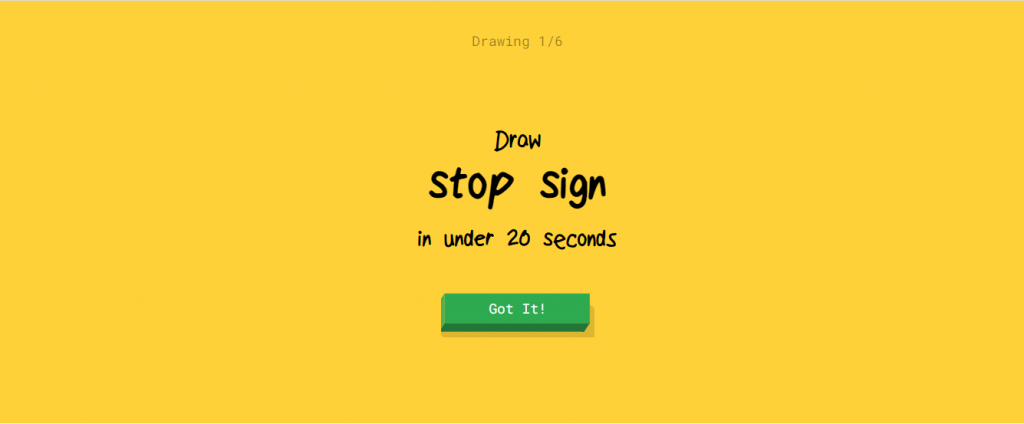 Google's Quick, Draw! is a game in which players draw a picture and then use an AI network to guess what the object or idea is. The AI learns from each drawing and can improve its ability to predict future results. Here, you are given an object to doodle and the computer guesses what you are making according to your progress. You are given 20 seconds each to draw six objects or animals. You can also share your drawing and see what others drew.
5. secretdoor.notepadwebdevelopment.com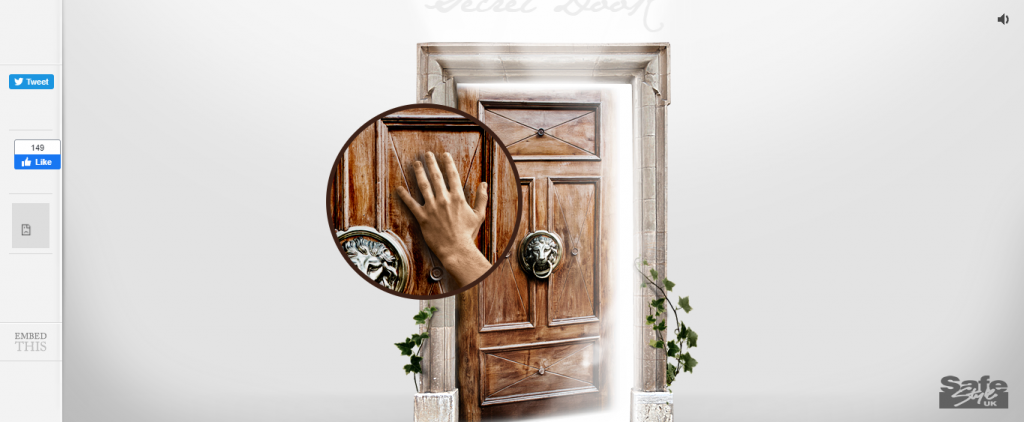 Secret Door is an interesting website that takes you to different places in the world. There is a door which you have to push. After pushing the door, you reach a certain destination of the world where you can take a short tour and have a 360-degree view of the place. You can return to the door and when you open it again, you reach a different destination. Or, you can press the 'take me somewhere else button' and you are taken some other places than you currently are.
6. virtualvacation.us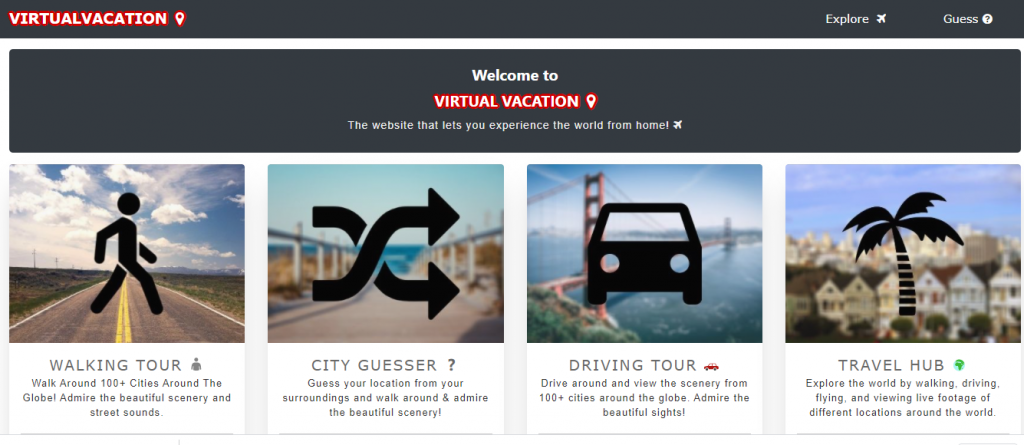 virtualvacation.us is a fun website on which you can experience the world from your home. You can view different cities of the world either by walking or by driving. You can also play a game to guess the city. Here, you are provided with a short tour of the city and you will have to locate it on the map afterwards. When you provide your answer, you will be notified how close you were to the right answer in distance. You can also compete with your friend. Along with playing the game, you will also be able to watch the beautiful cities of the world.
7. my70stv.com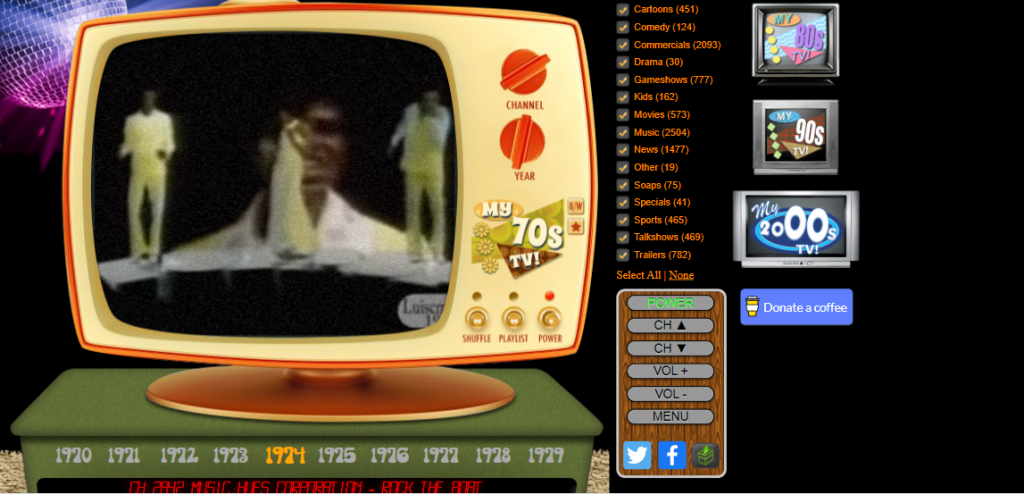 my70stv.com is a television simulator website that gives you access to all the channels and the programs that were broadcast during the 70s. There are varieties of categories you can choose from. There are sports channels, cartoons, music, drama, news, movies, game shows and many more. On all these channels, you can enjoy thousands of television shows. You can change the year and the channels accordingly. There are also 80s, 90s and 2000's TVs, on which you can find the popular shows of that particular decade.
8. Nvidia Gaugan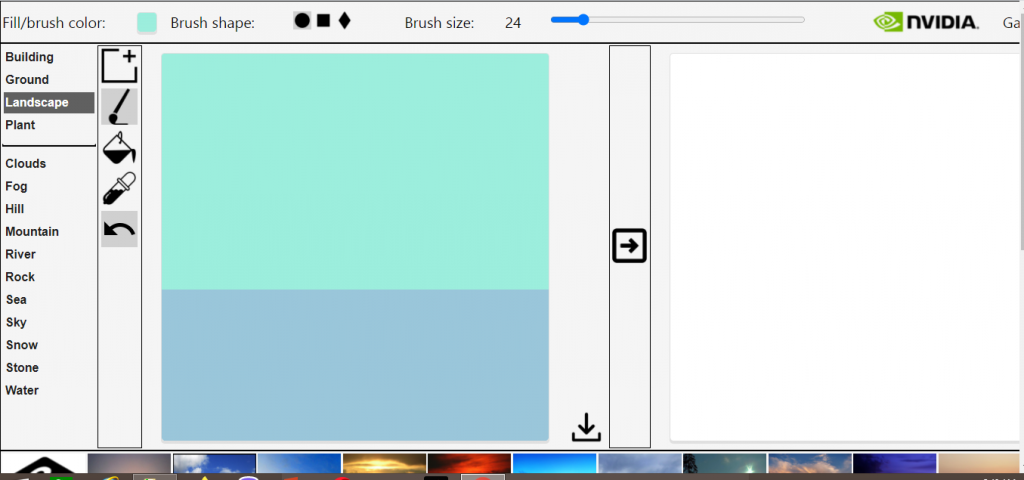 nvidia-research-mingyuliu.com helps you create photo-realistic landscape images from a simple drawing of yours on the website. There are varieties of brushes and structures you can choose from and create a doodle. When you complete your doodle, you can press the 'done' arrow and artificial intelligence will recreate your doodle into a realistic landscape. This can be difficult in the beginning, but with some practice, you can do a lot better.
9. asoftmurmur.com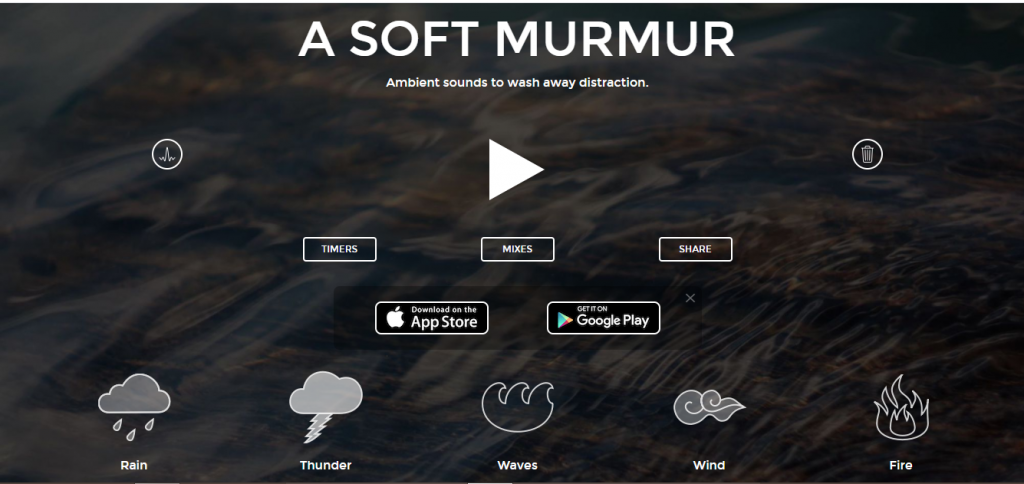 asoftmurmur.com allows you to combine different ambient sounds for your listening comfort. You have different sounds you can choose and can create a perfect sound for yourself for relaxation and meditation. You can add up to 20 different sounds and can adjust the volumes according to your preference. You can also save the sound you created and keep it as a background sound for your surroundings.