Watching YouTube is a fun way to pass the leisure. There are millions of contents and you can basically find everything you want on YouTube. People are even making living out of YouTube these days as this social media provides a variety of platforms and oppurtunities for content creators. As the trend has been significantly growing in Nepal as well, you can see so many Nepali content creators these days.
So, today, we bring you eight of the best YouTube channels that you can watch during this lockdown.
1. Herne Katha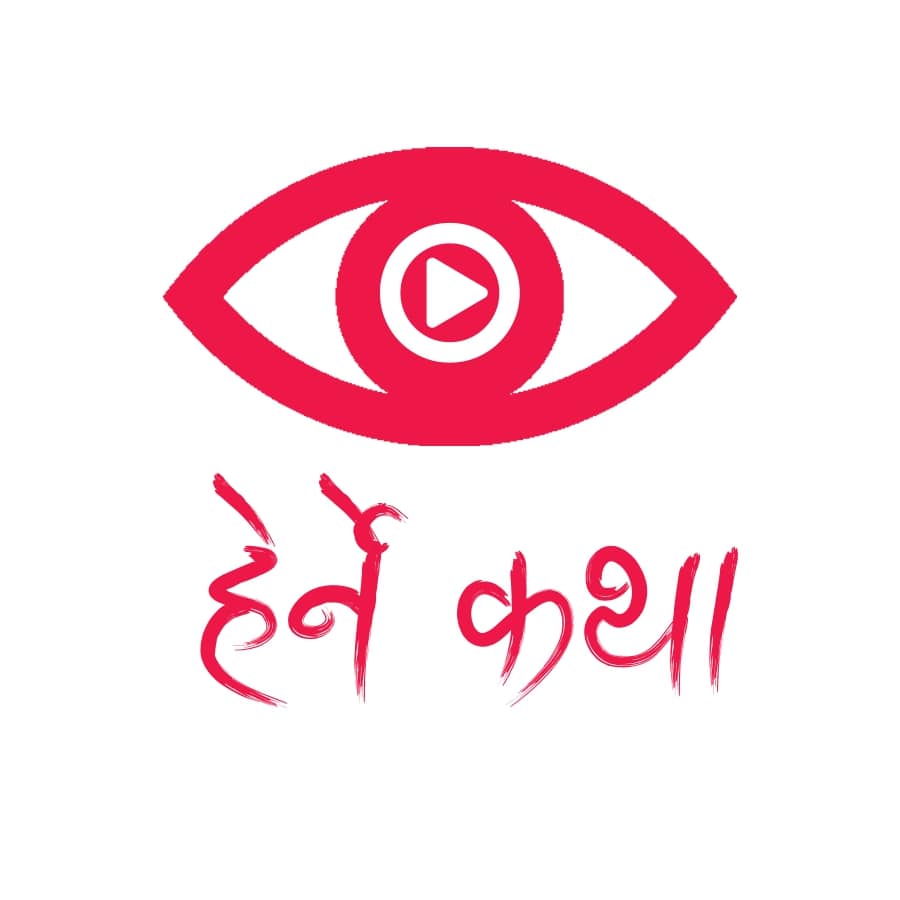 Herne Katha is a Nepali web series that shows untold stories of ordinary people in the format of short documentaries. The series which is presented by one of the most famous journalists of Nepal, Bidhya Chapagain, was first aired in March 2018. Herne Katha, literally the stories that you can see, presents intriguing stories of common people's suffering and has been receiving a very positive response from the viewers. The channel has 137 videos with 41.6 million views and 483,000 subscribers to date.
2. Comedy Circle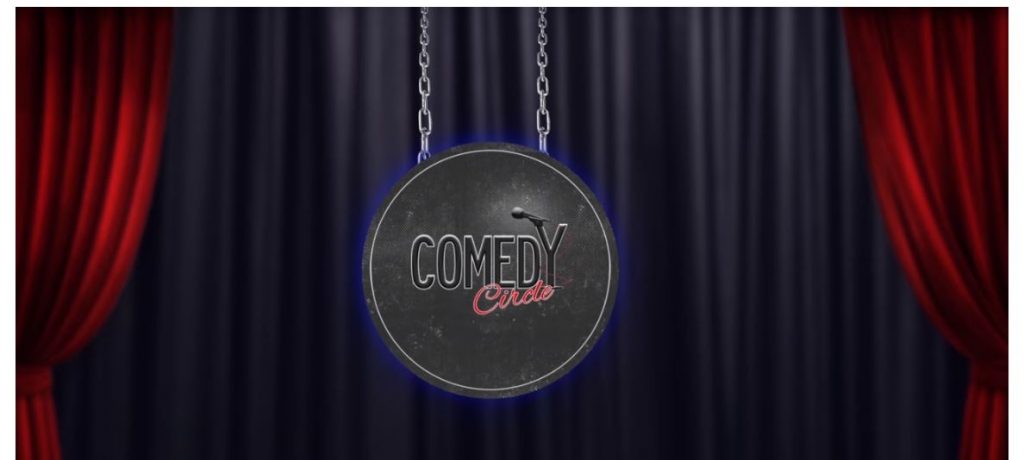 Who does not like laughing a bit or two now and then? This pandemic has brought great suffering to all the people, but you surely can forget it for a while and laugh out loud. Comedy Circle has solely focused on making its viewers laugh through their videos. There is plenty of content that this channel provides for its viewers. You can enjoy stand-up comedy from the comedians, different comedy videos representing the present context of the country, and also hosting games with some known faces in the country. If you are up for comedy, this is the channel you should go for. This channel currently has 49.68 million views with 143 videos and 495,000 subscribers. If you like more stand-up comedy, you should check Nep-Gasm as well.
3. Kripa Drishya Digital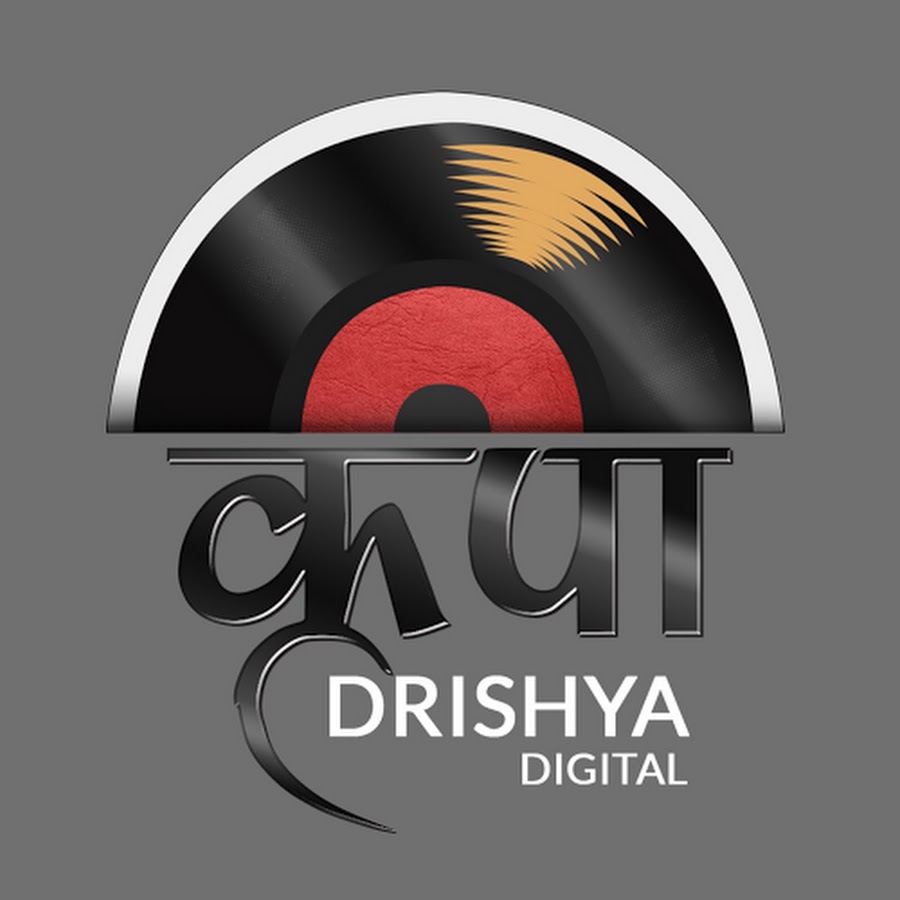 Good music can surely cheer up anyone's mood. Kripa Drishya Digital is probably Nepal's first bona fide unplugged musical show. The unplugged version, mostly acoustic version of the songs are sung here from the artist themselves. Most of the Nepali artists you know have already been in the show and performed. This is also a common platform for the artist of various genres. Along with the Kripa Unplugged three seasons, there are also other contents on the channels. It has Kripa Studio Jam, Gharma Sessions, and Kripa originals. This channel has 348 videos with 137.65 million views and 456,000 subscribers to date.
4. Ghumante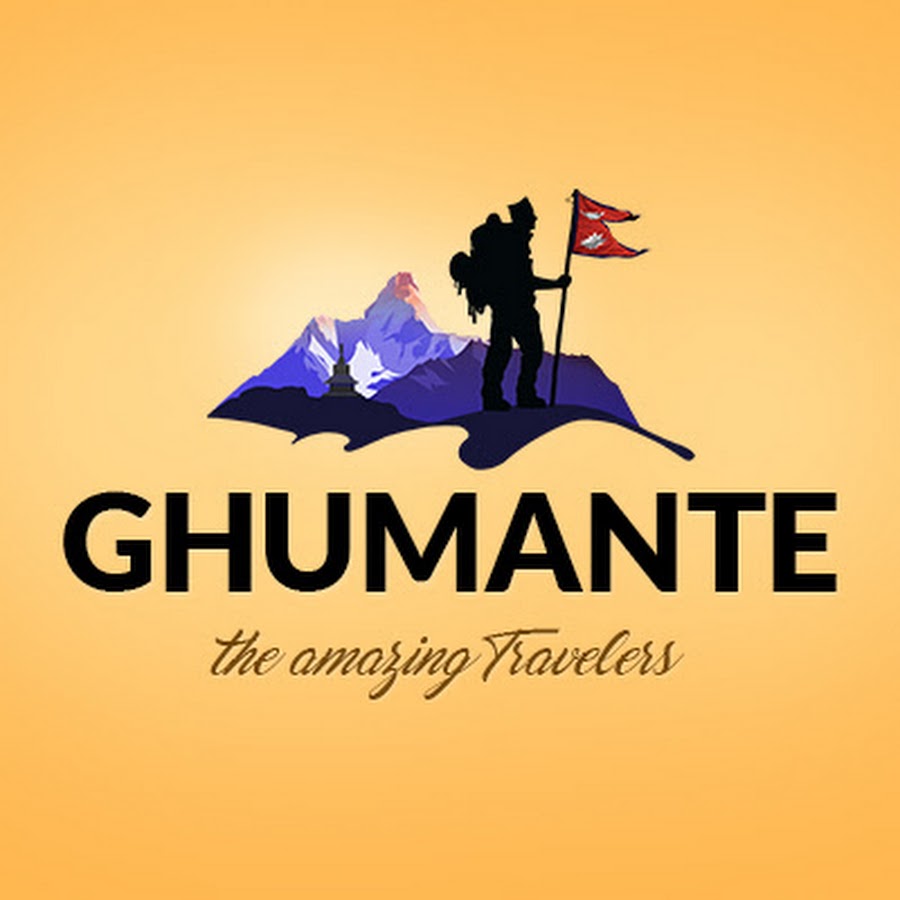 Those who love travelling certainly must have heard of Ghumante. Ghumante lets you experience the natural beauty of Nepal through its wonderful videos. It has travelled and documented different parts of the country and shared its experience through its videos. The videos are pretty fun and they can help you know more about the places, hence, it is beneficial to those who are planning to visit a certain destination. Currently, Ghumante has uploaded 71 videos that have got 10.97 million views. The channel has 140,000 subscribers.
5. Paradygm TV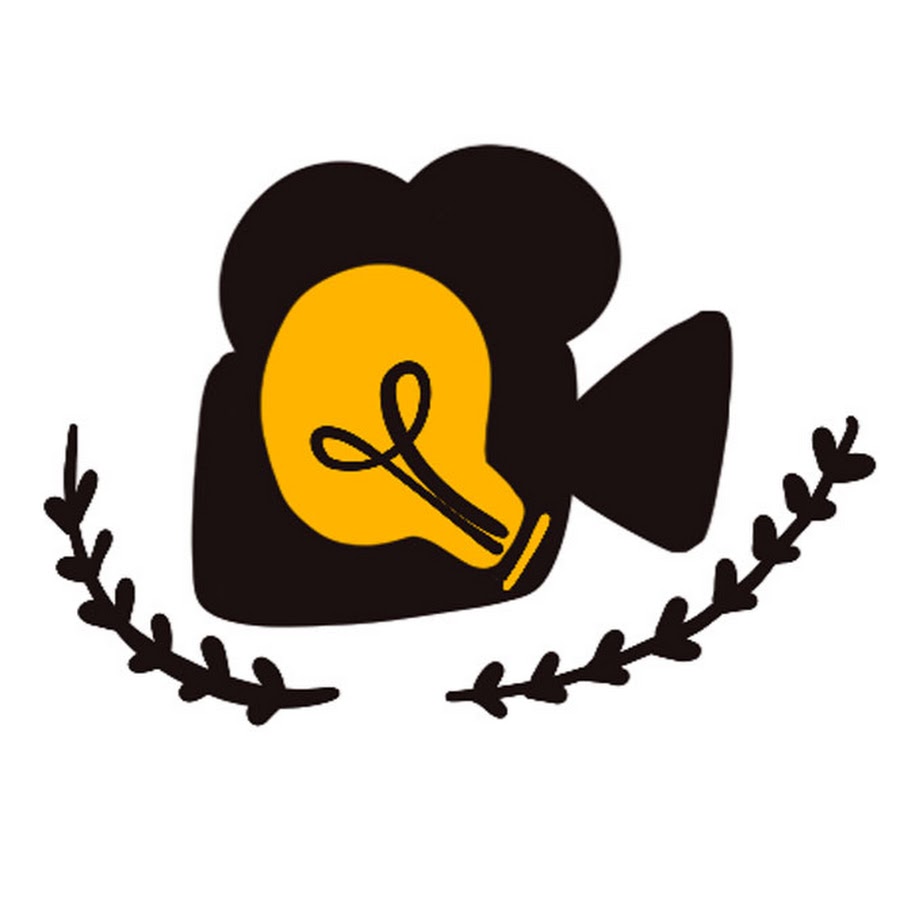 One of the most fun channels on Youtube is Paradygm TV. Sisan Baniya, a popular vlogger in Nepal, is the managing director and the CEO at Paradygm TV. The channel hosts different interactive fun games among the known faces of the country. This is a pretty fun channel to watch and you will get to see so many new faces on the channel. This can be a great source of entertainment for you during this lockdown. Paradygm TV has 201 videos with 50.62 million views and 379,000 subscribers to date.
6. The Storytellers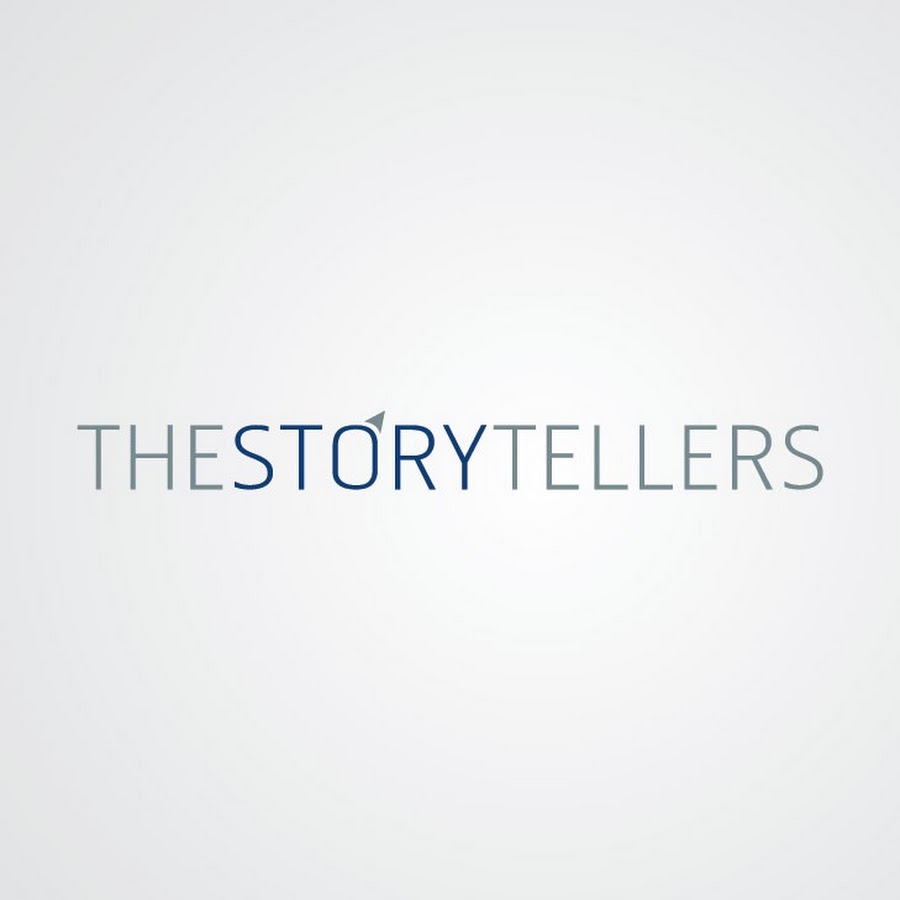 The Storytellers is another fantastic Nepali YouTube channel. This channel brings stories about local heroes with local circumstances from all corners of Nepal. The creator of the channel believes that the stories have the power to inspire and change. Many known faces and celebrities have shared their stories here. It lets the people connect more with the people they follow. There are different categories of storytelling in this channel. Start-up series, social change makers, music series and pioneer series are a few that you can watch on this channel. The channel has uploaded 379 videos to date with 19.88 million views and 306,000 subscribers.
7. Jatayu Records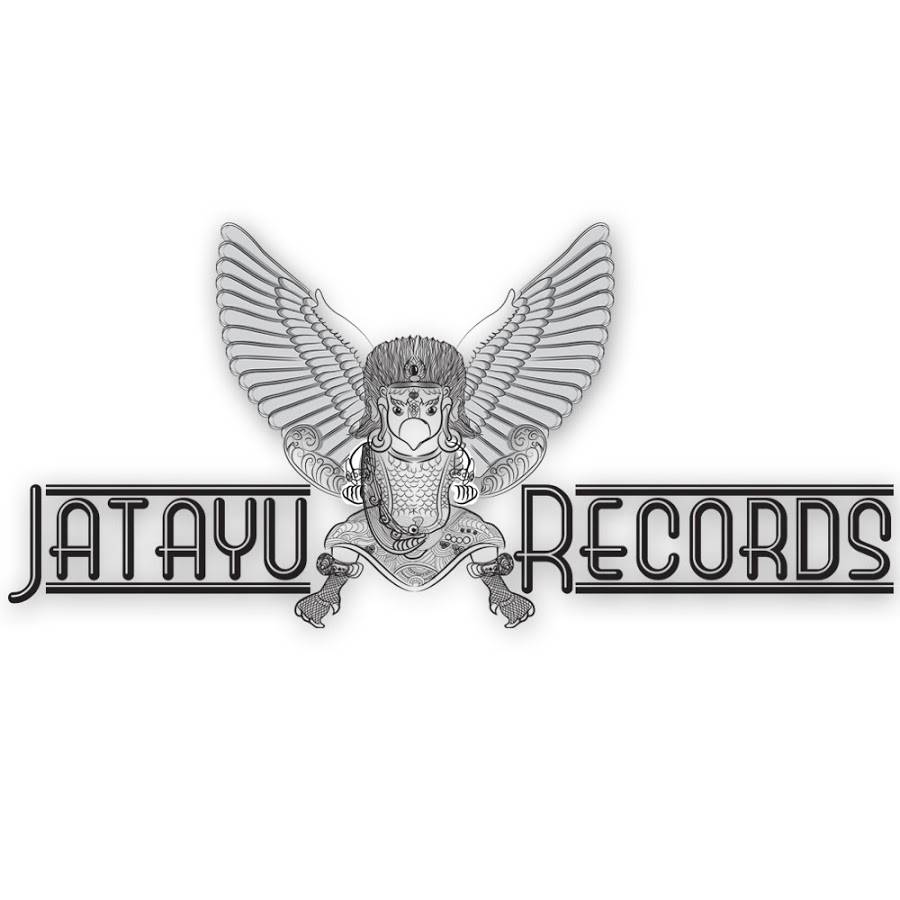 Jatayu Records is a team of musicians and music enthusiasts with an aspiration to build a platform for new musicians to showcase their talent. This channel gives you a unique experience of cover songs. Not only it covers famous songs of the artists, but it also gives an additional taste of local instruments in the song, making it more unique and relaxing than the rest of the cover songs that you can find on YouTube. If you have not listened to its cover songs, you should definitely try at least once. The channel currently has 27 videos with 15.21 million views.
8. Yummy Nepali Kitchen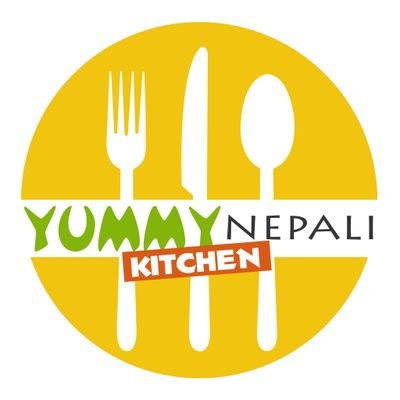 How can you forget about food, right? You must all have probably tried making a dish or two during this lockdown, haven't you?
Since you may lack knowledge about the proper use of ingredients and other things required to cook, you can just follow what the professionals do. Yummy Nepali Kitchen provides the solution for most of you. From making local food to pickles, it has everything you need to know. You can cook yourself and your family tasty food with the help of this channel. The channel has posted 200 videos to date and has 19.41 million views and 177,000 subscribers.