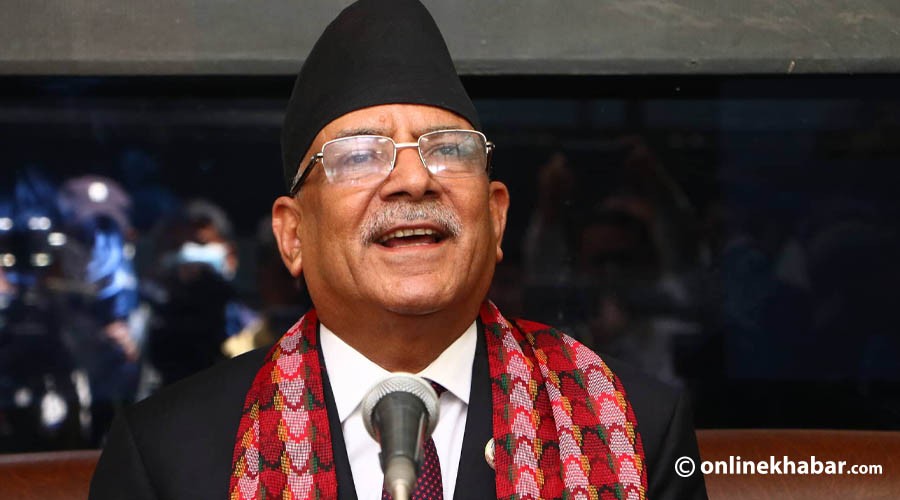 Kathmandu, March 10
The Supreme Court has issued a show cause order in the name of the defendants including Prime Minister Pushpa Kamal Dahal, asking him to explain why he should not be held responsible for 5,000 murders during the Nepal civil war.
A single bench of Justice Ishwar Prasad Khatiwada, however, refused to issue an interim order as demanded by the petitioners.
Dahal has been told to submit his answer in the next 15 days.
The Supreme Court had received a writ petition demanding Dahal be held responsible for the murder of 5,000 people killed during the Maoist war (1996-2006) which he led as the chairman of the CPN-Maoist party.
Dozens of members of the families filed the petition based on Dahal's public statement that he was ready to take the responsibility for the 5,000 people killed during the war.