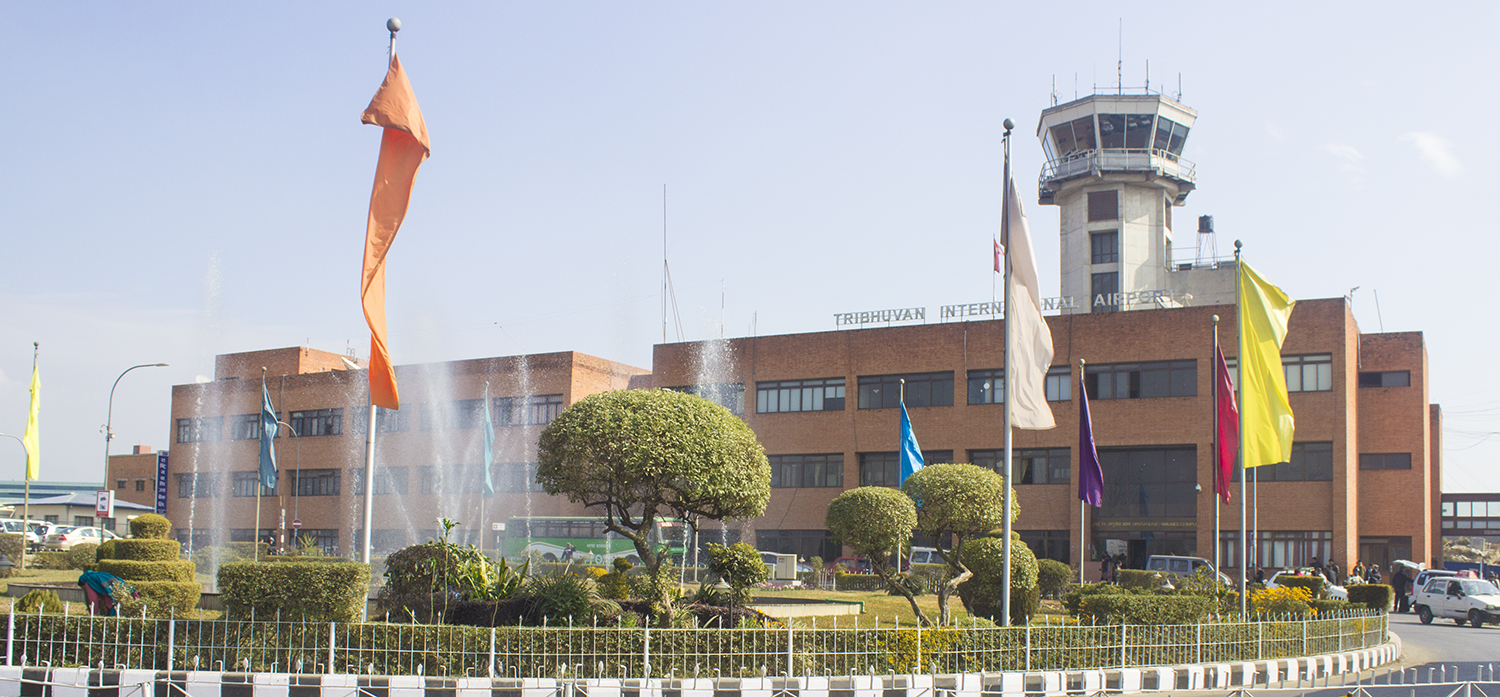 Kathmandu, April 27
Utilising the suspension of flights imposed to control the coronavirus outbreak in the country, Nepal's only international airport has constructed a new departure hall at its international terminal recently.
The hall has already come into operation for a few chartered flights that are taking place during the lockdown also to evacuate foreigners in Nepal, according to the airport officials.
The Tribhuvan International Airport General Manager Devendra KC says the existing departure hall is being demolished currently after the construction of the new one. He says space, where the hall was there in the past, will be used in parking and other purposes.
Meanwhile, works are also underway to expand the runway. The airport administration hopes that the new construction works will help the airport manage the aircraft effectively after it reopens.
"We have been utilising the lockdown as much as possible," KC claims.