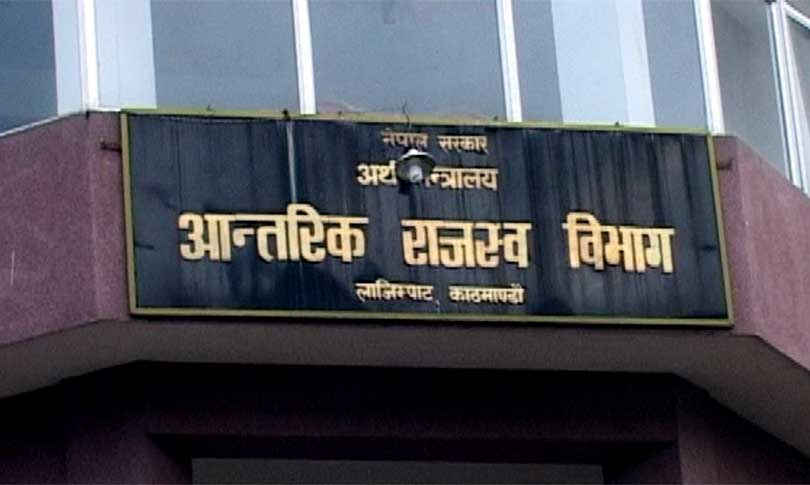 Kathmandu, June 3
Owing to pressure from the business community and other stakeholders including the main opposition party, Nepali Congress, the government has extended the deadline to pay various taxes by two weeks.
Though the nationwide lockdown imposed to control the coronavirus outbreak in the country was in effect, the government had urged the businesses to pay applicable taxes until the month of Baishakh by June 7. The government officials had warned of fining the businesses if they failed to abide by the order.
However, owing to their concerns, the Inland Revenue Department issued a notice today, saying the deadline has been extended till June 27 now.