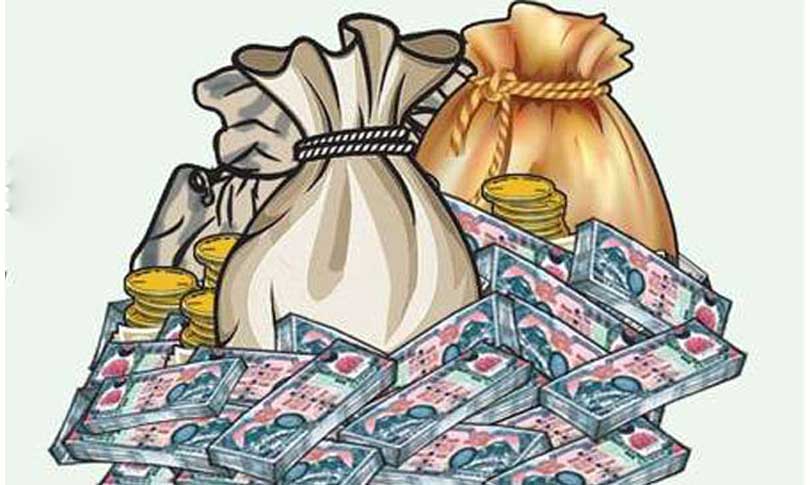 Kathmandu, December 5
The cost of revenue collection in Nepal is gradually decreasing. In the fiscal year 2021/22, the Inland Revenue Department spent Rs 2.23 per Rs 1,000 to collect revenue.
In this year 2021/22, Rs 483 billion was collected in revenues while the department and its subordinate offices have spent Rs 2.17 million rupees this year.
According to the statistics, it cost Rs 3.62 to collect revenue per Rs 1,000 in fiscal year 2019/20. While collecting Rs 385 billion, the department and its subordinate offices spent Rs 1.39 million.
In the year 2020/21, the cost per Rs 1,000 was Rs 2.52. In this year, the total revenue collected was Rs 429 billion. This year, the expenditure of the department was Rs 1.69 billion rupees.
According to the data, the department's office expenses have increased compared to the past. But, thanks to the amount of revenue going up, the per-unit cost has decreased. The department says one of the reasons for the change is the reform in the tax collection system.