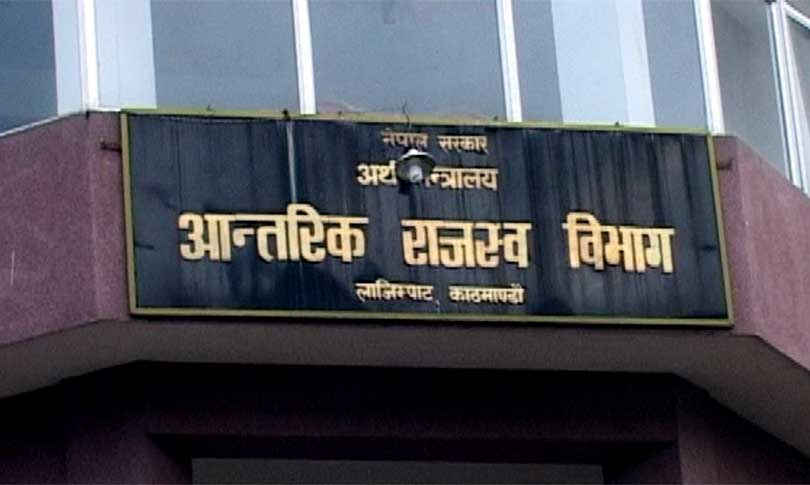 Kathmandu, November 7
The federal government has collected Rs 95.71 billion in inland revenues in the first quarter of the current fiscal year, informs the Inland Revenue Department.
This is 91 per cent of the revenue target set for the period (Rs 105.22 billion) in the budget announcement for the fiscal year, according to the department.
This puts the government under further pressure as it is already losing a significant amount of customs thanks to the ban on the import of some luxury items.
In the inland revenues too, the government achieved targets in excise duties, health service revenues and education service revenues. Targets in income taxes, rental taxes and (internal) VAT could not materialise.