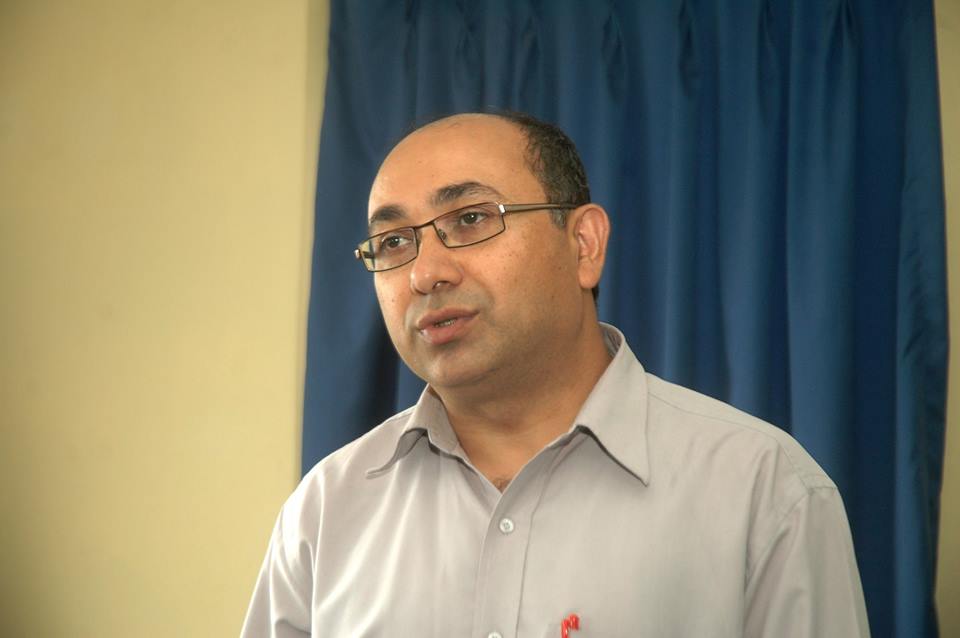 Kathmandu, July 1
The United Nations has already disowned Nepal's recently-formed transitional justice mechanisms, the government's Attorney General has revealed.
AG Hari Phuyal, in an interview with Onlinekhabar, also revealed that Secretary-General Ban Ki-moon has issued a circular to officials saying that the UN does not back the transitional justice mechanisms in Nepal.
"The government formed the the TRC and the Commission on the Disappeared without respecting the verdicts of the Supreme Court, and that is why the UN has disowned the process," said Phuyal.
He said that the government wants the UN involved in the process to show the world that conflict-era cases were dealt with as per international norms.
"The victims also want the UN to be involved," he said.