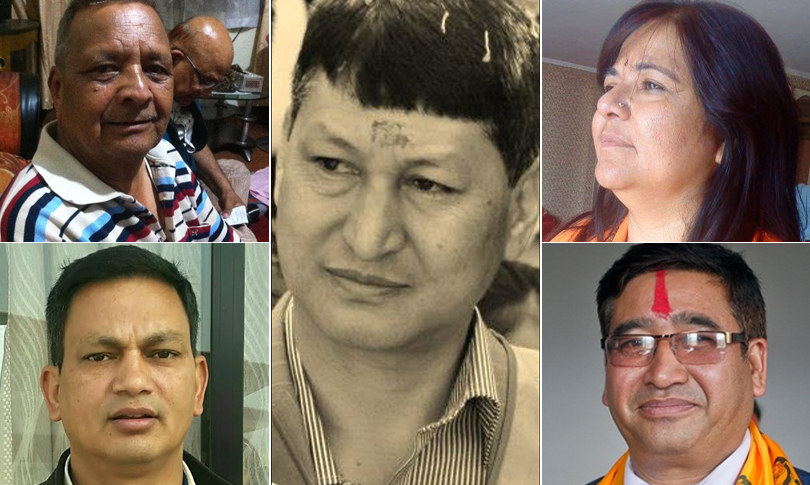 Kathmandu, April 26
The CPN-UML Kathmandu District Committee on Wednesday recommended five names for the party's candidate for the Mayor of Kathmandu Metropolitan City in upcoming local level elections.
Those recommended are Jeevan Ram Shrestha, Bidya Sundar Shakya, Bidur Mainali, Basanta Manandhar and Kalpana Rijal.
Former KMC Mayor Keshav Sthapit, who had been claiming his stake over the ticket, is not included in the list.
The right to finalise its candidates for the Capital city, however, is solely held by the party's powerful Standing Committee and it may even pick some names not recommended by the district panel.
However, the leaders of lower committees have been piling pressure on the Standing Committee to give tickets to the leaders actively involved in the party activities currently.
Meanwhile, the District Committee also recommended five names including Sujita Shakya, Shanti Adhikari, Ratna Gurung, Bidya Neupane and Shyam Bhandari for the position of Deputy Mayor.
On the other hand, candidates for other municipalities of Kathmandu district have also been recommended by the District Committee today.
Some leaders, however, have expressed disagreements over the names claiming they were recommended by leaders of a particular faction unilaterally.