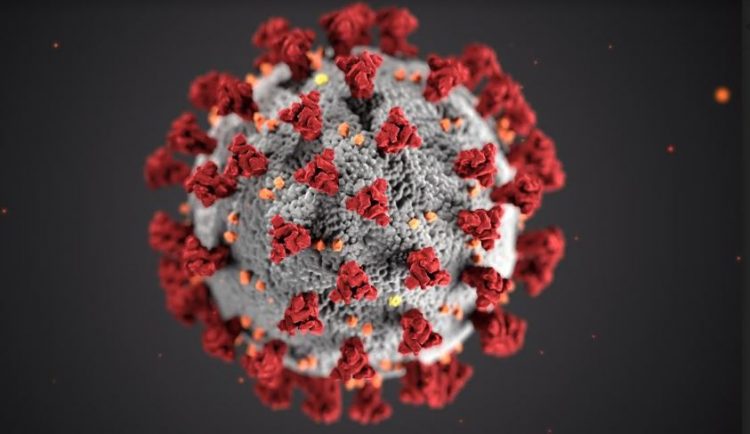 Kathmandu, April 14
Nepal's health officials have reported two more coronavirus positive cases in the country's capital on Tuesday. With this, the number of positive cases in the country has reached 16.
Earlier on Monday, three persons of the family residing at Sun City Apartments in Kageshwari Manohara of the capital had tested positive in the rapid diagnostic tests (RDT). Because the RDT results are not considered valid globally, the authorities had collected their swab samples for the polymerase chain reaction (PCR) tests.
While the two of them tested positive in the PCR tests also.
The family of a woman, her son, and daughter-in-law had come to Kathmandu from the United Kingdom around one month ago. Of them, the 81-year-old woman and her 58-year-old son tested positive for the virus.
They are being treated at Patan Hospital of Kathmandu.