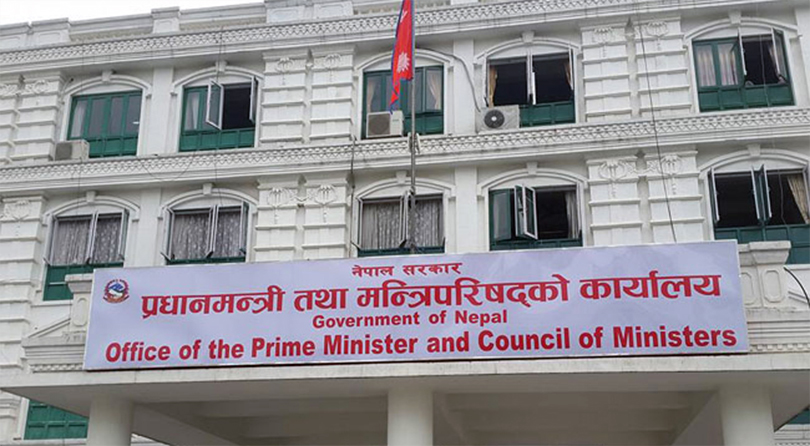 Kathmandu, May 18
The government on Thursday decided to declared Nawaraj Pathak of Namobuddha, Kavre and Kul Bahadur Tamang of Gauri Shankar, Dolakha martyrs.
The duo were killed in separate incidents of violence before the local level elections held on Sunday.
The Cabinet meeting held this morning also decided to provide Rs 1 million ex-gratia assistance to each of the families and support education of the victims' children, informed Minister for Information and Communications Surendra Kumar Karki.
Meanwhile, the meeting also decided to withdraw cases filed against leaders and cadres of Madhesh- and Tharuhat-centric parties during their demonstrations.
The Madheshi Morcha had been demanding for the withdrawal as a precondition for their participation in the elections.
The Cabinet also decided to formulate a master plan for conservation and management of Chure, Tarai and Madhesh regions.
Meanwhile, Bhawani Baral has been appointed to the post of Chairperson of Press Council Nepal.