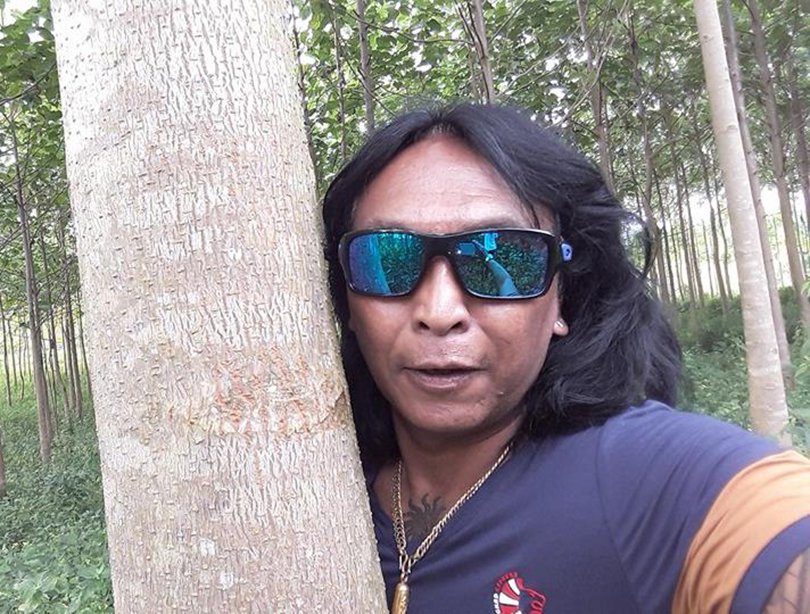 Kathmandu, February 23
Nepali cinema industry's top action director Rajendra Khadgi, who has recently been accused of trafficking Nepalis to South Korea, has conceded the charge. He, however, maintains that he never knew that sending people abroad with fake assurances after taking a hefty would constitute the crime of human trafficking.
The Central Investigation Bureau of Nepal Police, which is currently interrogating Khagdi over the charge, says he took 11 persons to Seoul faking them as his crew members. However, investigations found that he received Rs 1 million to Rs 1.5 million from each of them to acquire visa for them.
"Everyone was doing the same and I followed suit," Khagdi reportedly told police, "I never knew it was a crime."
After Khadgi's statement, police have suspected that other film artists might have been involved in similar cases. "This is a new style of human trafficking," a CIB official says, "But, we are still checking if the people who went to Korea through Khagdi are real victims."
Police had launched a probe against the celebrated artist after the Nepali Embassy in South Korea wrote to the CIB informing 11 persons who went to Seoul along with Khadgi did not return home.
Khadki is said to have direction action scenes in more than 500 movies. For last five years, however, has has not done any project.