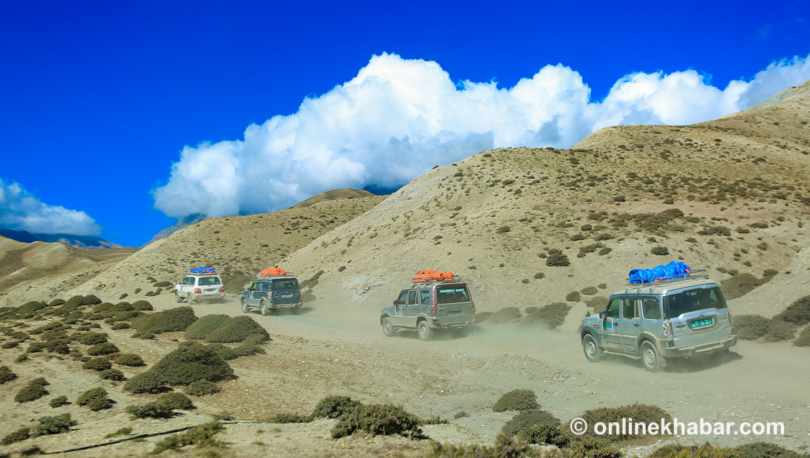 The road to Upper Mustang looks really amazing: on both sides are desert-looking plain lands; some sections of the road are recently blacktopped; and there are very few vehicles to give to a maximum sense of freedom to the rider.
The construction and upgrading of road have caused a surge in the number of domestic tourists visiting this serenely beautiful piece of Himalayan Nepal.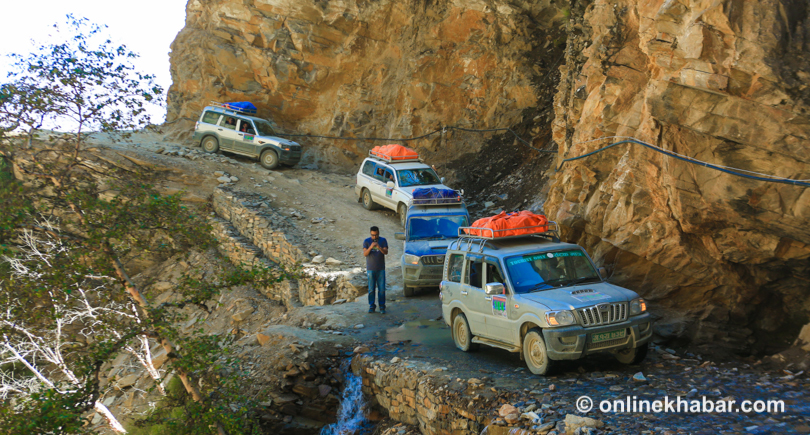 Of course, in past few years, the number of visitors to Upper Mustang has significantly increased. But, tourism entrepreneurs are not satisfied for they want as many Nepalis as possible to visit this region as it gives them a unique understanding of their own country.
This is why the Tour de Lomanthang tour package has been introduced.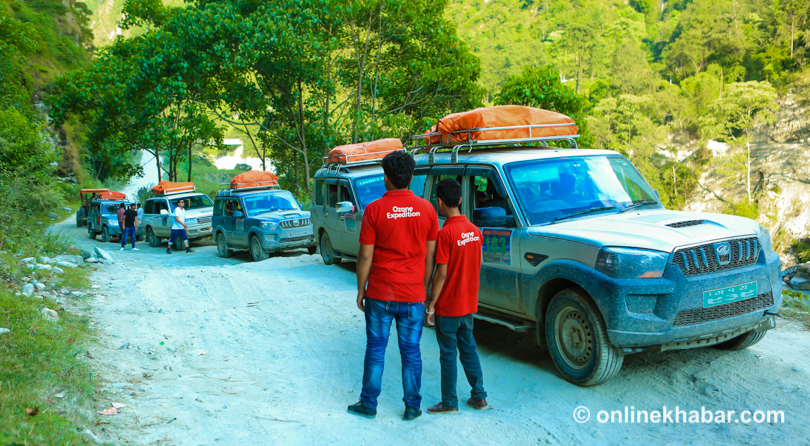 Chhiring Phunsok Thakuri, Managing Director of the Ozone Expedition Nepal Private Limited, the company which introduced the package, says his company targets those who have a keen desire to visit Mustang, but do not have sufficient time to trek, The company provides motorcycles and jeeps to ride to major attractions of Upper Mustang including Lomanthang, Korala Pass and Muktinath Temple.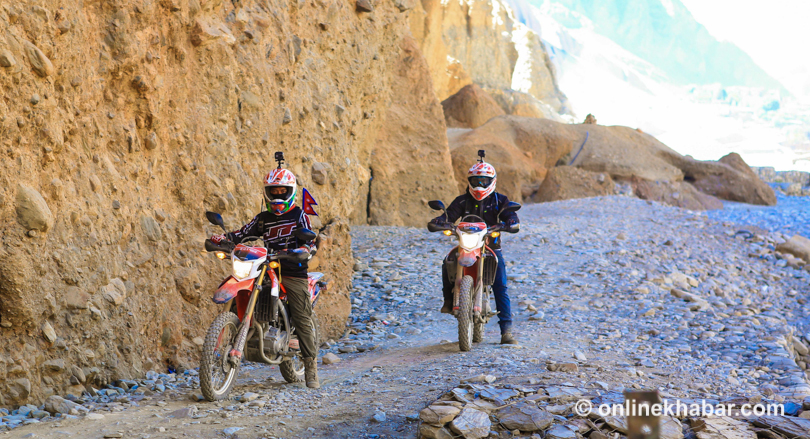 Besides planing and arranging the trip from either Kathmandu or Pokhara, the company also provides preventive measures and basic treatment against altitude sickness and coordinates for helicopter rescue for severe cases.
"Of course, the journey is tough, but it is equally adventurous and we need to enjoy it to the fullest."

Photo: Sushil Gurung