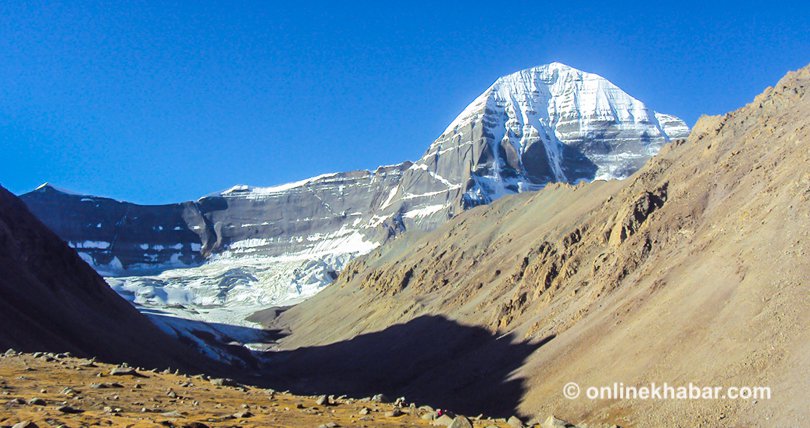 Kathmandu, November 20
The Foreign Exchange Centre under the government of Tibet Autonomous Region has increased the fee to be charged on Indian pilgrims travelling to Kailash Manasarovar.
The centre hiked the fee by USD 780 per person. No changes have been made for travellers from other countries.
Many Indian nationals travel to the holy site via Nepal. Hence, the change has concerned Nepali businesspersons also.
Nepali companies had been collecting Indian Rs 130,000 per person for the Manasarovar trip via Kyirong, Rs 170,000 for the trip via Humla-Simikot and Rs 230,000 for the journey via Lhasa. Now, after the revised rates come into effect, one has to pay Indian Rs 185,000, Rs 260,000 and Rs 310,000 for the three routes respectively.
Around 20,000 Indians travel via Nepal to Manasarovar every year, according to reports.
RSS