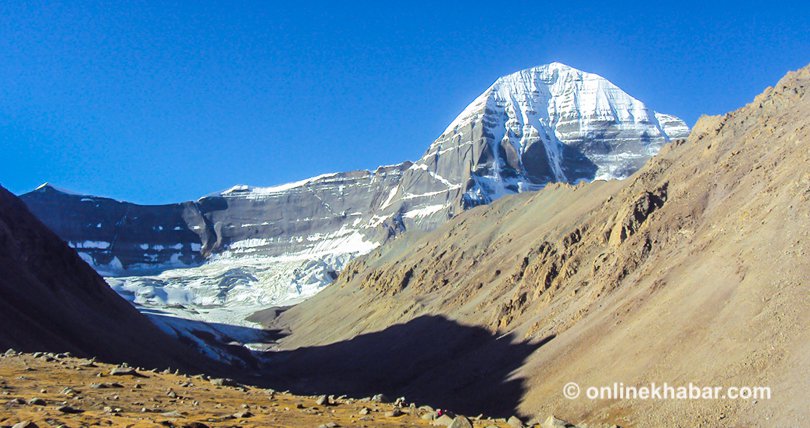 Humla, May 23
As many as 692 Indian visitors have reached Simkot of Humla district in Karnali province for their pilgrimage to Kailash Mansarovar in Tibet.
These tourists came here in past five days. Five helicopters were chartered to carry the visitors to Hilsa, the transit point on the Nepal-Tibet border in Humla, the Simkot airport sources say.
The Simrik Air operated two helicopters, the Summit Air operated two helicopters and the Mountain Air operated one helicopter for the chartered flights.
Meanwhile, 20 Indian nationals who had reached Simkot en route to Kailash Mansarovar returned home after they were rejected visa by the Chinese Embassy, manager of Sun Valley Resort, Nima Lama, says.
Sunny Trek was managing their travel.
The Embassy gave visas to travel to Kailash Mansarovar to 55 Indian nationals of the same team, according to him.
RSS