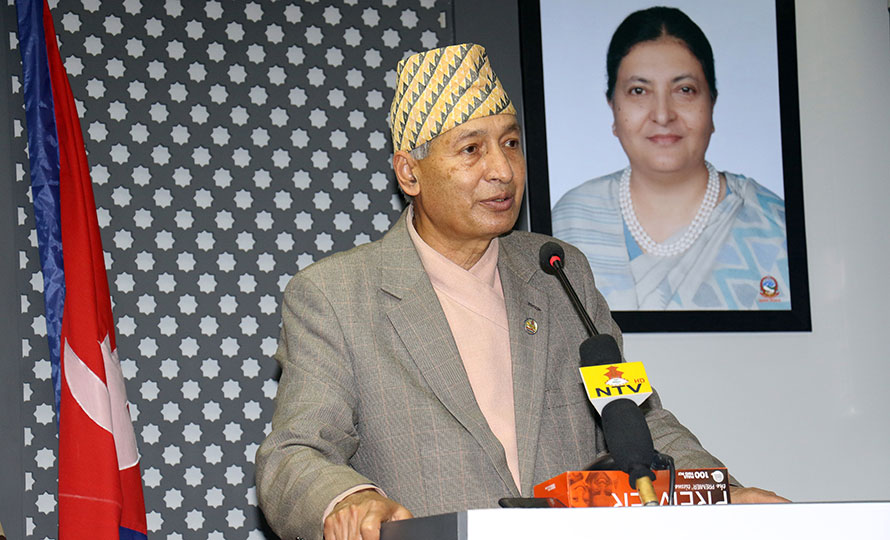 Kathmandu, August 18
The government has recommended three officials of the Ministry of Foreign Affairs for their appointment at Nepal's ambassadors to various countries.
A cabinet meeting held on Monday recommended Gehendra Rajbhandari for the ambassador to the European Union and Belgium, Tapas Adhikari to Pakistan, and Ram Kaji Khadka to Germany, informed the government spokesperson, Finance Minister Yuba Raj Khatiwada on Tuesday.
They will be appointed the ambassadors after the Parliamentary Hearing Committee approves their names.
Meanwhile, the government appointed Durga Bhandari Paudel as the acting chairperson of Press Council Nepal. Likewise, former secretary Mahesh Dahal has been appointed the chairperson of the Revenue Advisory Committee Nepal.