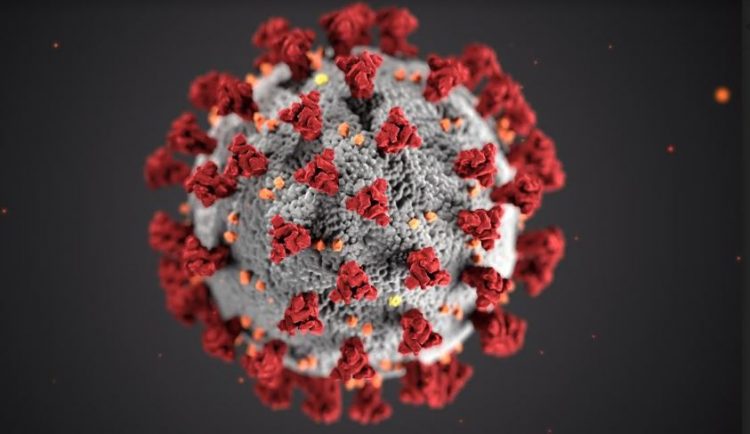 Birgunj, April 12
Three Indian citizens currently staying in Birgunj, a border city of Nepal, have tested positive for the novel coronavirus. With this, the number of coronavirus positive cases in Nepal has reached 12.
An official at the Ministry of Health informs that the National Public Health Laboratory in Kathmandu has confirmed the infection in them. Earlier, their swabs were tested in a new lab in Hetaunda also. The Hetaunda lab had also tested the cases positive.
Officials had collected the swab samples of 24 Indian nationals in Birgunj on Thursday. Locals say they had come to the city around two weeks ago. However, they had come to Nepal in February to attend a religious ceremony in Saptari district. They were scheduled to return to India after a few days but were stranded there due to the lockdown.
Following the confirmation of infection, those residing in Jame Mosque in Chhapakaiya, Birgunj-2 have been transferred to the isolation of Narayani Hospital, on Friday.
One of the infected is from the Indian capital, New Delhi, whereas two others are from Uttar Pradesh.