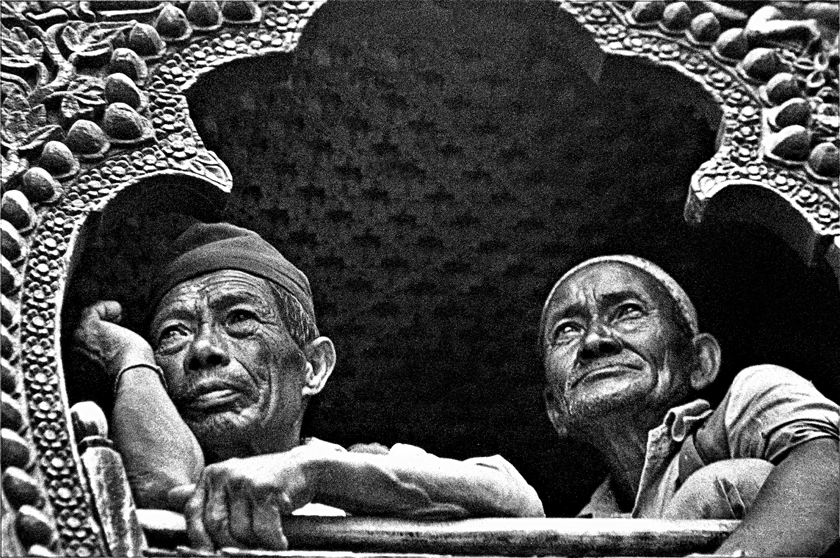 The 1970s were an interesting time for Kathmandu. While it had been two decades since the country opened for tourists, the people on the streets still wore the traditional attire, and participated in religious rituals with a lot of fervour.
This mood is aptly captured by veteran photographer Mani Lama, who has been taking photographs of the city for over four decades. Lama, whose exhibition 'Image of the City' was recently launched in the city, says he has always been fascinated by the play of light and its reflections in the minds of the onlookers.
The shrine of Bouddhanath holds a special place for Lama as his father is the protector of the stupa. That is why he is now working on a book that shows how Boudha was restored following the quake.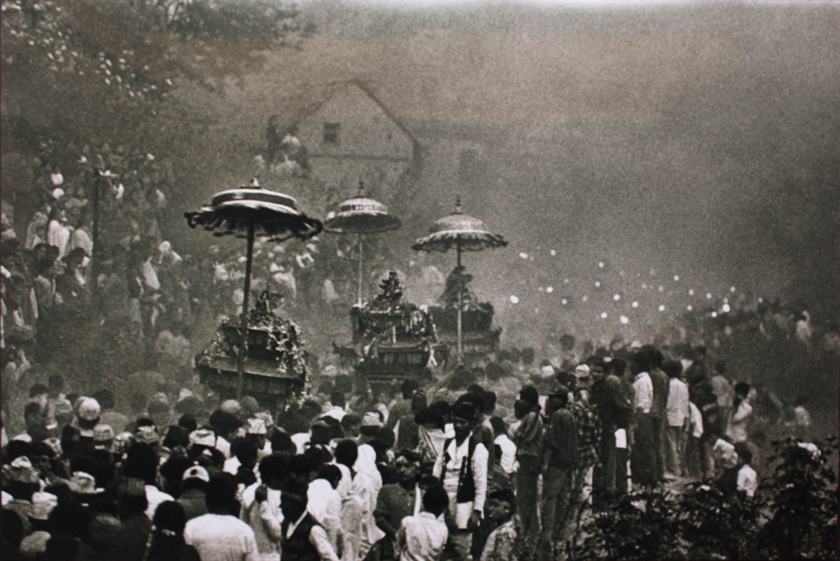 Why b&w?
Lama believes that black and white photos have with their own charm. Unlike colour photos, they don't age, they remain crisp even after decades, he says.
Although Lama does not remember the exact date on which he took the photos, he says he still remembers the exact moments in which he took the photos.
His exhibition is on till July 15 at Yala Mandala. Photos courtesy: Mani Lama