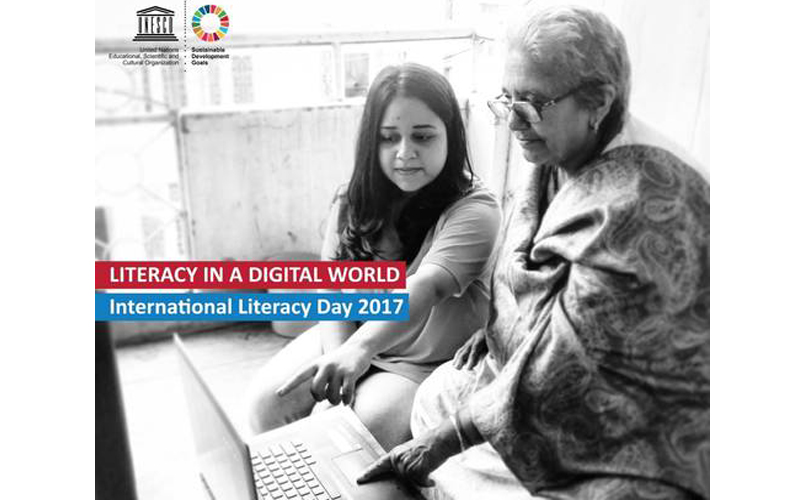 Kathmandu, August 11
UNESCO Office in Kathmandu has called for applications for a photography competition it is hosting on the occasion of International Literacy Day.
The Day is celebrated on September 8. This year's theme for the day is 'Literacy in a Digital World.' UNESCO says the photo competition among Nepali citizens will be organised on the same theme.
"Entries shall be judged by a professional jury on creativity, originality and relevance to the theme," UNESCO says, "The top 10 photographs will receive certificates, while the top three will be awarded cash prizes."
The top three winners will receive a purse of Rs 10,000, Rs 5,000 and Rs 2,500 respectively.
Interested Nepalis have to submit their photographs online by September 30, if the deadline is not extended by then.
The competition is being organised in coordination with Non-formal Education Centre under the Ministry of Education.