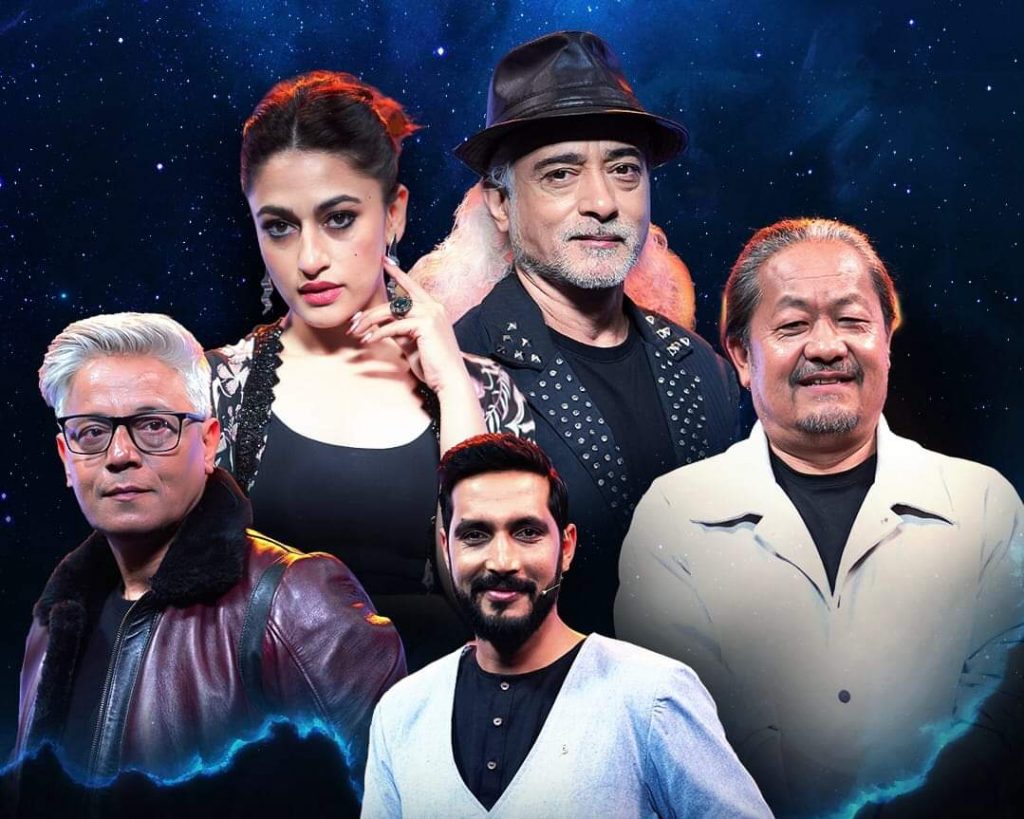 Kathmandu, December 28
 The Poet Idol, Nepal's first poetry reality show, is all set to go on air from Thursday (December 29). 
The show, directed by Aman Pratap Adhikary, will be screened on AP1 TV and the official YouTube channel of OSR reality.  
It will be broadcast every Thursday and Friday at 8:30 pm.
Over 200 participants were registered for the audition. Of them, only 14 will be selected for the advanced stage. The selected contestants will be assigned topics to write and recite poems about.
Following that, one each will be eliminated every week. 
The show's judges are poets Viplob Pratik and Upendra Subba, director and actor Anup Baral and actor Surakshya Panta. Actor Divya Dev will host the show.   
The winner of The Poet Idol will receive Rs 1 million and an opportunity to publish a poem anthology worth Rs 500,000, sponsored by Yatra Publishing House.