Kathmandu, December 9
The Elements, an emerging musical band, have announced they will be releasing their new album Urja on Noodle on December 11.
The five-song album, however, will also be available on all streaming platforms from December 25 onwards, says Garage Entertainment, an event and artist management company based in Kathmandu.
The album was composed by the band's trio–Ishan R Onta, Raunaq Adhikari and Deepesh Gurung–by isolating at a hill called Kaudada in Pokhara. The band say they did so because they wanted to get away from the city and tune into their true self.
They add this new album, which is a leap from what they have been doing, is about love, introspection and liberation.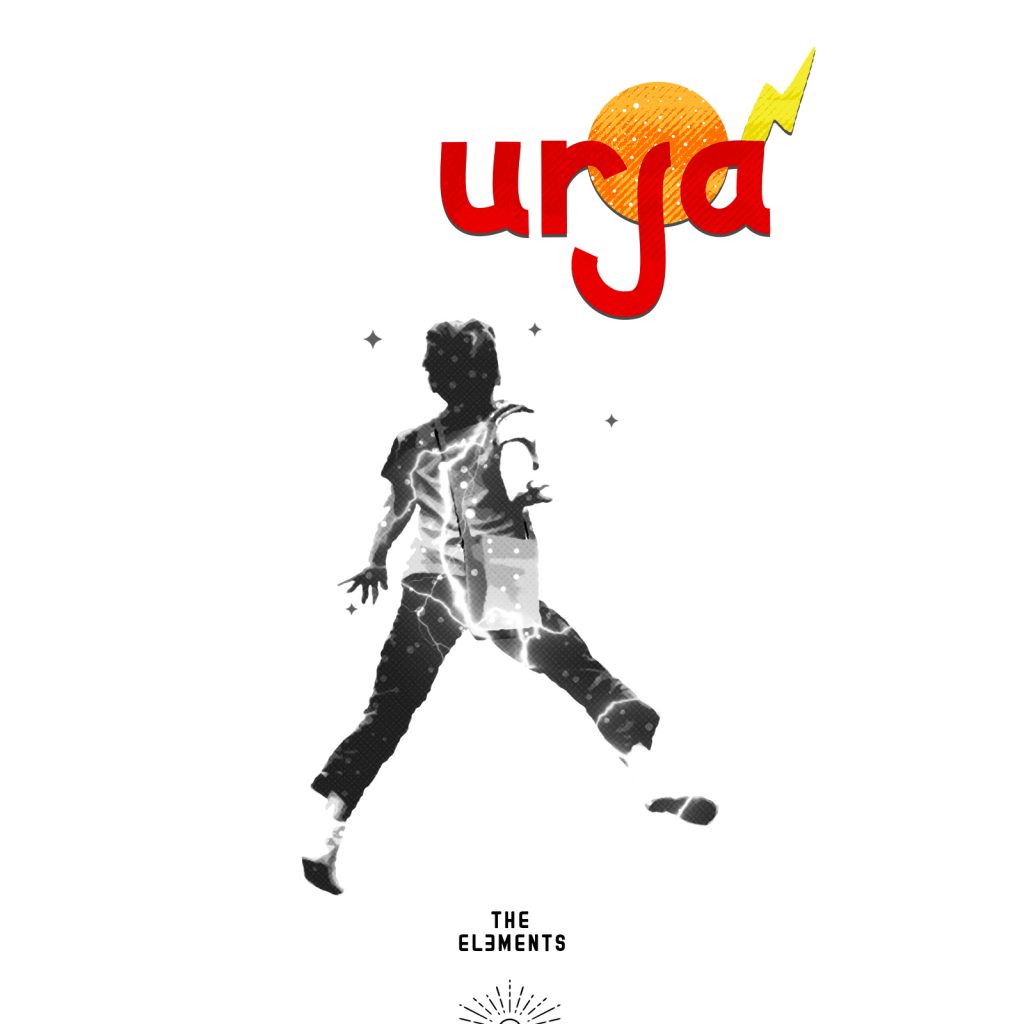 The album was recorded and produced at 5150 Productions, a production company that aims to set high standards for music production in Nepal. With ambitions of evolving themselves through their evolution of music, the band hope to spread their music beyond boundaries and touch lives.
To mark the launch of the album, The Elements are also performing at 5150 Nepal in Balaju on December 11. The event is curated by Garage Entertainment and tickets are available on IME Pay.