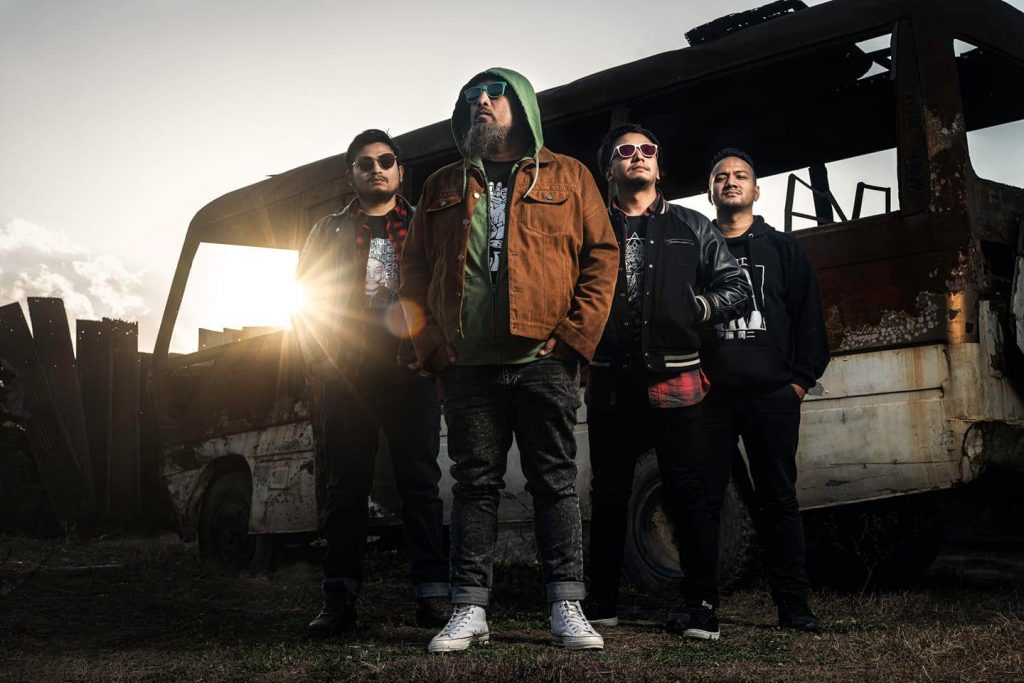 Monkey Temple are one of the pioneers of alternative rock music in Nepal. Formed in the late 90s, the band have released four albums so far. They have also been on a number of national and international tours.
Mostly known for deep lyrics and melodious compositions, they have been consistently performing live shows and releasing songs quite actively.
This week, Onlinekhabar has brought eight songs by Monkey Temple that you must listen to.
Anumati
The music video of Anumati was featured on MTV in 2012, making Monkey Temple the first Nepali band to be featured on MTV. The song released in 2011 comes from the band's album, Shades of Grey.
Sangai Bachauna
Sangai Bachauna is one of the most popular songs by Monkey Temple. As of writing this article, the music video of the song has over seven million views on YouTube. In the song, the singer is requesting his beloved to come to him only if she can fulfil his dreams.
Tasbir
Tasbir is the recent release of Monkey Temple. Released in July 2022, this romantic song was written and composed by the band's vocalist, Sareen Deoja. Its soft and soothing melody is complemented by a music video directed by Kuhang that showcases various facets of the relationship.
Hamro Nepal
Monkey Temple have also done a couple of cover songs and Hamro Nepal, originally sung by X-Marica, is one among them. The cover version's music video showcases Nepalis living abroad as they proudly hold Nepal's flag and sing the chorus of the song.
Gahiro
Gahiro is popularly known for its guitar solo played in the song by Deepak Moktan. The song was released in 2014 on YouTube and it represents the album, Single. Gahiro is also another most-liked song by Monkey Temple; so far, the song has over five million views.
Acoustic 11
Acoustic 11 was earlier only available in a raw acoustic version. But Monkey Temple in 2016 released its new version, accompanied by a music video featuring Jyotsna Yogi and Rajat Khadka. The song is about a lover who wants to be together with his beloved in any place she goes.
Samaya
In Samaya, the singer expresses his feeling about how he fails to recognise the passing of time. The song which has over two million views was released in 2017.
Ajambari
Ajambari, released in 2019, has a beautiful music video. It shows how two lovers reunite after ages in an unexpected time and place.