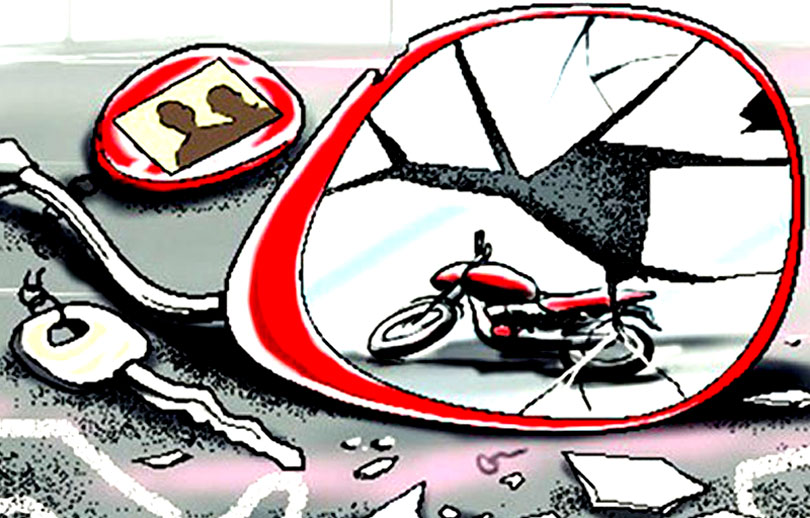 Tehrathum, November 27
A man died in a motorbike accident in the Tehrathum district on Saturday evening.
Chandra Bahadur Limbu (42), a resident of Oyakjung Asuwa, Phedap rural municipality-2 of the district, was as his motorbike (Ko 2 Pa 4228) hit a roadside pillar after he lost control over the vehicle, according to Inspector Chhe Phingjo Bhote of the District Police Office.
He was being taken to Dharan for treatment but breathed his last on the way.
He was returning home from Myanglung.