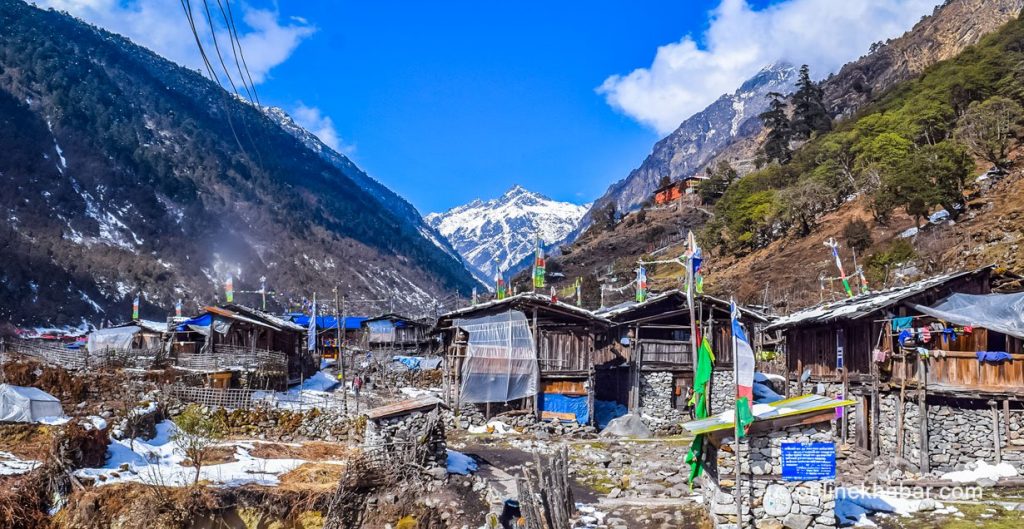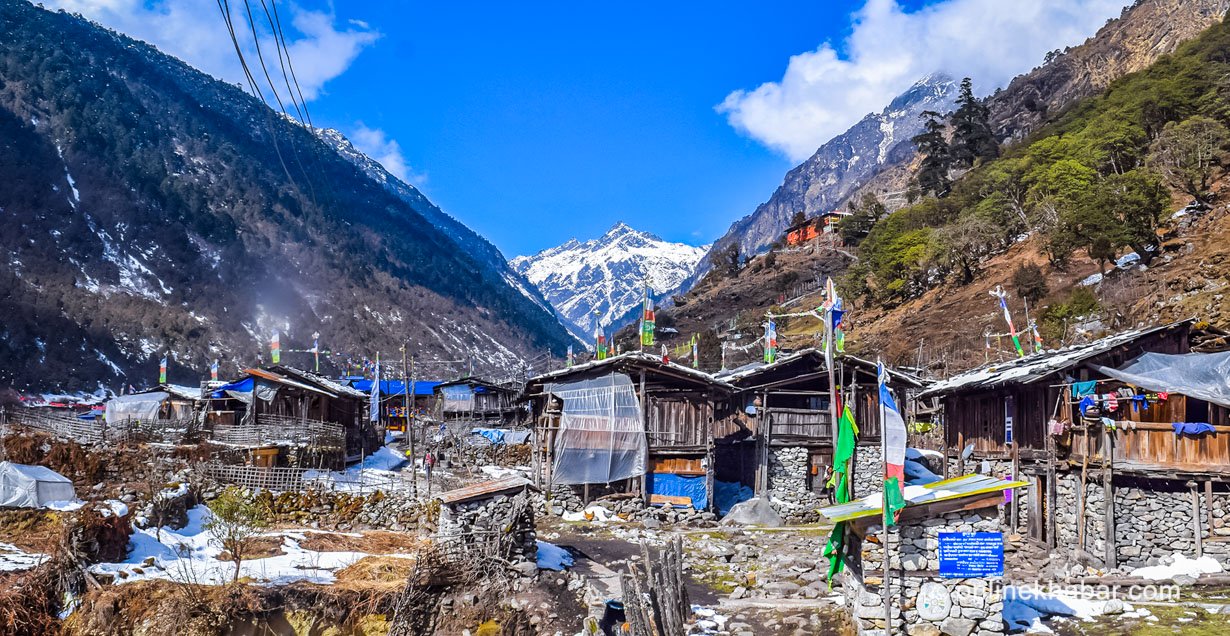 Taplejung, September 28
Border entry passes have been distributed in Olangchung Gola of Phaktanglung rural municipality-7 in Taplejung.
The pass distribution took place for people to travel to and from the Riu of China. Last week, a team led by Chief District Officer Goma Devi Chemjong, including representatives from the district administration office, security agencies, and Phaktanglung rural municipality Chairperson Rajan Limbu, arrived to oversee the distribution of entry passes for the border.
According to CDO Chemjong, the initial phase involved distributing cards to 88 individuals from Olangchung Gola in Phaktanglung rural municipality-7, as well as the Yanga area.
"We arrived at the Tiptala border crossing, where representatives from Dinggye County were also present. We held discussions," he says. The district administration office in Taplejung confirmed that the Tiptala transit would remain operational during the period between the Dashain and Tihar festivals.
As outlined in the tripartite agreement involving Dinggye County, Phaktanglung rural municipality, and the district administration office in Taplejung, the initial phase focused on issuing border entry passes to residents residing within a 30-kilometre radius of the border.
The passes will be gradually provided as needed to the residents of the rural municipality.
According to the district administration office, the pass will be valid for a year and will have to be renewed every year.
Tiptala transit has remained closed for the past four years due to Covid pandemic resulting in various consequences ranging from the closure of trade at the border.
The trade shutdown has taken a toll on the local populace, particularly causing economic distress, according to residents.
One local said, "Since the border closure, we've faced difficulties in exporting locally-made goods such as carpets and medicinal herbs."