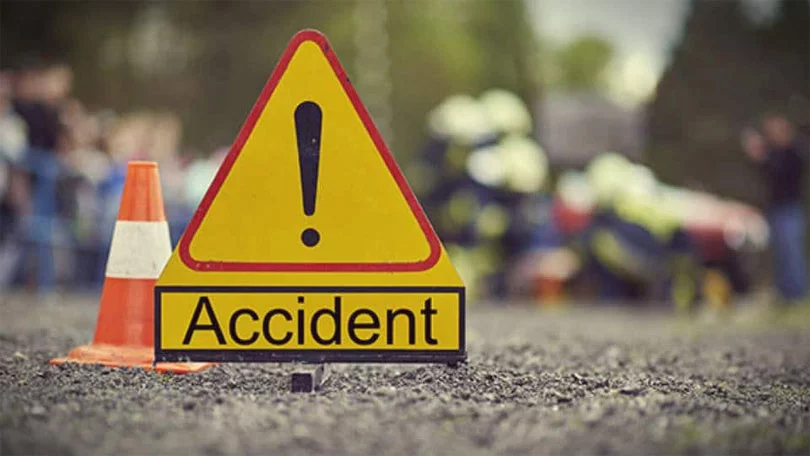 Kathmandu, June 8
Two people died and one is critically injured in an SUV accident in Kalikot on Wednesday.
The SUV (Ga 3 Cha 4390) heading from Raskot municipality to Manma fell some 300 metres off the road while turning near Raskot bus station, said police.
Man Bahadur Shahi, 43, and Man Kumari Shahi, 36, died in the accident informed Kalikot District Police's DSP Jayashwar Rimal.
One person is critically injured and is being treated at a local hospital.
Investigation into how the accident happened is ongoing.