Constitutional Council recommending her name for the position today
Kathmandu, April 8
A meeting of the Constitutional Council is taking place on Friday to recommend senior justice Sushila Karki for the post of Chief Justice. The meeting is taking place four days before the retirement of incumbent CJ Kalyan Shrestha. The CC is recommending Karki for the post on the grounds of seniority.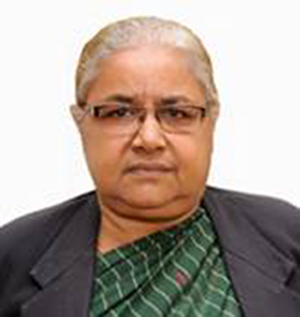 If Karki lands the post, she will be the first female CJ of Nepal.
The CC meeting had failed to take place earlier because the CC had not taken full shape in the absence of the main opposition's Parliamentary Party leader.
The meeting is taking place after the election of Sher Bahadur Deuba as the Nepali Congress' Parliamentary Party leader.