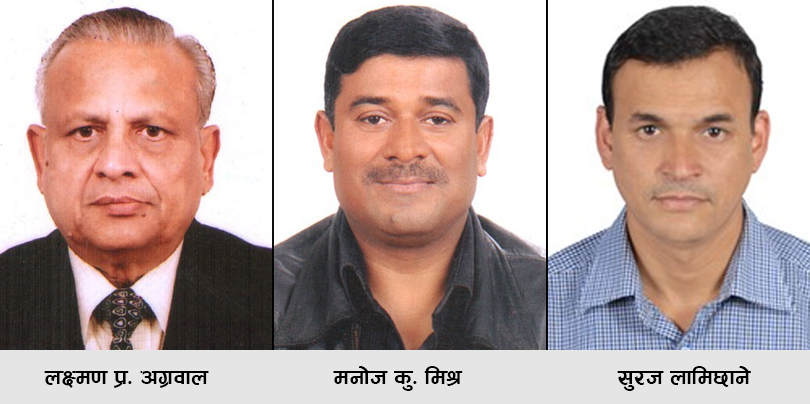 Kathmandu, January 3
The Supreme Court on Tuesday scrapped the interim order against the government decision to sack three NEA Board members accused of opposing the load-shedding campaign. A joint bench of Chief Justice Sushila Karki and justice Jagdish Sharma Poudel issued a ruling pointing that there's no need to give continuity to the interim order.
The Ministry of Energy had fired the Board members accusing them of not cooperating with the campaign against load-shedding.
Suraj Lamichhane, one of the three sacked members, had moved the court against the ministry's move. After conducting an initial hearing on the case, a single bench of justice Prakash Man Singh Raut issued an interim order directing the concerned authority not to sack the trio. It also issued a show-cause notice to the government.
The court scrapped the interim order before the reinstatement of the trio. A final court verdict will decide whether or not to reinstate the three.