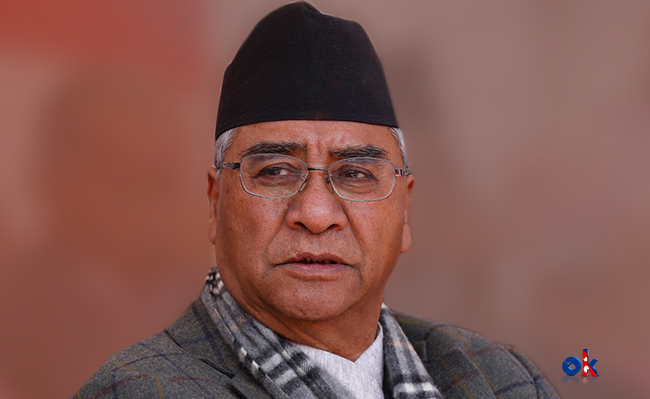 Kathmandu, June 10
The Supreme Court has cautioned 'all concerned' not to make illusory and anti-democratic remarks against the independent judiciary.
The warning came days after Nepali Congress President Sher Bahadur Deuba pointed at a programme of advocates close to the party that the apex court had not started a hearing on a writ filed against recommendation on appointment of 11 SC justices.
In a press release, the court pointed that the court conducts hearing on petitions based on their importance and told all concerned not to make irresponsible remarks against it.
Party leaders are aware that apointment of justices has been pending for long, forcing a small team of judges to settle a large number of cases, it said, adding: Currently, around 22,000 cases are sub-judice at the court. Of them, more than 10,000 cases are more than two years old. Political leaders are well aware of this situation.
It called all concerned to provide help in establishing the rule of law and desist from making and propagating illusory and untrue remarks against the free judiciary.
Remarks against democratic and judicial norms and values do no good to any party at a time when all should be focusing on institutionalising democratic norms and values, the court warned.