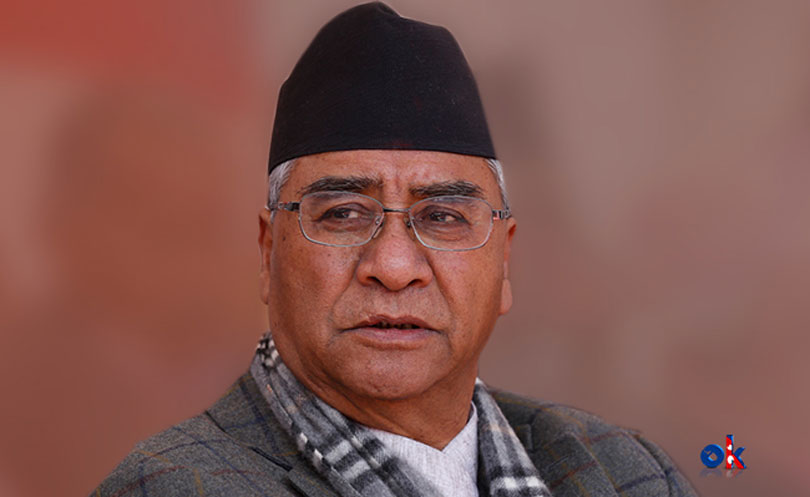 Jhapa, February 24
Former prime minister and Nepali Congress president Sher Bahadur Deuba has accused the main opposition CPN-UML of trying to create a rift between Pahadi (Hill) and Madheshi communities.
Speaking at a district-level gathering of NC workers in Birtamod, Deuba defended the government-sponsored Constitution amendment proposal. He promised to have the proposal presented in the Parliament passed through 'any means'.
Unlike what the UML has done, there's no any reason to distrust Madheshis, Deuba said, adding: It is misfortunate on the part of the UML to discriminate against the Madheshi peoples.
Deuba said government will conduct local level polls on May 14 by any means, directing party cadres to prepare mentally for the same. For implementing the Constitution, we have to conduct local level polls on schedule, come what may, he said.