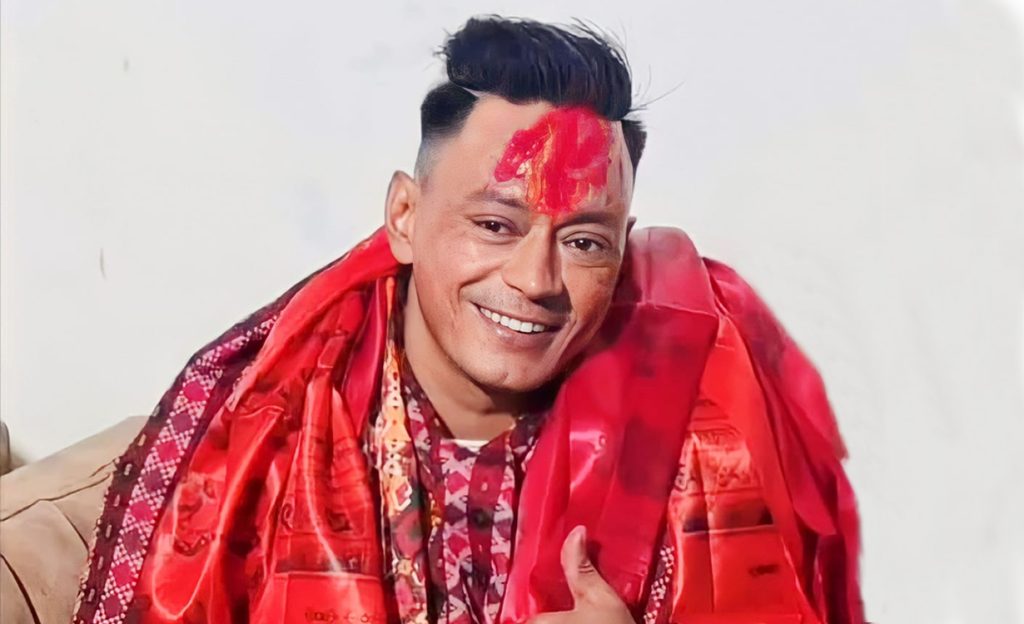 Kathmandu, November 2
The Supreme Court has decided to annul Yog Raj Dhakal's (Regal) release, who was sentenced to life imprisonment for murder.
Dhakal was pardoned along with 670 convicts on Constitution Day on October 19 by President Ramchandra Paudel on the recommendation of the Council of Ministers.
A bench of Justices Ishwar Prasad Khatiwada, Sapana Pradhan Malla and Kumar Chudal issued the verdict to arrest him immediately while responding to a writ petition by Bharati Sherpa Manandhar, the wife of Chetan Manandhar who was murdered in cold blood by Dhakal in 2015.
The bench concluded that the decision to grant pardon was constitutionally and legally incorrect. Bharati Sherpa, filed a writ petition in the Supreme Court demanding the annulment of the decision of the Council of Ministers. Sherpa had been on hunger strike since October 4.
The Supreme Court has ruled that when releasing a prisoner, it is imperative to obtain the consent of the victim.