In December 2021, during the audition for Nepal Idol Season 4, a singing reality show, Kanden Limbu of Tehrathum performed his original unreleased song, Sunsan Raatma. It made him popular overnight. A short clip of him singing the song was widely shared over social media. It made Limbu one of the most popular figures among the hundreds of contestants.
Around two years before that, Limbu was rejected in the audition for Nepal Idol Season 2. Between the two seasons, he got an opportunity to polish himself. Then, by performing an original number, he not only promoted his song but also contributed to the music industry.
What happened with Limbu during the audition for season 4 shows that a singing reality show is not just a platform for cover songs but can also be a sound space to promote and polish passionate talents. But, the question remains–how long–as contestants singing originals is a rarity in reality shows. Stakeholders say this is ultimately failing the entire Nepali music industry.
Quest for originality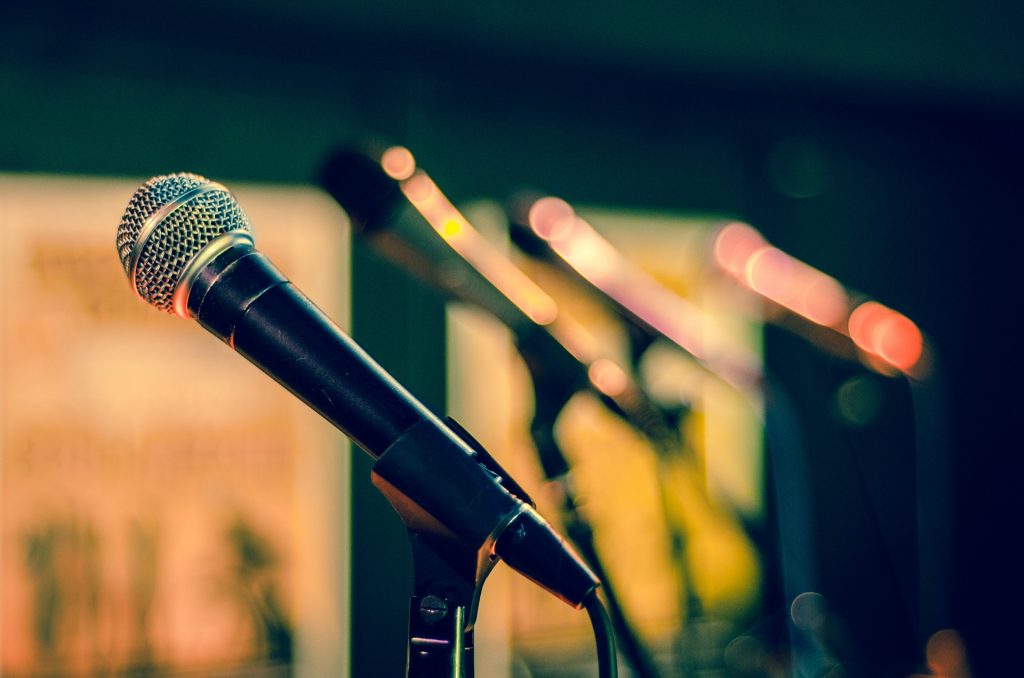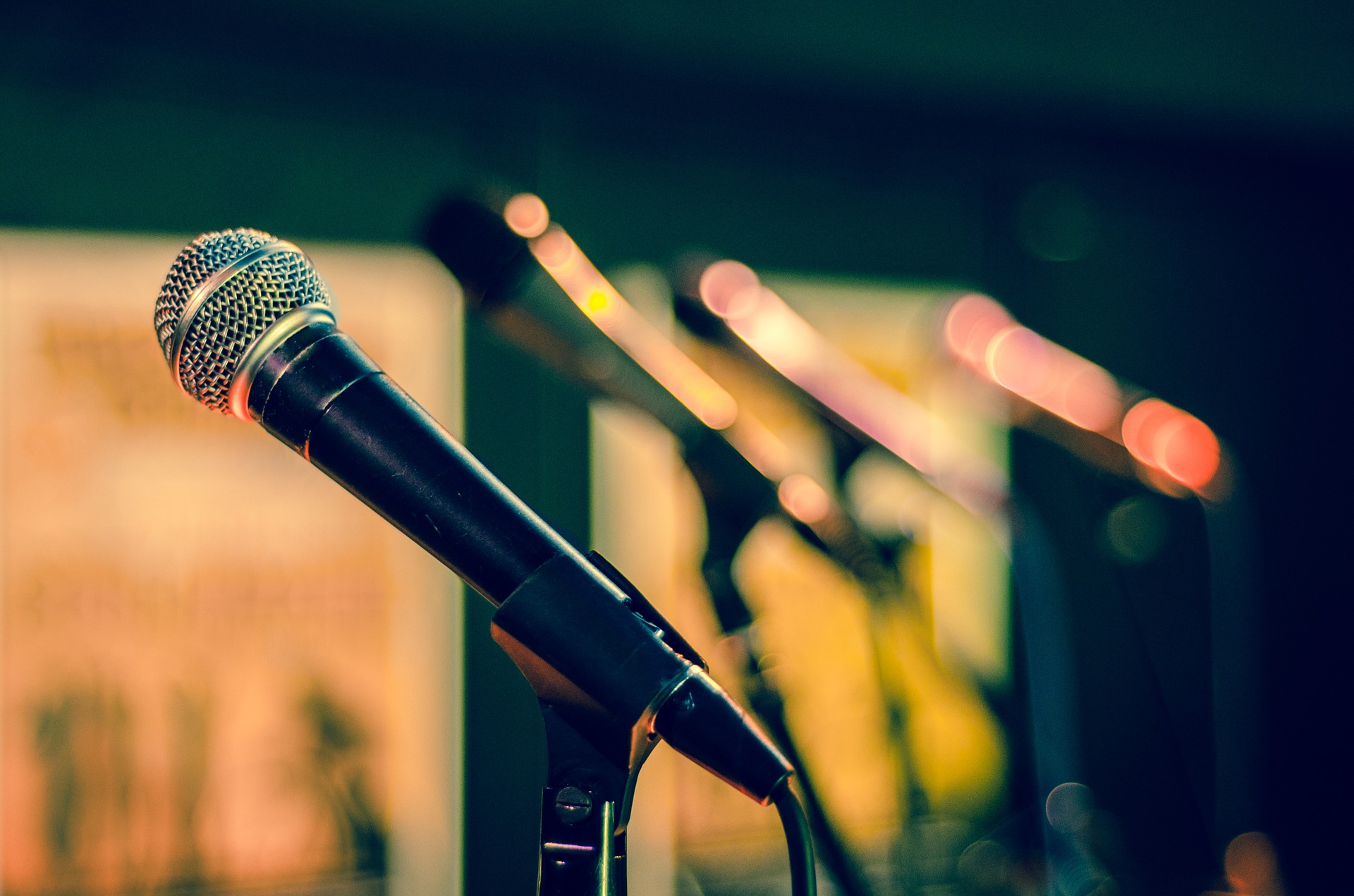 When it comes to allowing and encouraging contestants to sing original songs, singing reality shows have remained distant. This is where, according to experts, reality shows have failed in contributing to the Nepali music industry.
Of late, the popularity of singing reality shows is booming in Nepal. Each year, they come with a new edition, featuring hundreds of new faces, starting from the audition to the finale. However, their contribution to the Nepali music industry is rarely discussed so far.
While several contestants of the singing reality show have already given some hit songs to the industry many of them have remained aloof from doing so.
According to music researcher Girish Subedi, the impact of singing reality shows seems going up but not up to the mark yet. He says these shows have given some talented artists and fine songs to the industry. The emergence of these singers has even challenged established artists. They are frequently doing national and international tours as well.
"The main problem with reality shows is that they are not giving priority to the original songs. They are just making the contestant do cover songs," says Subedi.
"Every contestant would love to sing and promote their originals through a platform that has larger followers," says CD Vijay Adhikari, the winner of The Voice of Nepal Season 1, "But, we tend to cover other popular songs as they easily draw the audience's attention and increase the chances of getting more votes."
Reality shows do not support and give priority to the original songs because they are totally commercial events that highly prefer to feature only commercially successful songs, Sunny Mahat, a musician and also music journalist, says.
Fame or fad?
Singing reality shows, ideally, hold the potential to make people popular overnight. But, in Nepal's context, that popularity is short-lived.
"The Nepali music industry would have been occupied with a remarkable number of dazzling songs if the reality shows had supported and prioritised contestants for making original songs," Subedi adds.
People from the music industry believe that the lack of original songs has created instability among the singers introduced from reality shows. They come, do a few shows and get lost. "Many contestants of those shows have already vanished from the scene. Due to a lack of authenticity and originality, they are easily replaced by others," says Mahat.
Mahat, hence, believes the shows have not made any noteworthy contributions to the Nepali music industry yet. He claims the candidates are made to perform well-known songs only. Hence, even after the show ends, such singers tend to sing only cover songs whether they are performing on national or international tours.
Subedi and Mahat both believe that singing reality shows can be the most effective platform to promote original songs because they have a very large viewership. But, they have not realised this fact and just creating short-term popularity for the contestants rather than long-term fame for them.
Nevertheless, Nishan Bhattarai, the first runner-up of Nepal Idol Season 1, says, "I earned fame from reality shows and the Nepali music industry has also found talented singers as well. And those shows have drastically changed the life of many contestants."
Bhattarai too believes that the contribution of singing reality shows can be more remarkable if they start giving space to original songs.
But, Mahat worries that reality shows can be counterproductive in Nepal where the musical market is small. These types of shows give the younger generation the impression that they may succeed and realise their dream of becoming well-known singers by simply covering a few songs. He says, "They will stop making new songs and the industry will have a dearth of original songs."
Troubling limits
Laxman Paudyal, the director and project head at The Voice of Nepal, also admits that reality shows have not done any notable contribution to the music sector and failed to give original songs. However, he maintains, "To make a singer sing an original song is not the exact spirit of singing reality shows. For doing so, there must be a show with a format that is different from the existing singing reality shows."
Paudyal also says the singing shows have benefitted only the singers rather than the industry. "The reality shows have failed to produce the human resources necessary for the development of the industry. They are just limited to giving that attention and promotion to the new voice."
According to a study, singing reality shows have impacted the musical industry elsewhere also. "Though they provide the market with numerous newcomers, a few of those are able to create their own original image or sustain their careers for not more than a couple of months," states the study report.