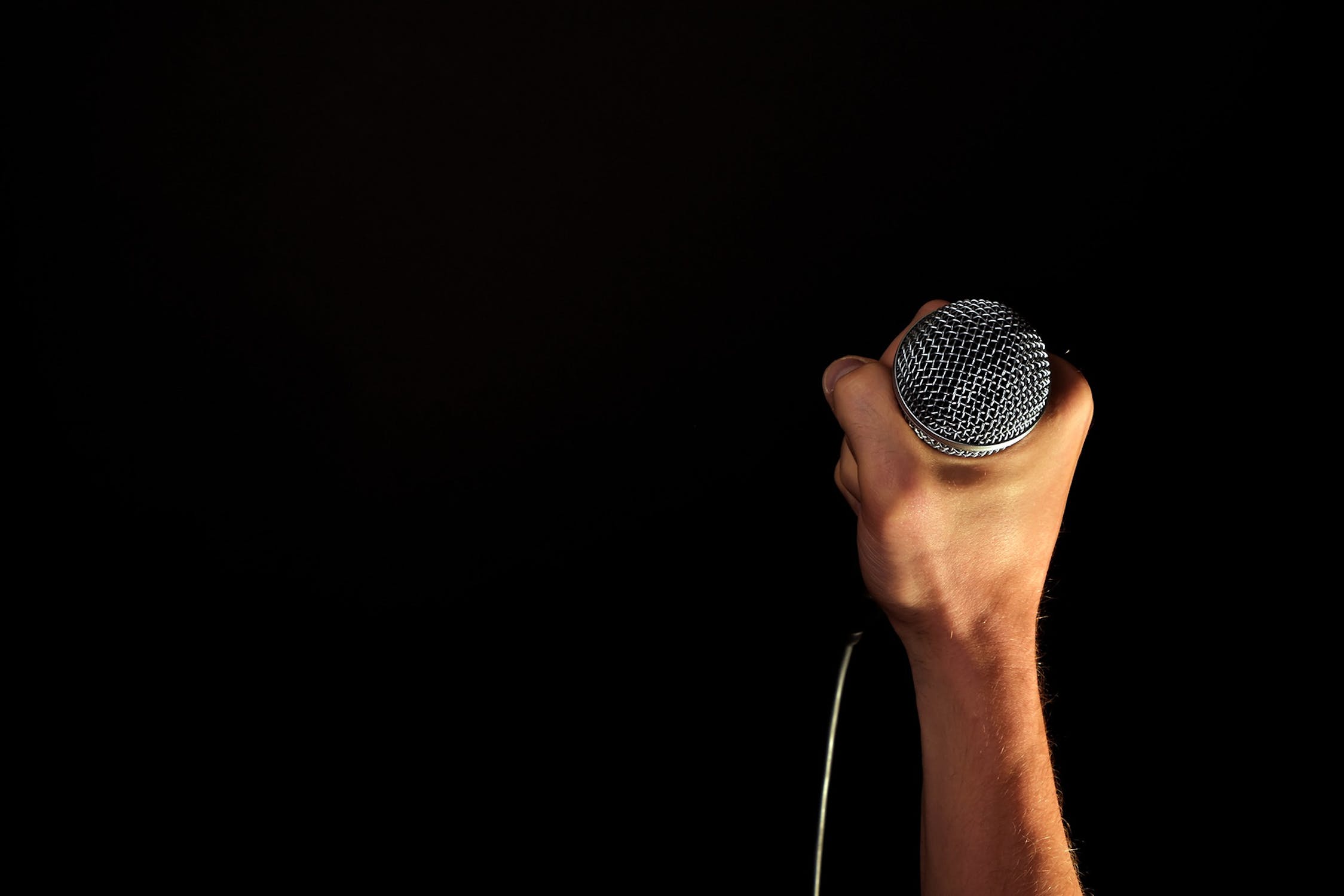 There is no doubt that the Nepali music industry has good female singers. Their songs have enriched Nepal's music fraternity. These singers represent various genres ranging from indie to rock to rap among others.
Some of them have made it to the mainstream singers while some of them are still living in the shadows doing what they love without a care in the world. Whatever their status is, each of them has a significant contribution to providing memorable songs to the Nepali music industry.
This week Onlinekhabar has handpicked 11 Nepali female singers that you must listen to.
Bartika Eam Rai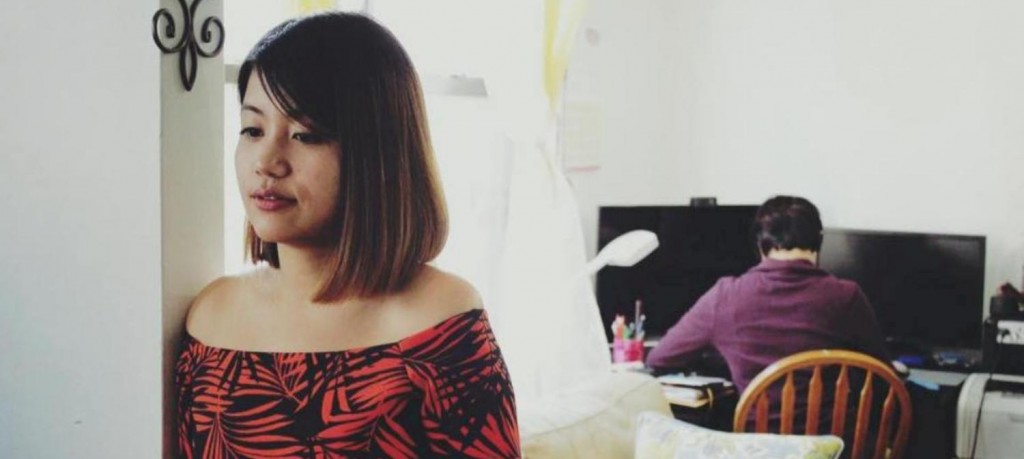 New York-based Nepali artist Bartika Eam Rai debuted with her song Khai in 2016 and is known for her emotional, heart-touching and soulful music. One can say she is a trendsetting female singer in the country.
Her emotionally charged lyrics are complemented by melodic compositions that leave you wanting more. Rai has released three albums Bimbaakaash (2016), Taral (2018) and Si/Ma-[Na] (2019).
The unique feature in Rai's lyrics is the use of authentic Nepali words. She brings out the beauty of the Nepali language as no one does.
Rachana Dahal
Rachana Dahal does not only have a powerful voice, but her lyrics are also equally powerful. Her lyrics discuss social issues that are rarely discussed in the form of music.
For instance, her debut song Bhumari is centred on how relationships become toxic and affect someone's mental health whereas, Soch tells you about sexual abuse and how society turns indifferent to it.
A popular face among emerging Nepali female singers, Dahal has over 8,000 subscribers on her YouTube channel. But that is not enough at least for her who has been exposing the various societal issues that have been affecting thousands of lives. 
Ankita Pun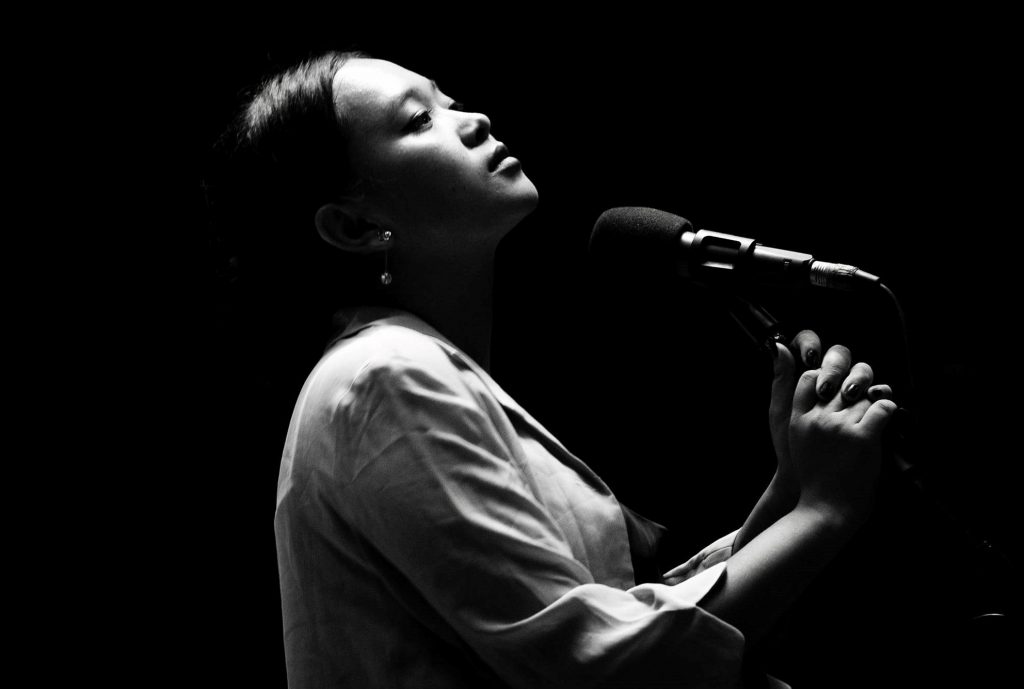 Ankita Pun is famous for her soulful voice. People began noticing this female singer after she released a music video — Maili, which currently has over 2 million views on YouTube. The song's acoustic version is also popular among listeners.
Pun recently released her debut album Maili on July 25. With that, she is embarking on her first musical tour in the second week of August 2023.
Some of the songs of Pun are Aina Ma, Char Din Char Juni and Putali Aau. The tour will kick off from Darjeeling and Sikkim. She also has shows lined up in Kathmandu, Pokhara, Butwal, Dang, Itahari and Birtamod.
After completing the tour in Nepal, Pun will also be performing in different cities in Australia.
Dmriti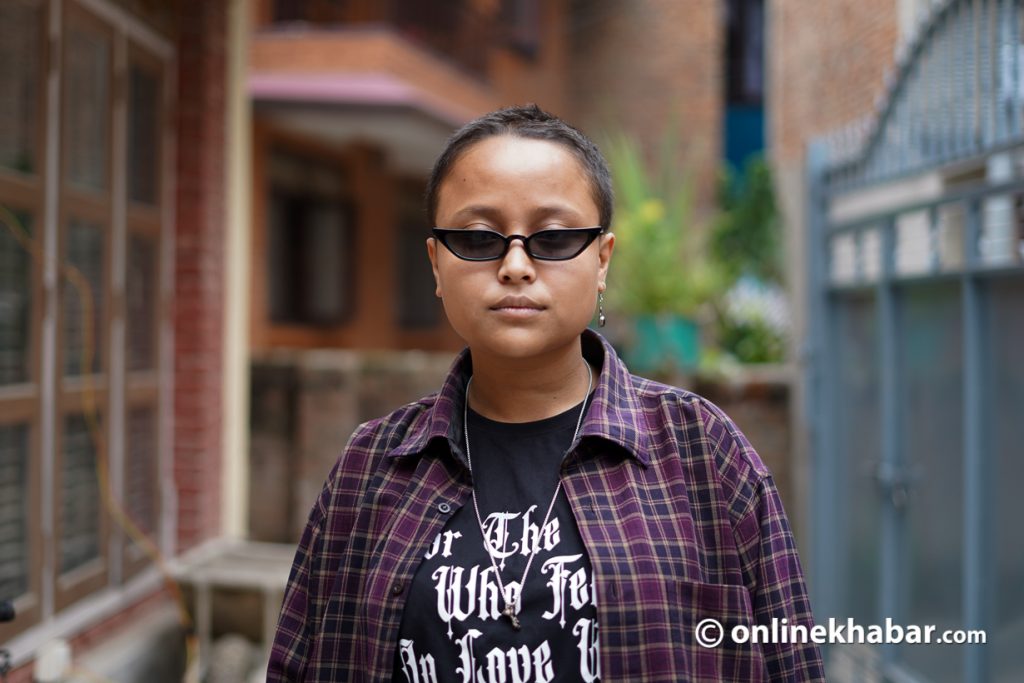 Dmriti is a rap artist popular for the unique style she carries during performances. The current Nepali rap scene has very few women rap artists, and among them, Dmriti, a native of Jhapa, is most probably the only one who has been getting notable hype in the scene.
This young Nepali female singer's debut song Female Rapper made her popular in the Nepali hip-hop scene. She says she does not like to be labelled as a female rapper. 
"I want to be identified for my work and skills rather than for my gender," says Dmriti.
Jerusha Rai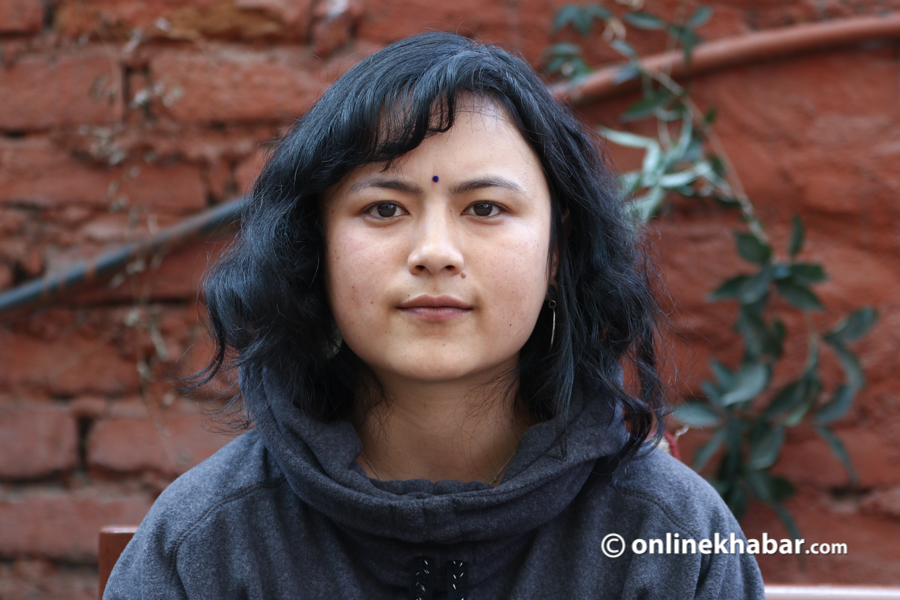 Jerusha Rai produces ambient soft rock music and electronic music with an ethnic flavour. This calm female singer's journey into the less-explored genre of Nepali music reflects the changes that the industry is embracing later, in terms of creativity as well as inclusiveness.
Jerusha Rai's calmness and creativity can be felt in her songs released in two full-length albums, A Dark Place to Think (her debut album in 2016); and Sunsaan (2019); as well as her mix-tape, We all make mistapes (2015), all released on digital platforms.
Unfortunately, Rai, who has gone missing since September 2022, has not been found yet.
Oshin Karki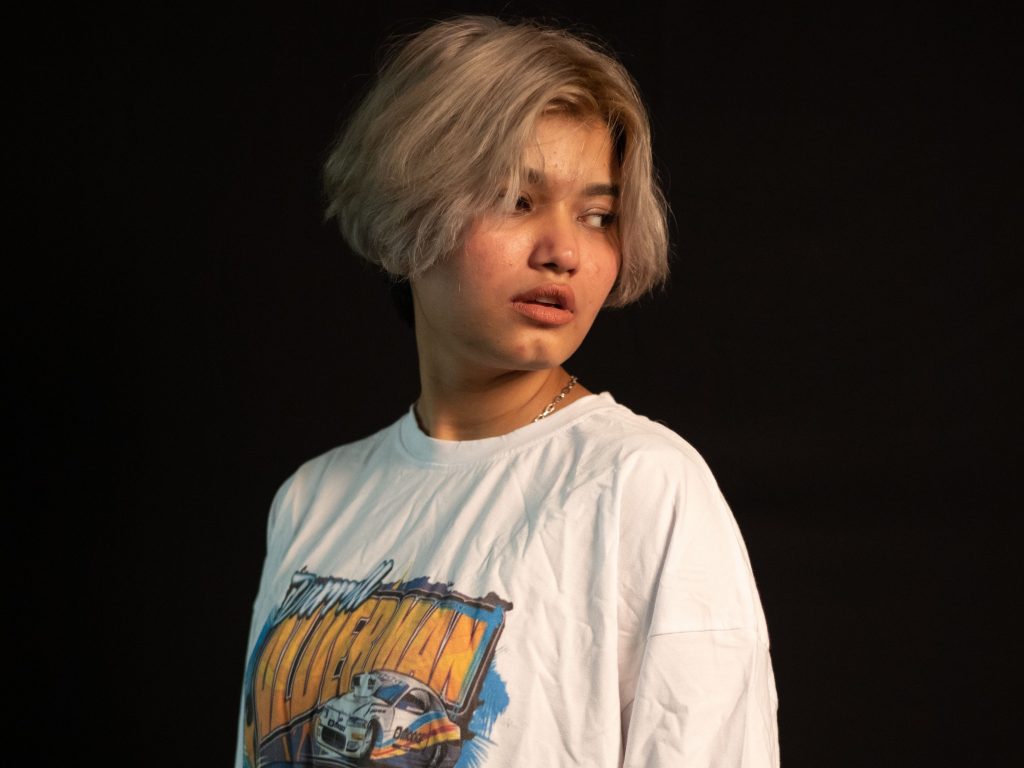 Oshin Karki has a voice like no other female singer around. Her song Aangalene Chhu Timilai Ma, which is only available in raw version, has captivated thousands of listeners.
Karki has released just a handful of songs. Her latest song Rahar, released in April 2023, has already crossed over 2 million views on YouTube.
This young Nepali singer has also done cover versions of many Nepali songs, which are available on YouTube.
Rachana Rimal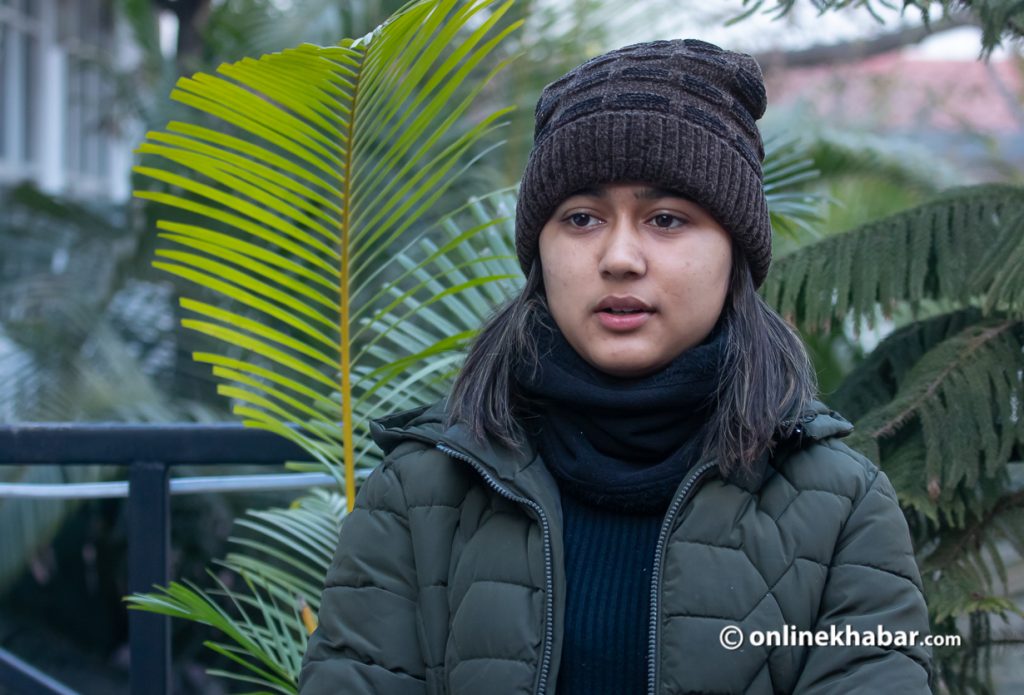 Rachana Rimal gained fame through a singing reality show, securing a spot in the top 8 of Nepal Idol season 3. With her mesmerising voice, this female singer has contributed to over a thousand songs, and her talent has taken her on numerous successful national and international tours.
Rimal's songs Mineral Water, Pahilo Palta Bhet Huda, Sunana Piyari, Chahanchhu, Paani Chhamkine, and Bhana Saila are greatly popular among the audience and she even got the chance to sing Unko Preeti with Pravin Bedwal, which was written by national poet Madhav Prasad Ghimire with Narayan Rayamajhi's music.
Bidhya Tiwari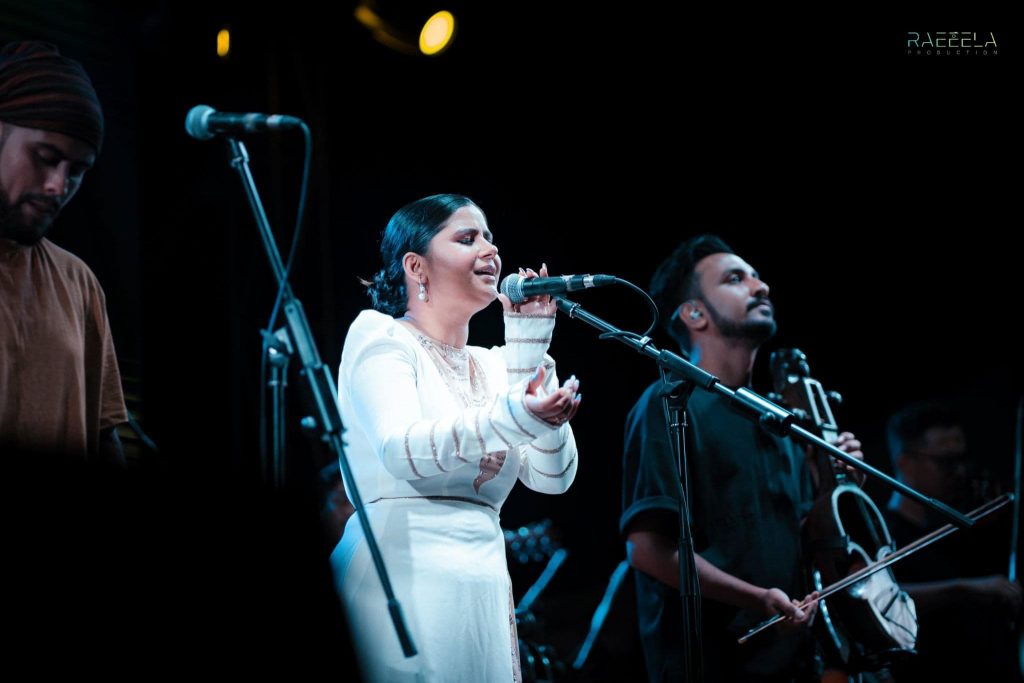 Bidhya Tiwari is a top 18 contestant in Nepal Idol and a top eight contestant in The Voice of Nepal.
Her vocals have been featured in all-time hits like Teenpatey and Baaf. Likewise, this female singer has also given her voice in a number of songs. Some of them include Chori, Pitch Road, Dil Ki Tukuri and others.   
Her latest song Jindagani is a love song. Singer Tiwari has dedicated it to her decade-long relationship that has recently turned into a marriage. The song composed and arranged by Ujjwal Sagar features the music video of Tiwari's wedding function. 
Asmita Adhikari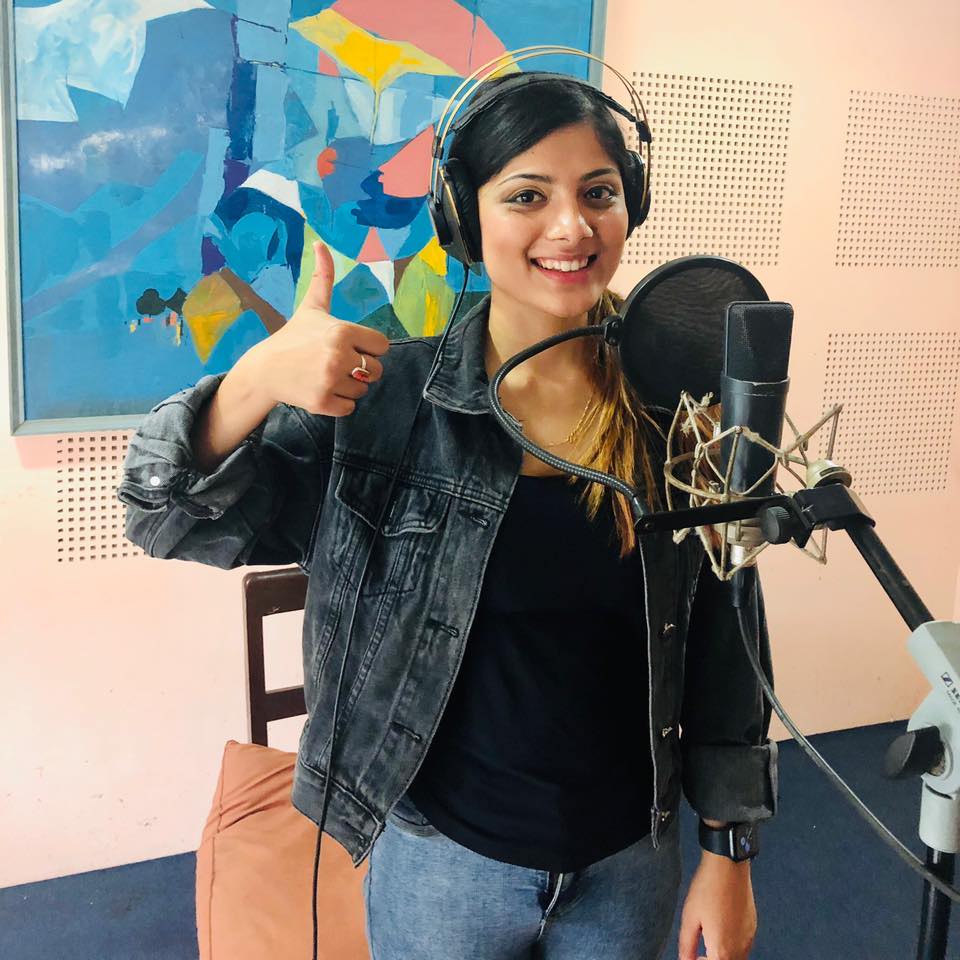 Asmita Adhikari is the third runner-up of Nepal Idol season 2. From the beginning of the show, due to her soft and melodious voice, all eyes were on her. Her songs Babari Rangma, Ram Ram Marauti and Tadha Bhaye Pani are a great hit, especially among the TikTokers. Similarly, the unplugged version of Babari Rangma that features Sanjeev Baraili has also been well received by the listeners.
Adhikari also sang an official female version of a very popular song Timro Mayale Badhera Rakha.
Ashra Kunwar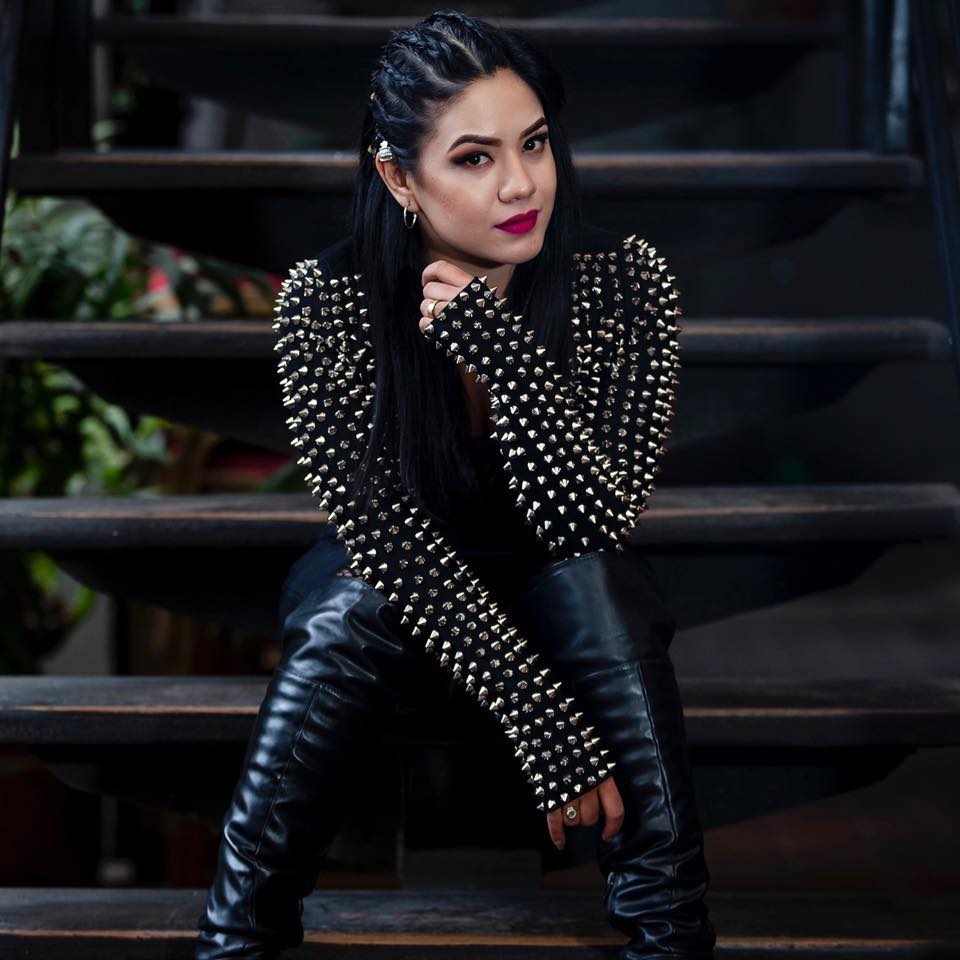 Ashra Kunwar is the frontwoman in 'Ashra Kunwar & The Parables' and they have just recently released a music video for Bodhibrikshya. The music video has already crossed over 100,000 views on YouTube.
Likewise, in February 2022, the band also performed in the Word Youth Forum, Egypt. It was the only invited rock band representing Asia.
Kunwar was a contestant in The Voice of Nepal season 1. This female singer gained public attention from the very beginning of the show after covering Whole Lotta Love in her powerful voice. 
Kristina Allen
Kristina Allen has such a soulful voice that can make you fall in love anytime.
In 2021, she released her latest album Dhairyata (Patience), and trust us that every song from the album is worth listening to. But, sadly the album has very minimal views on YouTube (769 views in four months). Allen's songs mostly depict her experiences in love, personal growth and life.
Allen made her debut in Nepali music in 2011 by releasing her first album Na Baadha Na at the age of 14. She is also a versatile artist. Since day one, she has been singing songs based on various genres that range from folk to blues and pop.
Nepali is Allen's second language, but surprisingly, as one of the Nepali musicians, the female singer has flawlessly expressed her emotions through Nepali songs.