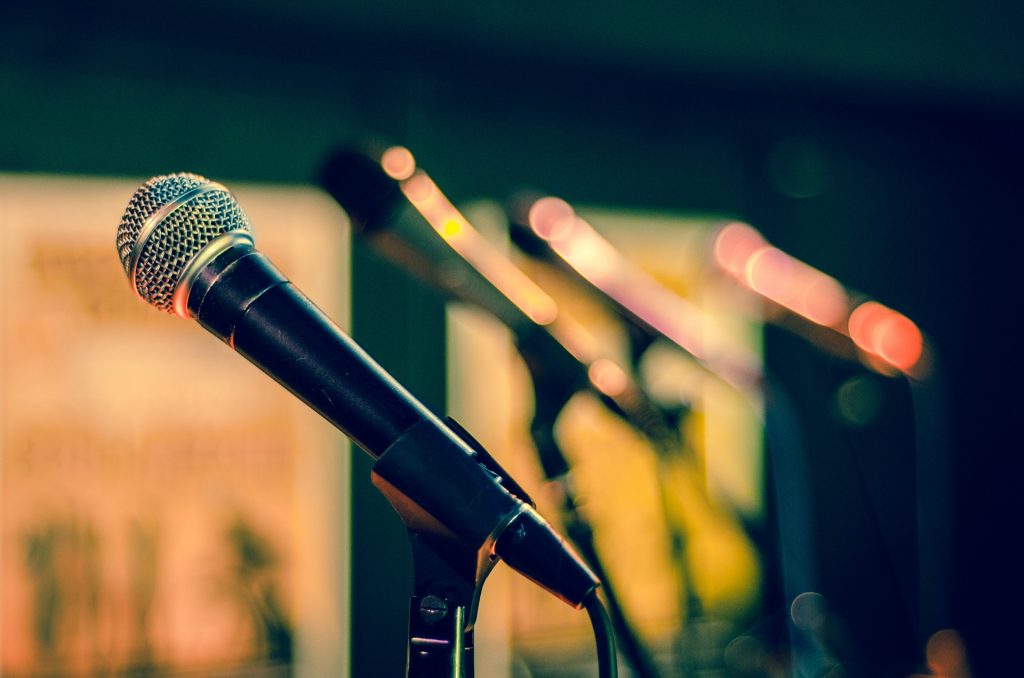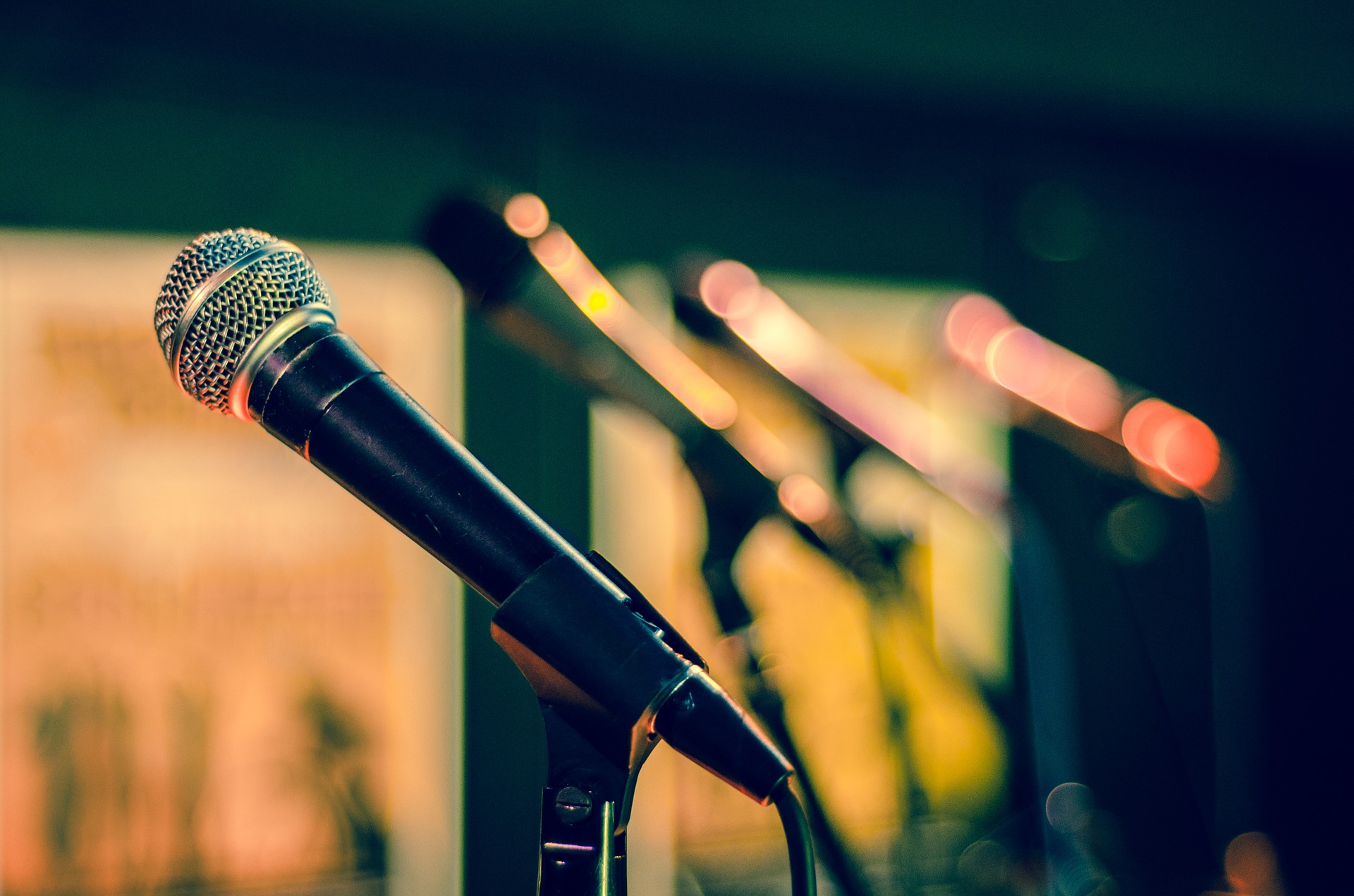 As reality shows have been considered the major factor in the television industry in Nepal today, the hype about singing reality shows in Nepal is growing remarkably. Consequently, many new singing reality shows are emerging on different television channels. Thousands of aspiring singers participate in those shows, but only some of them get success in converting their stardom into a reality.
This time, we have brought to you the list of singers who once participated in singing reality shows but now are in the limelight of the Nepali music industry.
Hope you will enjoy knowing about them as your favourite singer might be here on the list.
1. Indira Joshi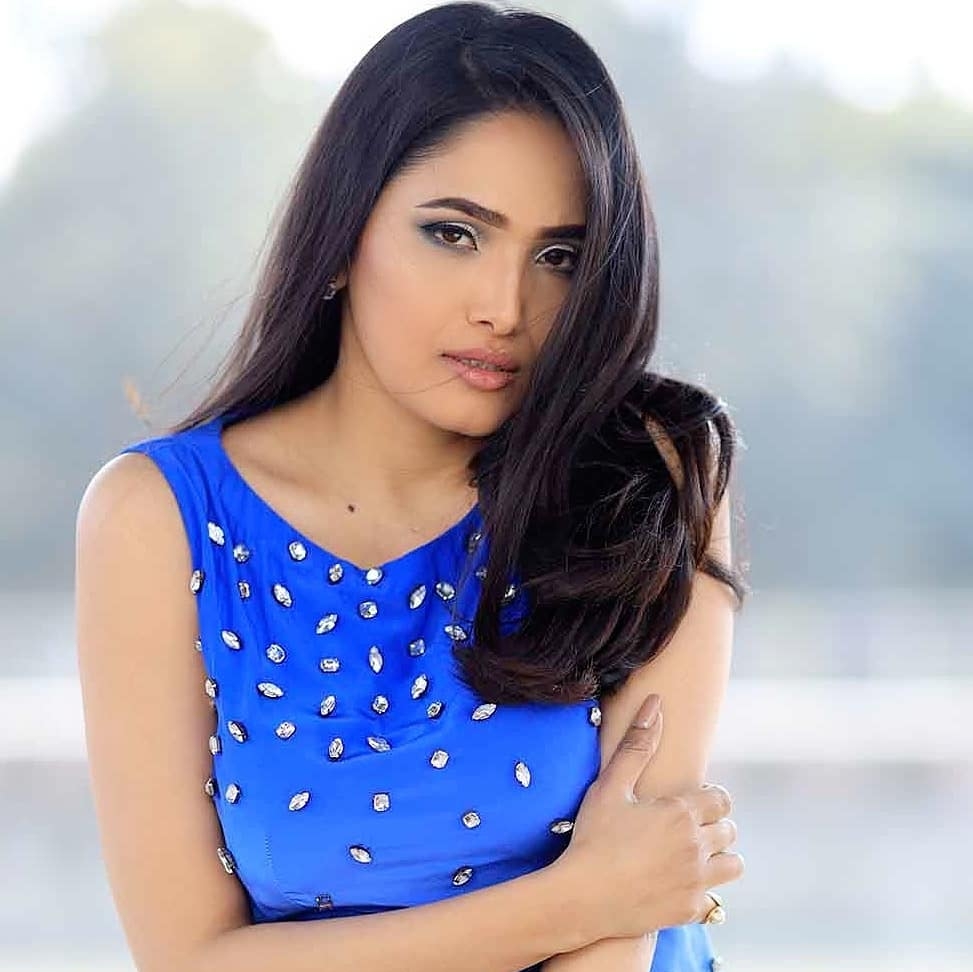 Joshi is one of the most popular and successful Nepali female singers of recent times. She has also been a judge on various reality shows, but she was also a participant in a reality show Nepali Tara. Although the 17-year-old girl then could not win the singing reality show, this experience introduced her to the public. People started noticing her after the show. Later, to hone her musical skills, she received vocal classes at Do Re Mi Music School.
Joshi has a number of hit songs as such as Behuli, Chaubandi Choli, and Udhreko Choli. Her latest song Pachheuri, released on June 30, was a great hit. Currently, the song has over 700,000 views. 
2. Nishan Bhattarai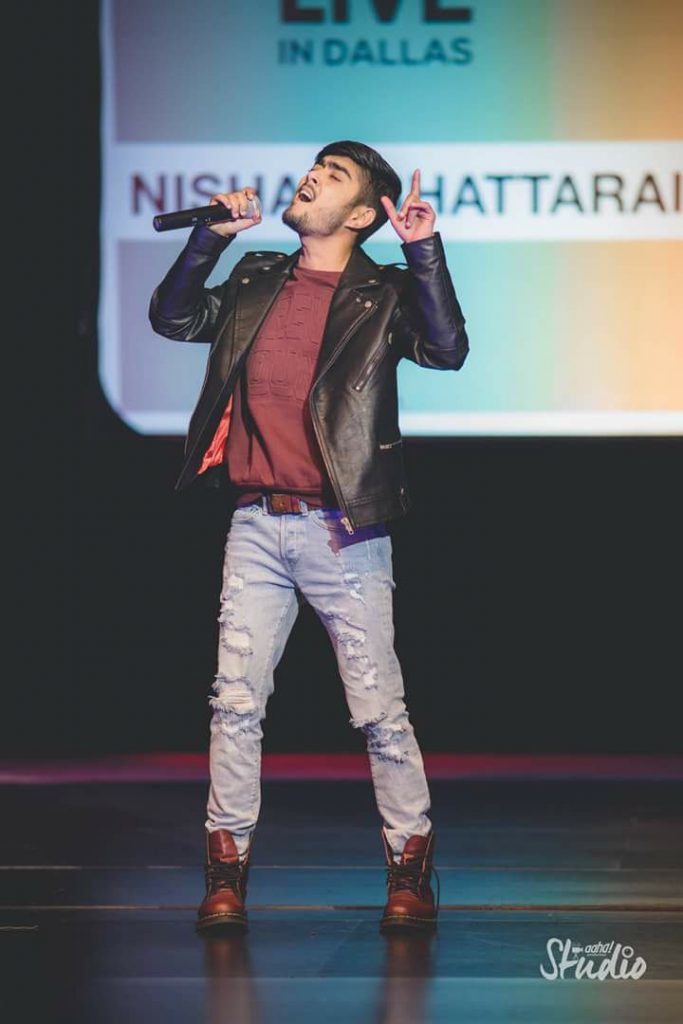 Bhattarai of Morang is a runner-up of the signing reality show Nepali Idol season 1. The song K Maya Lagchha Ra is his most successful song. The song went viral all over the internet, in particular on Tiktok. Presently, the hit song has more than 2.3 million views.
Besides that, he has also sung other beautiful songs. Some of them are Bhunti, Timi Chhau Ra Geet Haru and so on.
3. Asmita Adhikari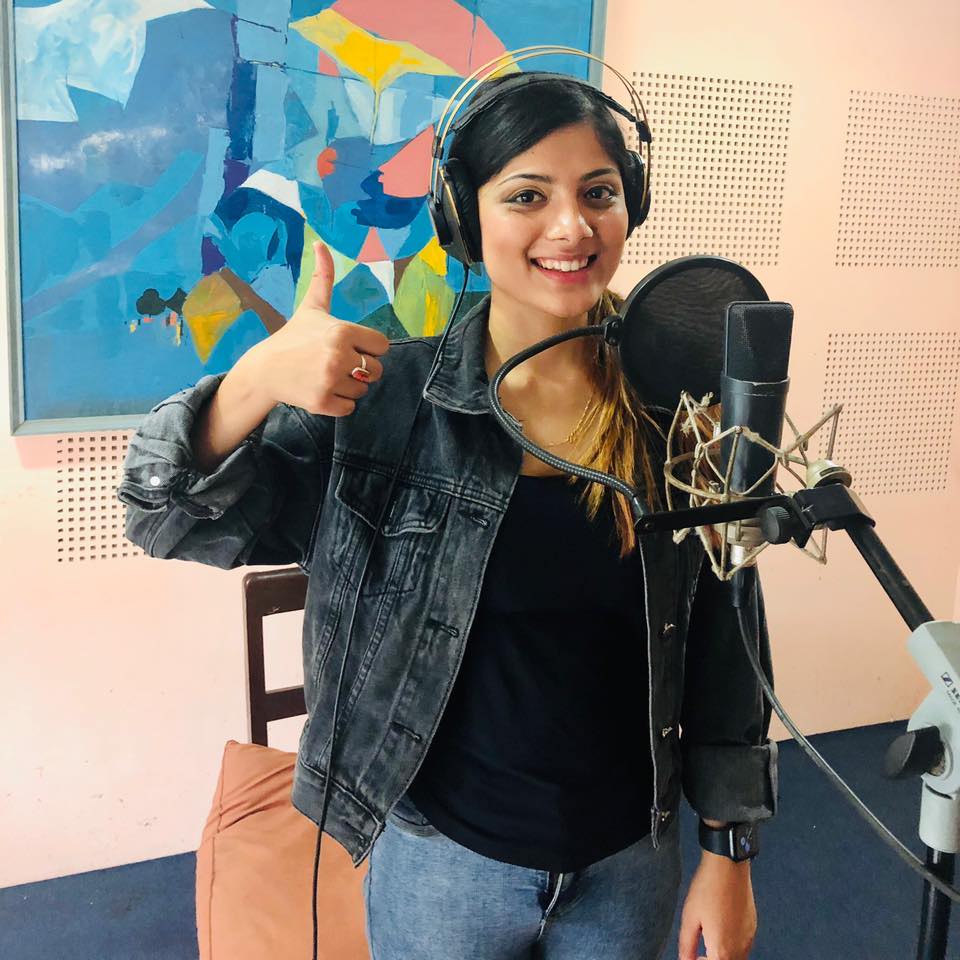 Adhikari is the third runner-up of Nepal Idol season 2. From the beginning of the show, due to her soft and melodious voice, all eyes were on her. Her latest song Babari Rangma is a great hit, especially among the TikTokers. Similarly, its unplugged version that features Sanjeev Baraili has also been well received by the listeners.
Adhikari also sang an official female version of a very popular song Timro Mayale Badhera Rakha.
4. Rachana Rimal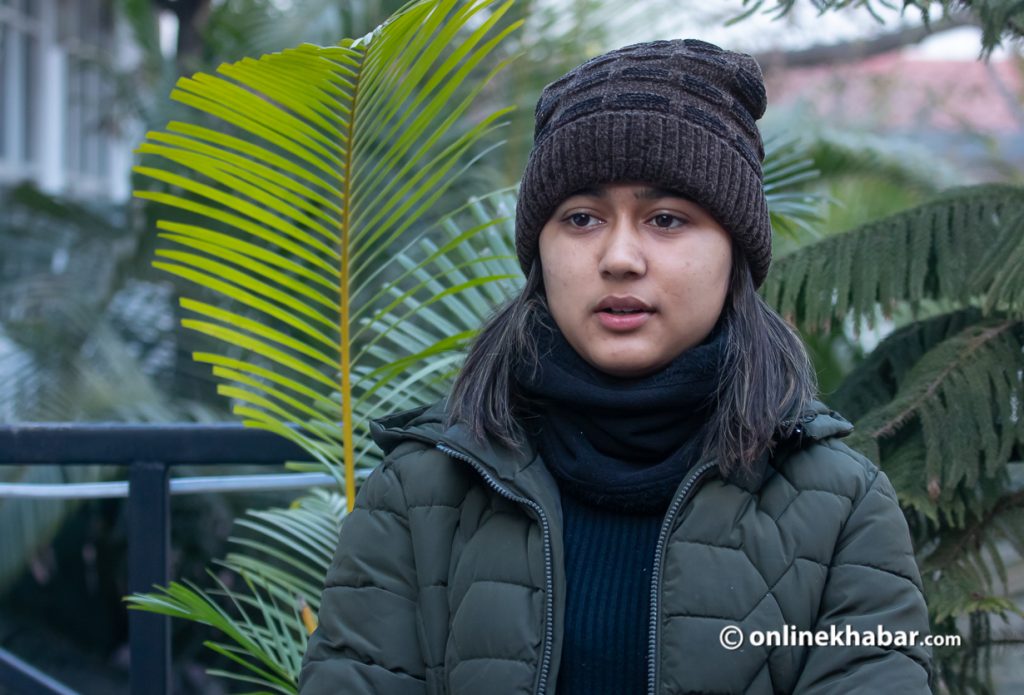 Rimal of Jhapa is the top 8 contestant of Nepal Idol season 3. The voice of the 18-year-old singer has been featured in more than a thousand songs. Likewise, she also has done many national and international tours.
Rimal's songs Mineral Water, Pahilo Palta Bhet Huda, Sunana Piyari, Chahanchhu, Paani Chhamkine, and Bhana Saila are greatly popular among the audience and she even got the chance to sing Unko Preeti with Pravin Bedwal, which was written by national poet Madhav Prasad Ghimire with Narayan Rayamajhi's music.
5. Pawan Giri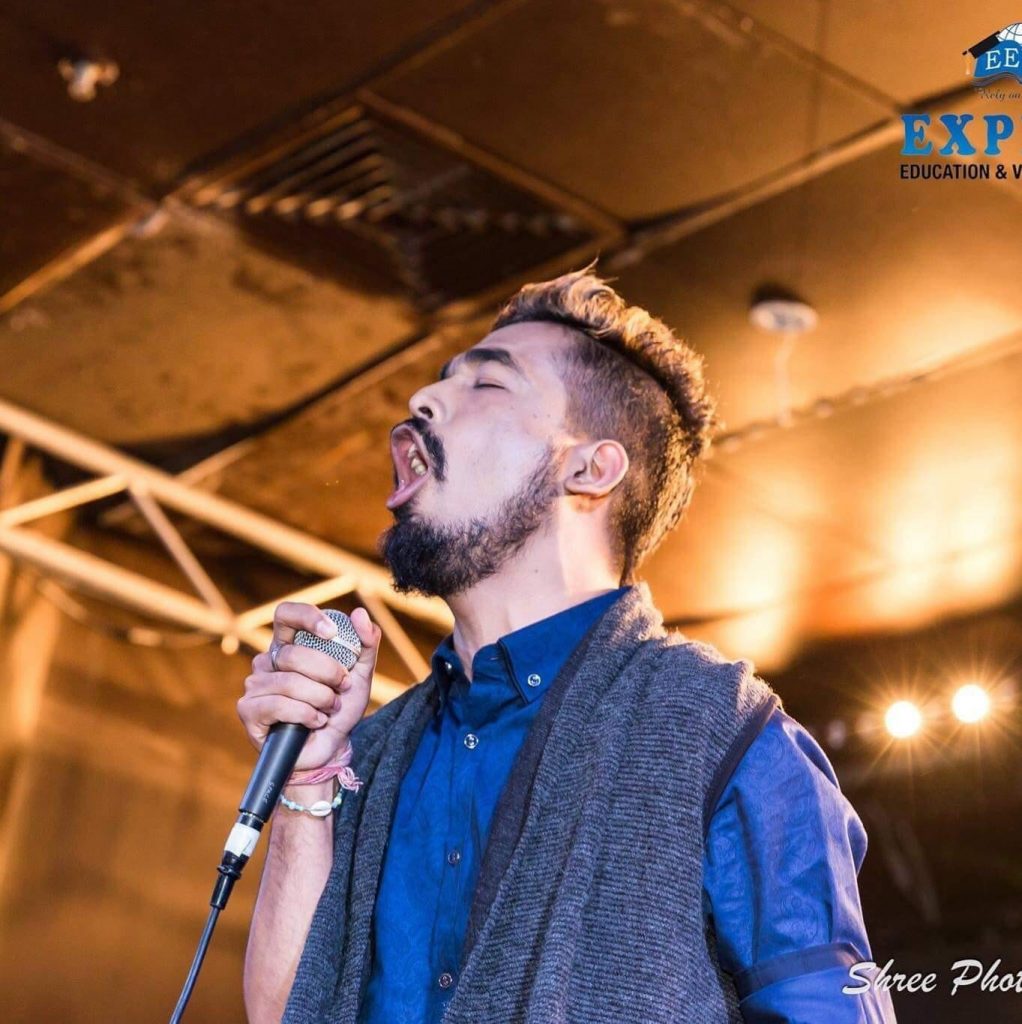 Giri, who is well known for his rock vocals, was a contestant in Nepal Idol season 2. Among all his performances on Nepal Idol, Na Hera Malai, originally sung by Mukti and Revivals, was his most loved performance.
Giri's original numbers Malai Ekchhin Deu and Badhai Chha are popular among the audience.
6. Kiran Gajmer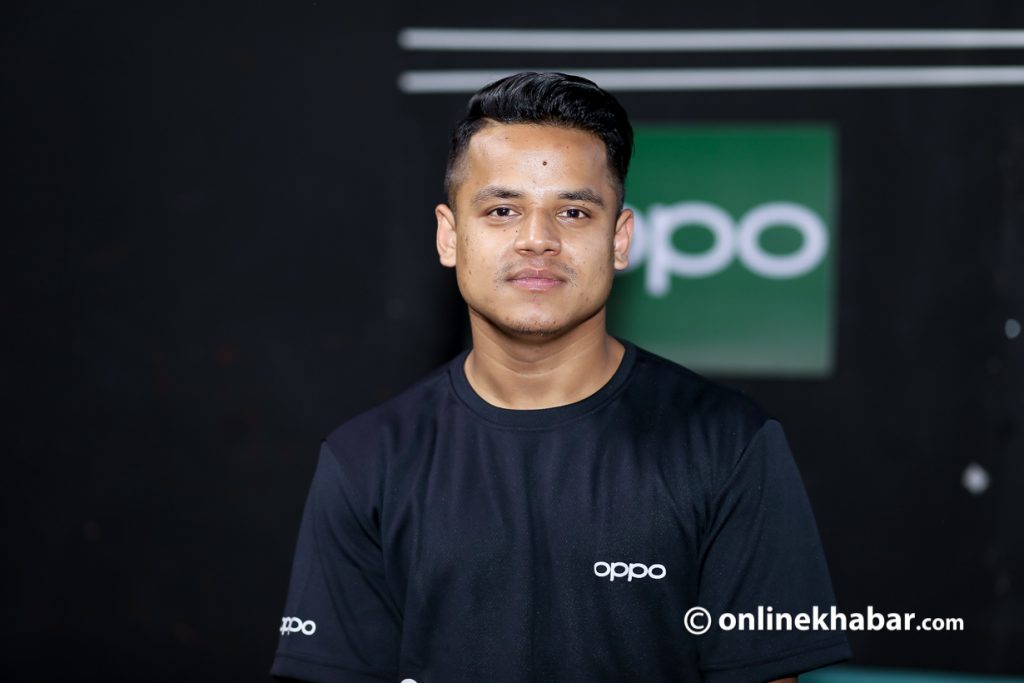 Gajmer is the winner of another reality show The Voice of Nepal season 3. He started getting popularity from the blind audition of The Voice of Nepal after singing Teen Patey, originally sung by Sujan Chapagain and Bidhya Tiwari.
In a short span, Gajmer has recorded dozens of songs. His song Ma Ta Dubdai Dubda has over one million views.
7. Dipak Limbu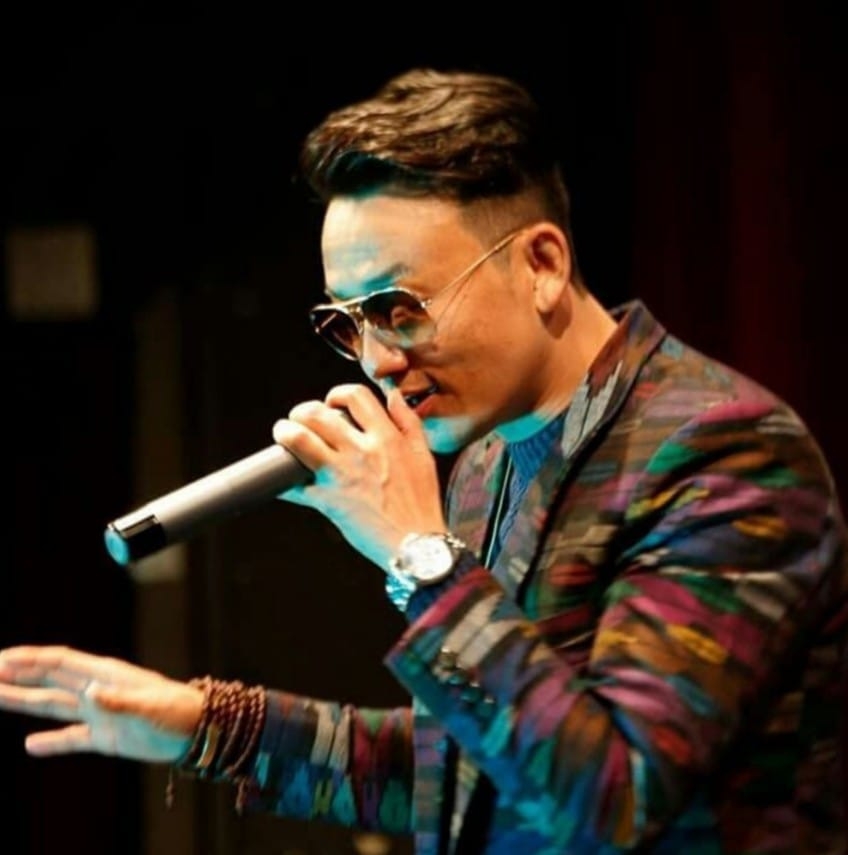 Playback singer Dipak Limbu is the winner of the singing reality show Nepali Tara season 1. His song Mero Kalpanama Aaja Euti Pari was a great hit back then. Limbu is also one among 365 artists of the Melancholy song that set Guinness World Records as the most vocal solos in a song recording.
Limbu has also done international tours several times and won many music awards. He has won the Best Playback Singer Award the National Film Award of 2009.
8. Dharmendra Sewan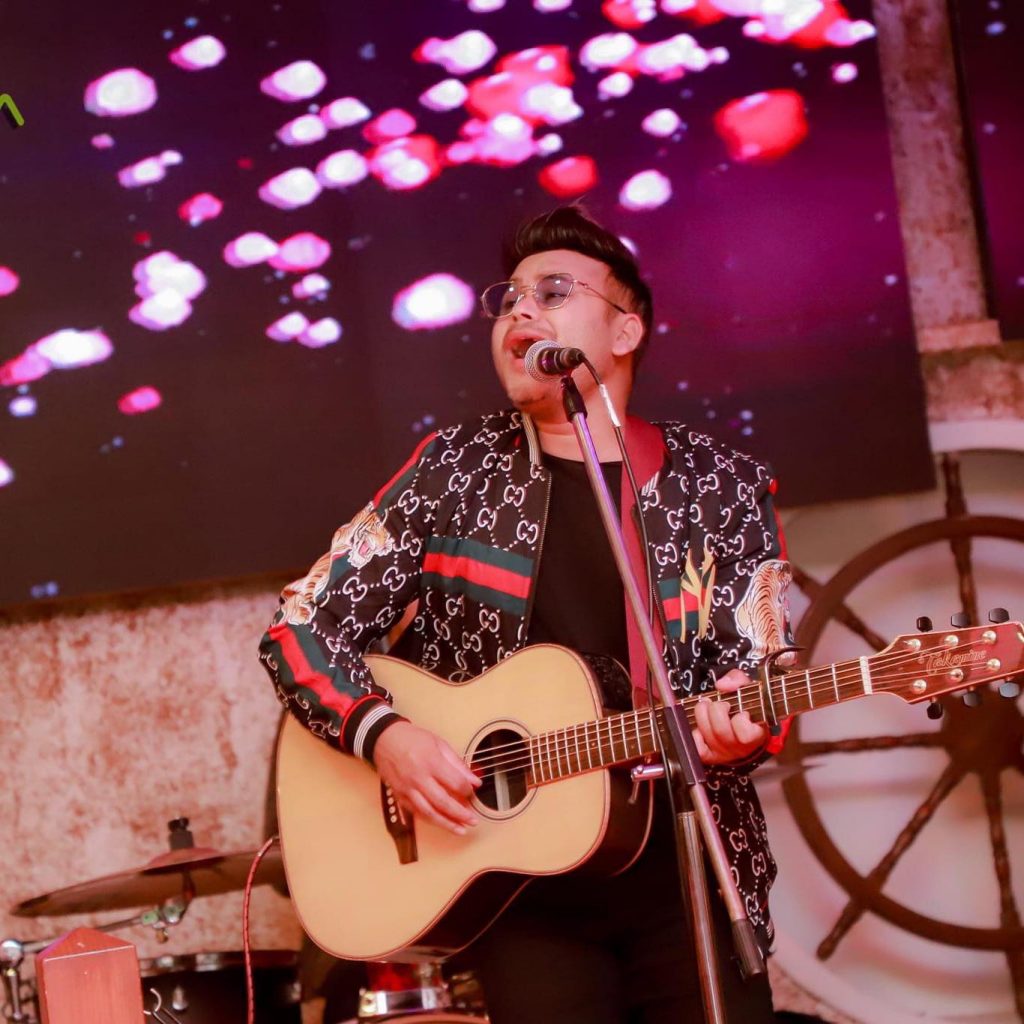 Singer, songwriter, composer and performer Dharmendra Sewan is the first runner-up in Nepali Tara season 1. Like Limbu, Sewan was also a part of the Melancholy song. He entered the Nepali music industry in 2002 with his debut song Yo Andheri Raat. Among all his songs, Herda Ramro Machhapuchhre is one of the most popular ones.
Likewise, Sewan has also won many music awards in his musical career.
9. Bidhya Tiwari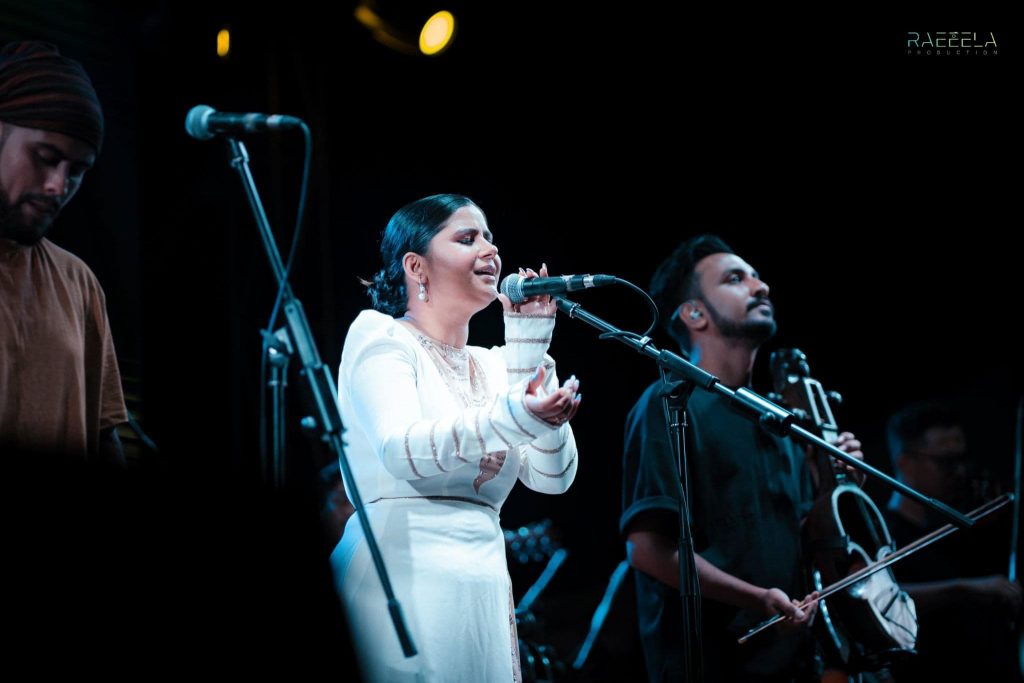 Singer Bidhya Tiwari is a top 18 contestant in Nepal Idol and a top 8 contestant in The Voice of Nepal.
Her vocal has been featured in all-time hits like Teenpatey and Baaf. Likewise, Tiwari has also given her voice in a number of songs. Some of them include Chori, Pitch Road, Dil Ki Tukuri and others.
10. Ashra Kunwar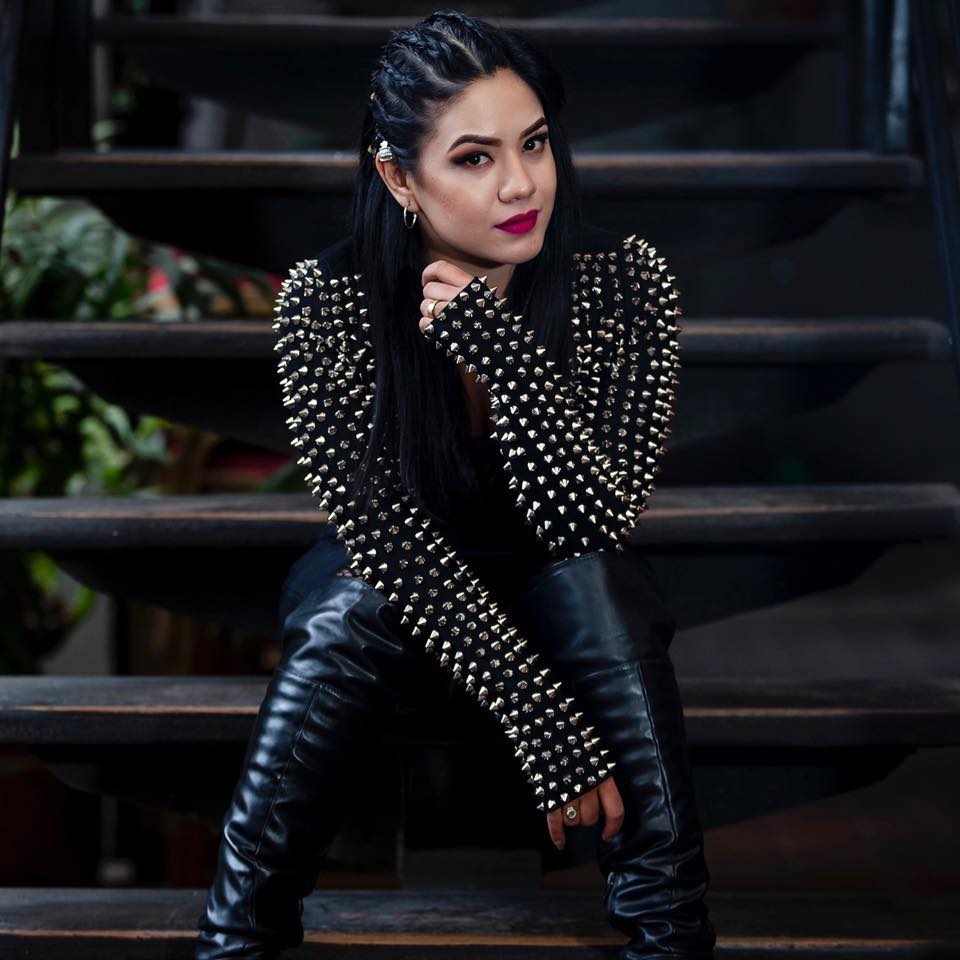 Ashra Kunwar was a contestant in The Voice of Nepal season 1. She gained public attention from the very beginning of the show after covering Whole Lotta Love in her powerful voice. Currently, Kunwar is the frontwoman in 'Ashra Kunwar & The Parables and they have just recently released a music video for Bodhibrikshya.
Likewise, in February 2022, the band also performed in the Word Youth Forum, Egypt. It was the only invited rock band from entire Asia.