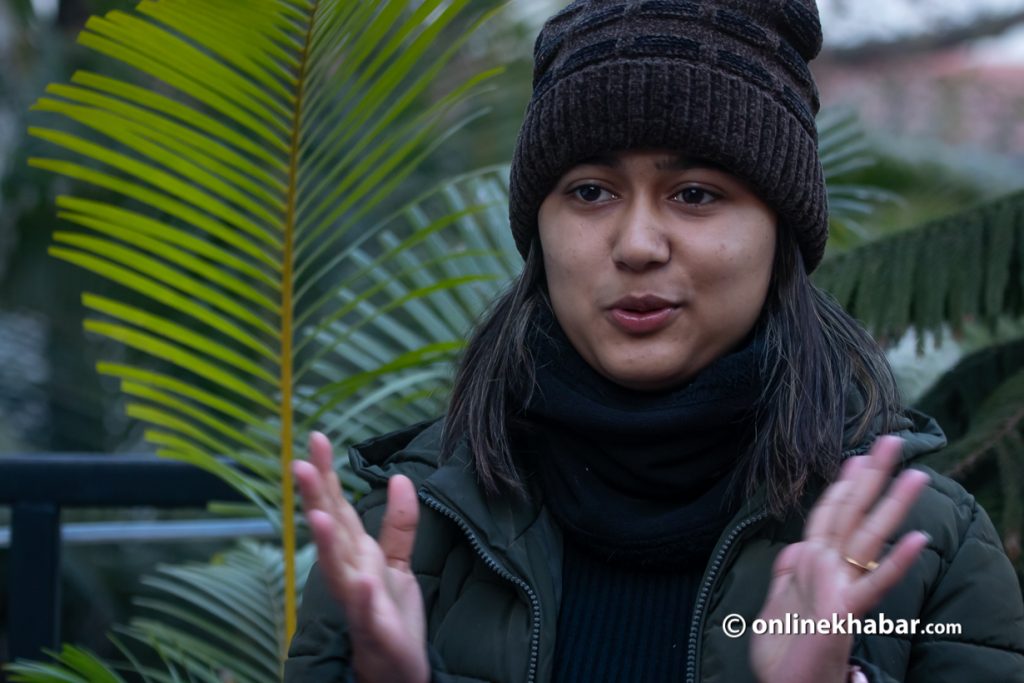 Beautiful paddy fields and dew drops on leaves and pleasant and fresh weather are the things that come to singer Rachana Rimal's mind wherever she thinks about Dashain. The paddy fields and dew drops are special to her.
"I love Dashain very much," says Rimal. "Dashain used to be more joyful during childhood than in recent times."
Rimal used to go to play swing as soon as she woke up and she did not mind waiting for hours for her turn to play on the swing.
From the beginning of the Nepali month Ashoj (mid-September), she used to desperately wait for Dashain to arrive. During Dashain's vacation, she used to get plenty of homework from the school, but to enjoy Dashain freely, she used to complete them as soon as possible.
But, she finds Dashain these days so boring that it does not deserve counting down the days. But, why was that craze?
A lot of nice things coming together
Dashain is meant for celebrating your company with family and friends, Rachana Rimal says.
That is why she would find school homework a burden for the students.
For Rimal, Dashain used to be all about travelling, eating, playing dice (langur-burja) and dancing. But, now things are different for her. "I miss the Dashain of those good old days," she says.
Similar to many others, for Rimal too, Dashain used to be about wearing new clothes. She and her friends used to make plans about buying new clothes for Dashain months before Dashain would begin. Rimal used to feel sad whenever her friends bought new clothes before her and would show them to her.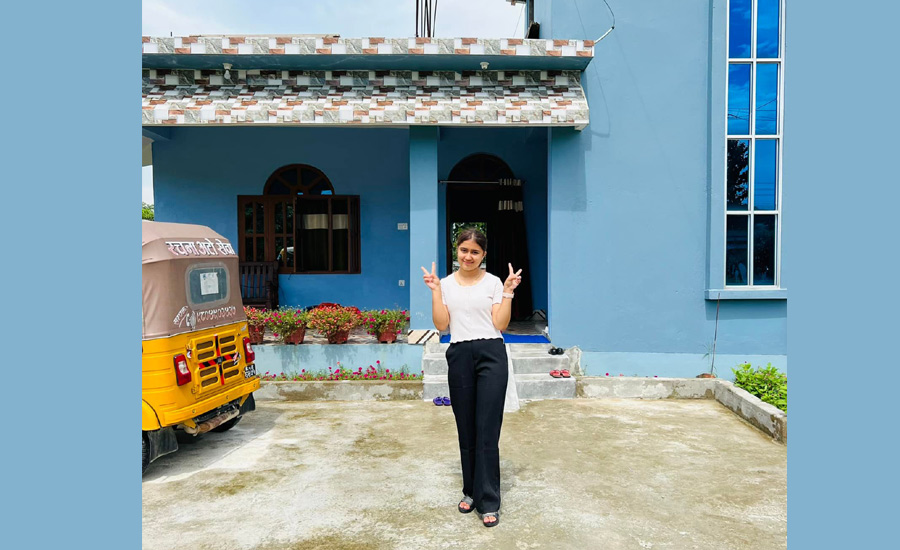 Afterwards, she used to cry and ask her parents to buy her new clothes immediately.
"In childhood, the new clothes used to give the next level of happiness," says Rimal. "Most of the time, my mother used to buy frocks for me."
After wearing a new frock, she used to roam around the village to show her new clothes.
The dakshina fun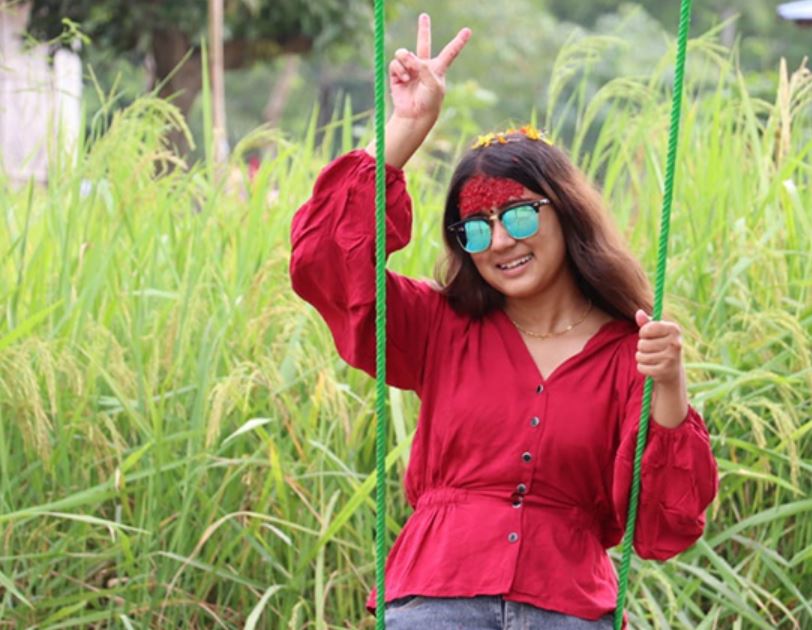 Likewise, receiving tika also used to be another fun part of Dashain for Rachana Rimal. Dakshina, the money given as a blessing, especially during festivals used to be very special.
"The more you received tika in different places, the more money you would collect. That's why I used to visit my relative's places as much as I could. I used to cry whenever I received less dakshina than my seniors. With the money I received during Dashain, I used to buy stationery and also balloons," says Rimal.
Rimal wonders why Dashain is not the same as it used to be.
---
This story was translated from the original Nepali version and edited for clarity and length.