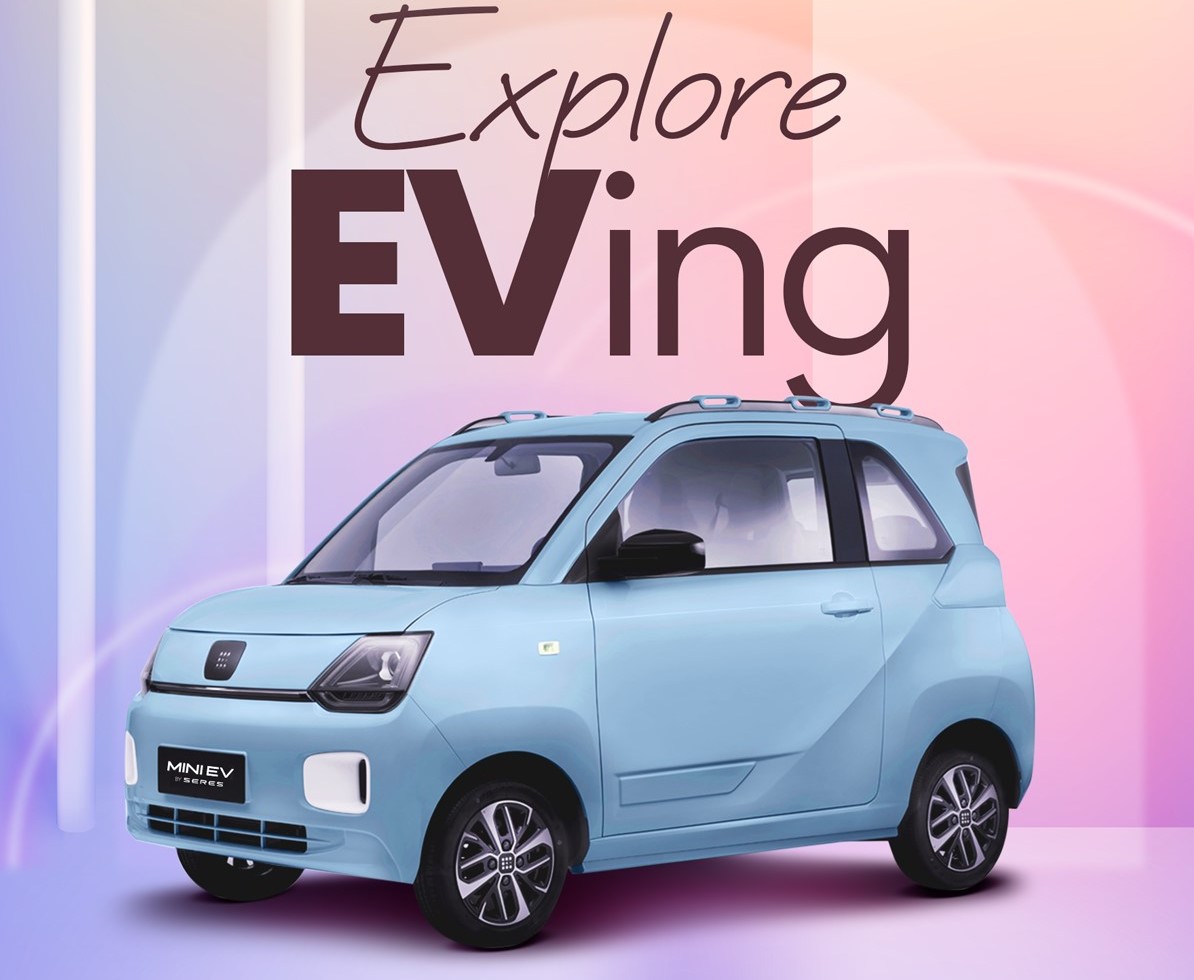 Seres alongside its compact SUV Seres 3 launched another Mini electric hatchback the Seres Mini EV in Nepal. The mini electric electric car was on display alongside the Seres 3 in the NADA Auto Show 2023 and gained quite some attention. Given the modest price, the car offers a substantial range of features.
The Mini EV is available in three options, 180km base option, 180km full option and 220km full option. Let us see what the mini electric hatchback delivers.
Specifications of Seres Mini EV
Dimensions
Length: 3,030mm
Width: 1,495mm
Height: 1,640mm
Wheelbase
1,960mm
Front/Rear tread
1,285/1,290mm
Ground clearance
140mm
Seats
4
Motor
Permanent Magnetic Synchronous Motor (PMSM)
Peak Power
180km Base option: 25 kW
180km Full option: 25 kW
220km Full option: 30 kW
Max Torque
30 Nm
Battery type
Lithium iron phosphate battery
Battery capacity
180km Base option: 13.8kWh
180km Full option: 13.8 kWh
220km Full option: 16.8 kWh
Range
180km Base option: 180km
180km Full option: 180km
220km Full option: 220km
Charging time
180km Base option: 3.5-4h (10-90% SOC. 3.3kW)
180km Full option: 3.5-4h (10-90% SOC. 3.3kW)
220km Full option: 4-4.5h (10-90% SOC. 3.3kW)
Suspension
Front:
MacPherson independent suspension
Rear:
Multi-link non-independent suspension
Brakes
Front: Disc
Rear: Drum
Tyre
145/60 R13
Rim
Aluminium Wheel
Colours
Pink | Green | White | Blue
Price
180km Base option: Rs 1,399,000
180km Full option: Rs 1,649,000
220km Full option: Rs 1,799,000
Design
Exterior
The Seres Mini EV has a boxy design similar to those of Japanese Kei Cars. The Mini EV is available in different countries and has different looks according to the market with a retro-futuristic look in the Nepali market. The front LED headlights are a bit sharp in design. The DRL is in the middle connecting the two LED headlights.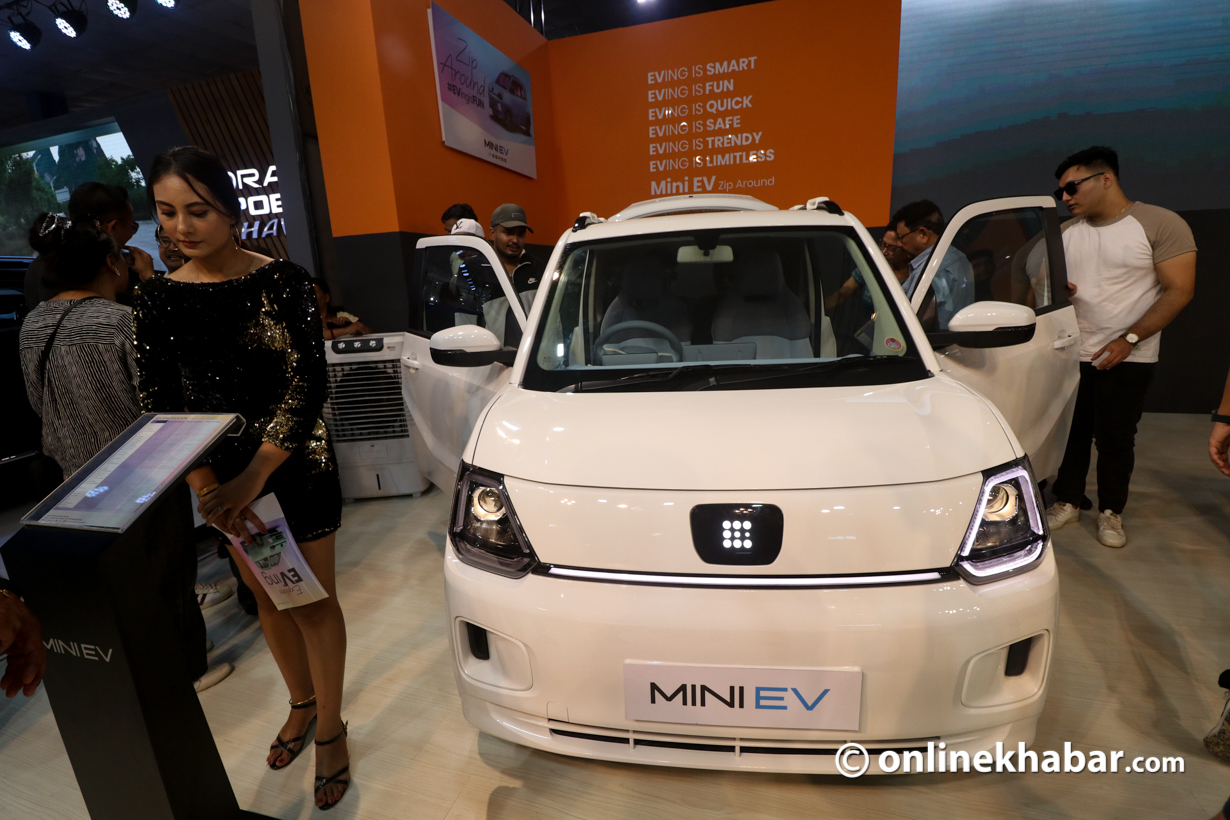 Just above the DRLs, there is the charging port of the car. We have two doors on either side. The side has an edgy and sharp look with two windows on either side. The first window of either side is big and can be slid up and down but the rear smaller windows are fixed like in most mini-electric cars. The rear is also simple with the two LED taillights.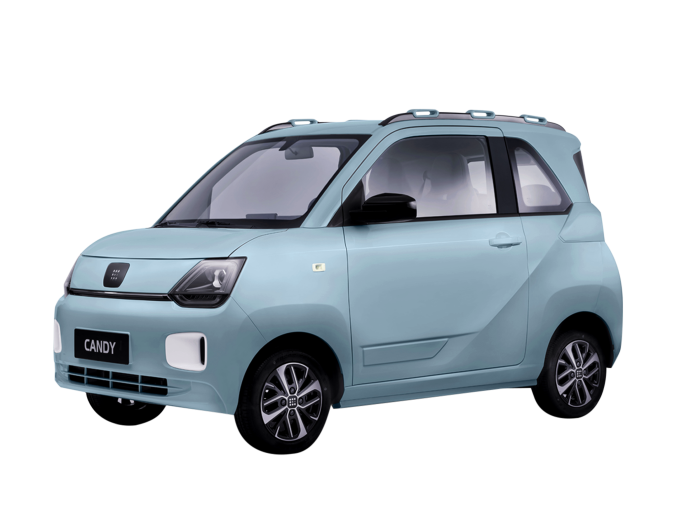 The rims are made up of aluminium. The tyres are of size 145/60 R13. The exterior look of the Seres Mini EV is just like other mini electric cars with some external touches.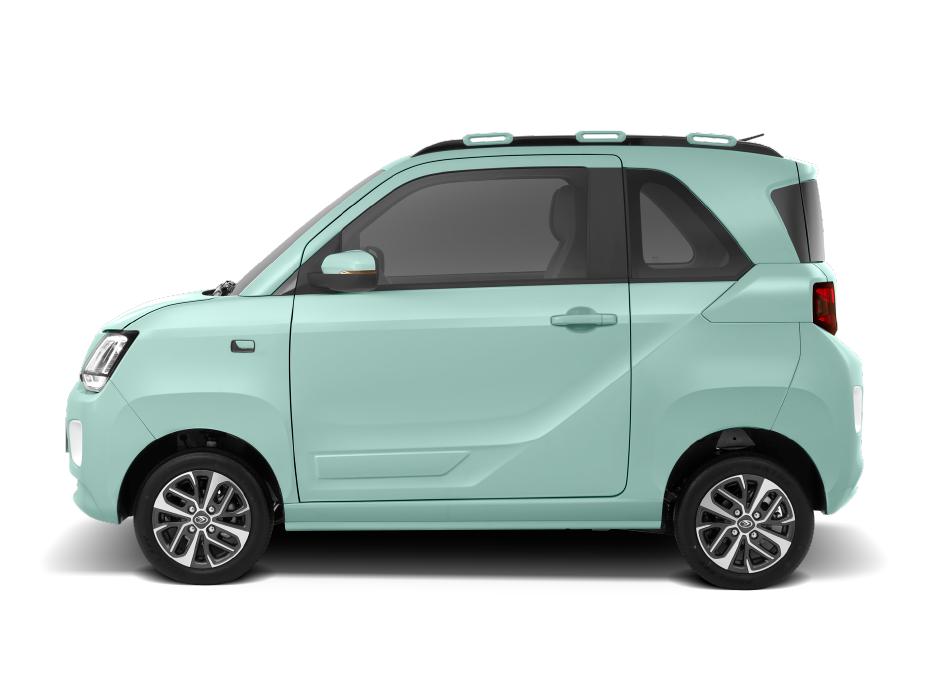 Interior
The interior of the Seres Mini EV is also simple. It has a plastic and soft touch build. Inside of the doors have some space for you to put bottles and other small things. There is also a speaker on either side of the doors.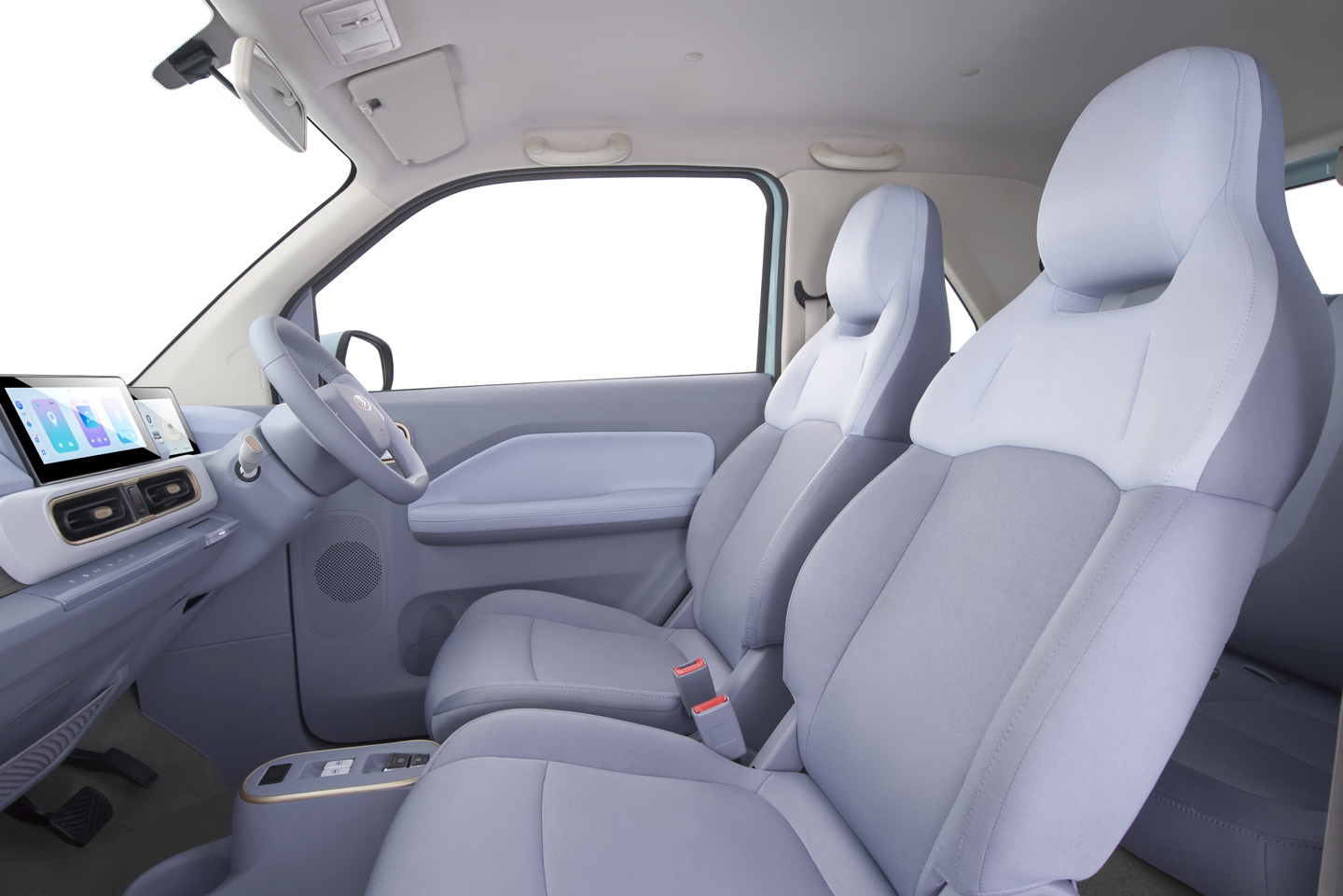 On the 180km base option, there is no touchscreen video system whereas the 180km full option and 220km full option have an 8.8-inch video system which shows music, navigation and connectivity.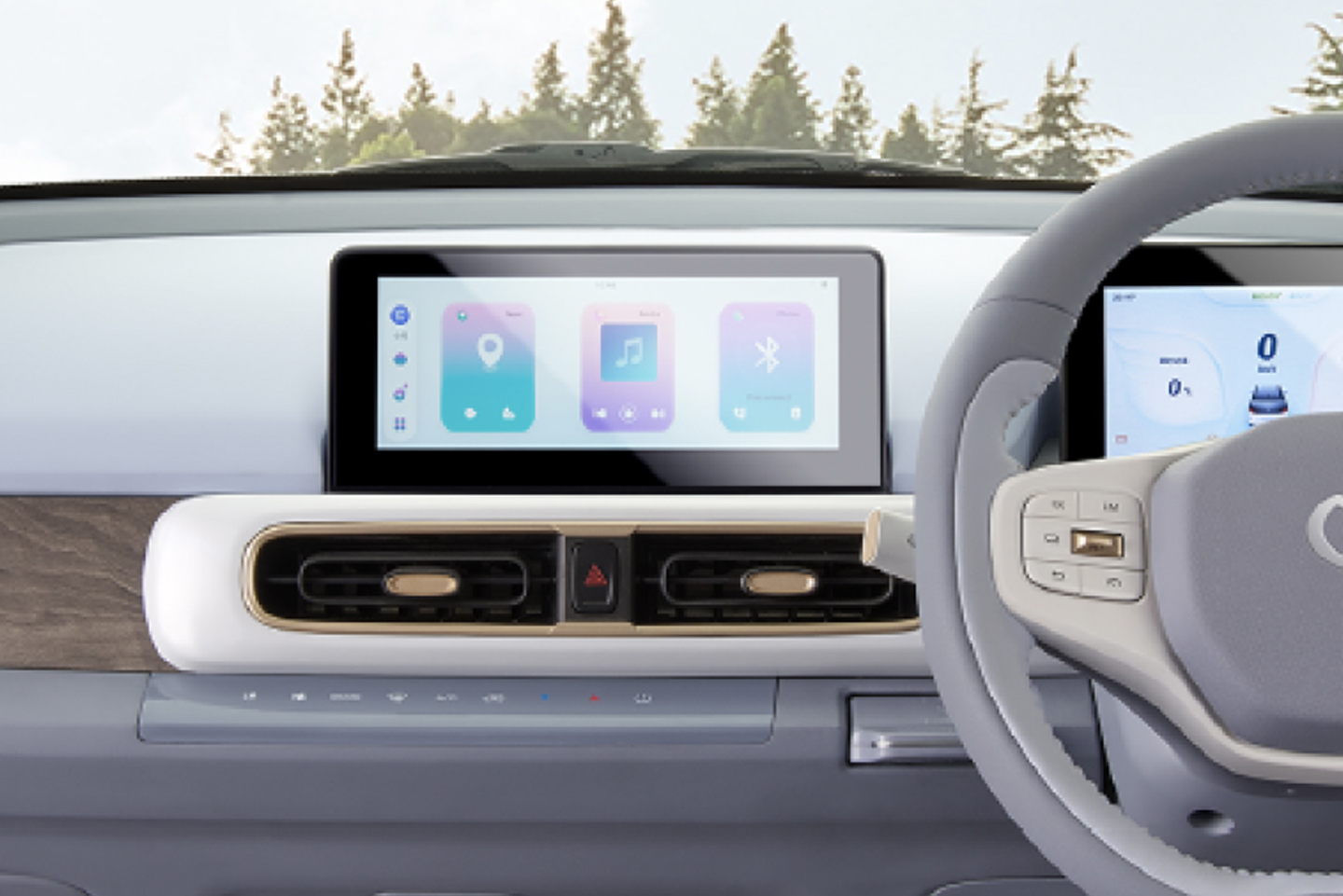 The car has four seats. However, accommodating four adults in this vehicle might feel a bit tight as the rear seats do not have much space.
The steering wheel is also equipped with some buttons which will help in controlling normal functions such as volume, wiper control, call and mute. The digital instrument cluster is also good and shows all the necessary information such as range, speed, trip and distance travelled.
Performance
The Seres Mini EV is powered by a Permanent Magnetic Synchronous Motor (PMSM) that provides a peak power of 25 kW in the 180km base option and 180 full option whereas it provides 30 kW in the full option.
With a maximum torque of 30 Nm, the car offers an energetic and responsive performance on the road. Its Lithium iron phosphate battery, with a capacity ranging from 13.8 kWh in the 180km base and full option to 16.8 kWh in the 220km full option, enables a range of up to 220km. The Mini EV has a top speed of 100 km/h.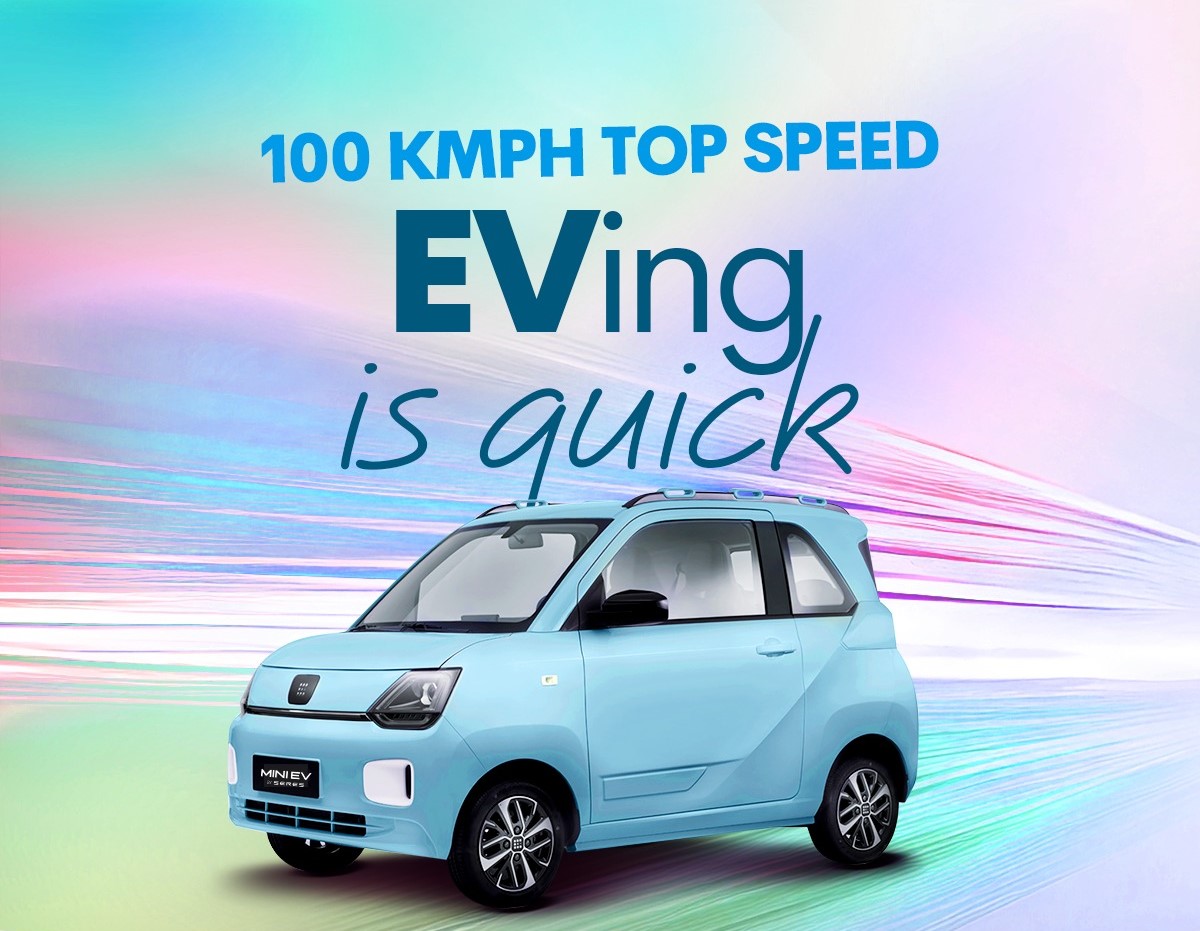 When it comes to charging, the Seres Mini EV is designed for convenience. The 180km options can be charged from 10-90% State of Charge (SOC) in 3.5-4 hours using a 3.3kW charger. The 220km full option, with a slightly larger battery, takes around 4-4.5 hours for a similar charging range.
In terms of handling and control, the Seres Mini EV is equipped with a well-balanced suspension system, featuring a MacPherson independent suspension at the front and a multi-link non-independent suspension at the rear. In terms of braking, it is paired with disc brakes at the front and drum brakes at the rear.
The Seres Mini EV is available in four colour options, Pink, Green, White and Blue.
In terms of pricing in Nepal, the Seres Mini EV costs as follows:
180km Base option: Rs 1,399,000
180km Full option: Rs 1,649,000
220km Full option: Rs 1,799,000