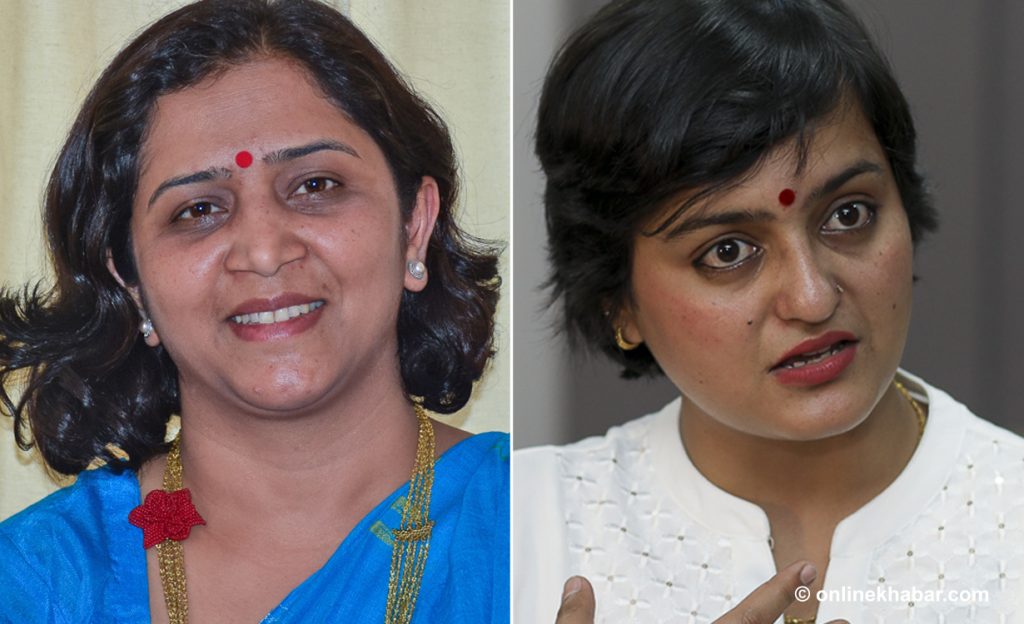 Kathmandu, February 12
The first general convention of the Bibeksheel Sajha Party has elected incumbent Samikchya Baskota as the chairperson.
Baskota has been leading the party since August 2022 following the resignation of Rabindra Mishra citing the party's poor performance in the local elections in May 2022. Mishra has already left the party to join the royalist Rastria Prajatantra Party.
Baskota has been elected the chairperson unopposed as influential leader Milan Pandey, who was removed from the party by the Mishra faction and who recently joined back, compromised for the vice-chairperson's position.
Besides Pandey, Prakash Chandra Pariyar and Bimala Adhikari have also been elected as the vice-chairpersons unopposed, informs the party's election committee chairperson Keshav Dahal.
Meanwhile, the party elected Ranju Darshana as the general secretary and Pabitra Thapa, Bimal Tamang and Samudra KC as the secretaries. Likewise, Damodar Nepal has been elected the treasurer.