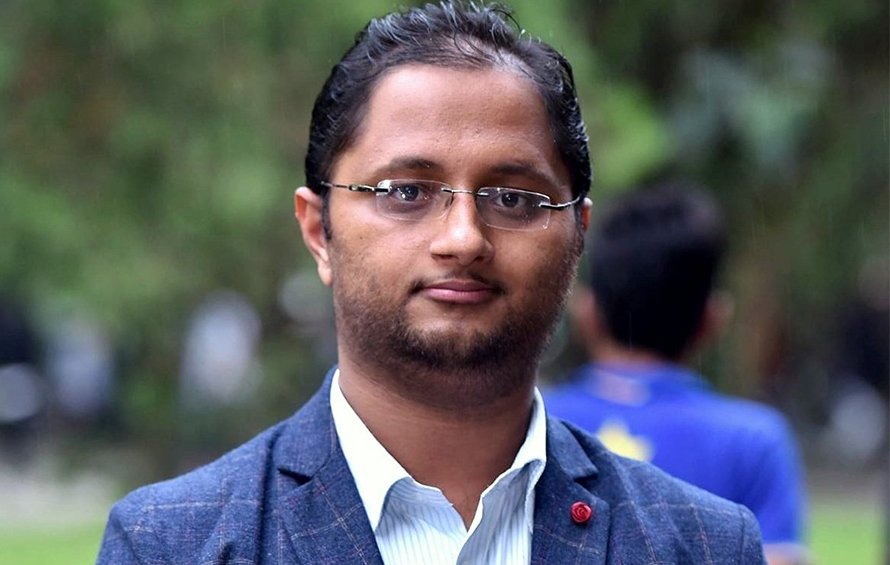 Kathmandu, February 9
On the eve of the first general convention of the Bibeksheel Sajha Party, its former leader Milan Pandey and his supporters are back in the party.
As the general convention will end this weekend, it is likely that Pandey will take over as the party president. However, incumbent president Samikchya Baskota is expected to be another strong contender.
Along with Pandey, other leaders supporting his opinions including Keshav Dahal, Ranju Darshana and Ramesh Paudel are also back.
Pandey says his team is preparing a political document to present at the party convention.
After Rabindra Mishra left the party to join the royalist Rastriya Prajatantra Party, Pandey was in conversation with the Bibeksheel Sajha team to be back.
The majority faction of the party led by Mishra removed Pandey and his supporters from the party in December 2021. Before that, Pandey and his team had floated a new political document to oppose Rabindra Mishra's Nation above the Notion document that proposed the abolition of federalism and a referendum on secularism.
But, with Mishra advancing his controversial Nation above Notion idea to demand the reinstatement of a constitutional monarchy and the Hindu(-Buddhist) state, and the abolition of federalism in the country, and ultimately joining the royalist party, Bibeksheel Sajha had launched efforts to reunite Milan Pandey.
"As the party has already scrapped the document that we opposed, there is no reason we should not come together again," Pandey says.