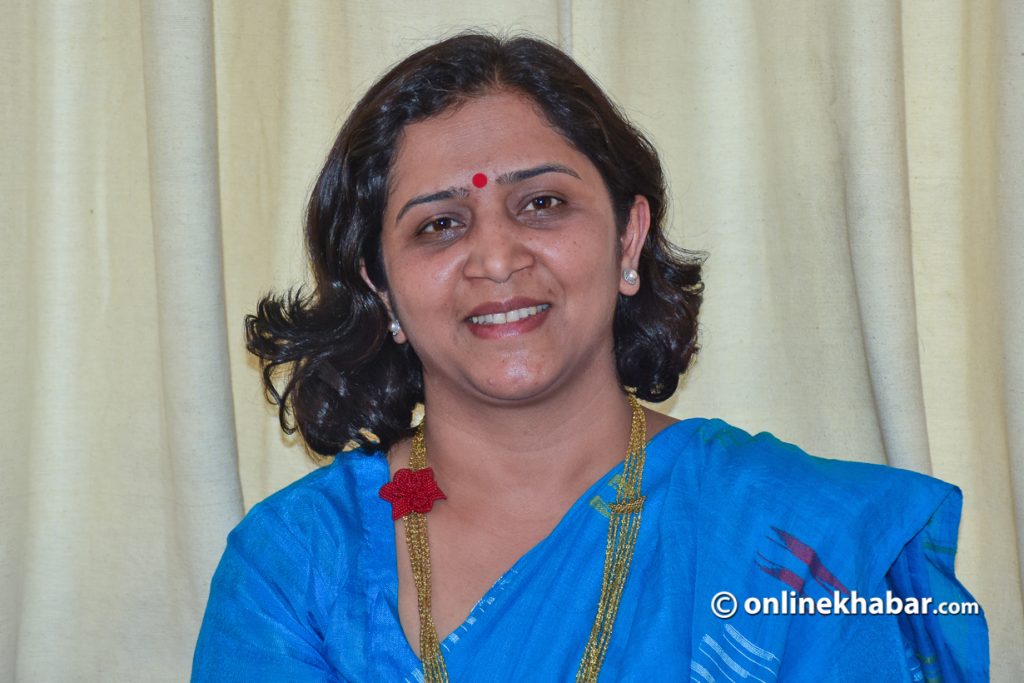 Kathmandu, August 15
Bibeksheel Sajha Party has appointed Samikchya Baskota as the new chairperson of the party.
Baskota succeeds Rabindra Mishra, who resigned after the party's poor performance in the local elections in May, as the leader of a failing alternative force. With Mishra outspokenly advocating for the reinstatement of monarchy in Nepal these days, it is not certain if he will remain committed to the party that has remained a house divided over crucial issues such as republicanism, federalism and secularism.
A statement issued by the party on Sunday says the party's central committee meeting yesterday picked Baskota as the chairperson. She was the party's contestant for the mayor of the Kathmandu metropolitan city in the last elections.
Meanwhile, the party also appointed Sanjeev Ballav Bhattarai as the coordinator of the party.
The party also decided to register itself with the Election Commission for the November elections and begin preparations for the vote.