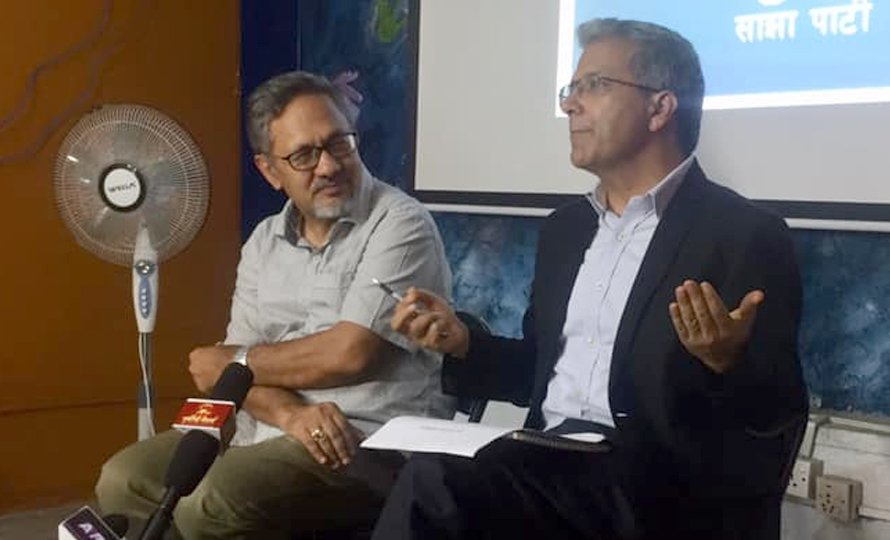 Kathmandu, January 8
Sajha Party has demanded that the government withdraw the Information Technology bill tabled in parliament and to rectify errors in it.
If the bill is approved in its current form, the use of social media will be restricted in the country, said the party in a statement demanding an amendment to the bill. The party said that the bill encroaches upon the constitutionally-guaranteed freedom of expression and goes against the principle of separation of power. It is a shame that the government has not withdrawn the bill despite protests, said the party.