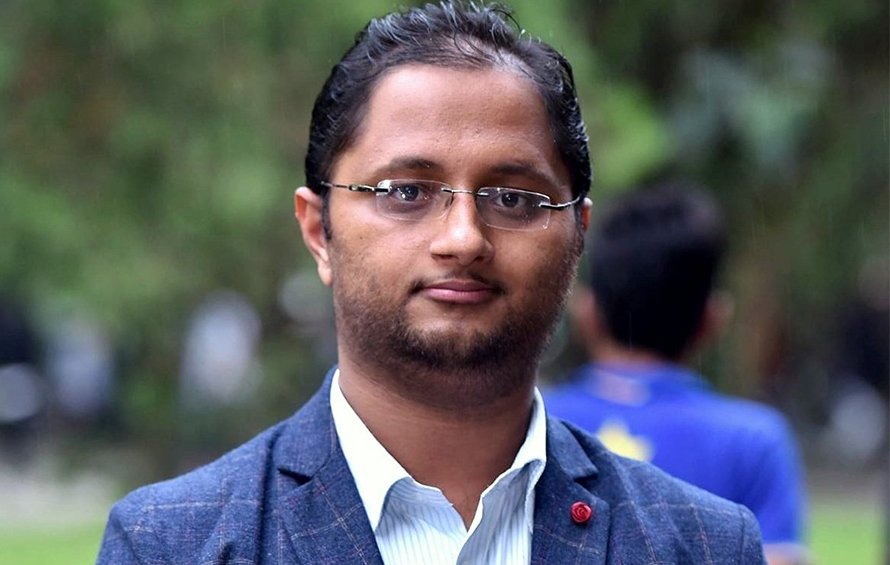 Kathmandu, September 29
Bibeksheel Sajha Party is preparing to welcome back its former coordinator Milan Pandey after the party chairman Rabindra Mishra left the party to join the royalist Rastriya Prajatantra Party.
The majority faction of the party led by Mishra removed Pandey and his supporters from the party in December 2021. Before that, Pandey and his team had floated a new political document to oppose Rabindra Mishra's Nation above the Notion document that proposed the abolition of federalism and a referendum on secularism.
But, with Mishra advancing his controversial Nation above Notion idea to demand the reinstatement of a constitutional monarchy and the Hindu(-Buddhist) state, and the abolition of federalism in the country, and ultimately joining the royalist party, Bibeksheel Sajha has launched efforts to reunite Milan Pandey.
Bibeksheel Sajha spokesperson Prakash Chandra Pariyar says, "With Milan's opponent not being here, we are already together. Now, we will take alternative politics forward."