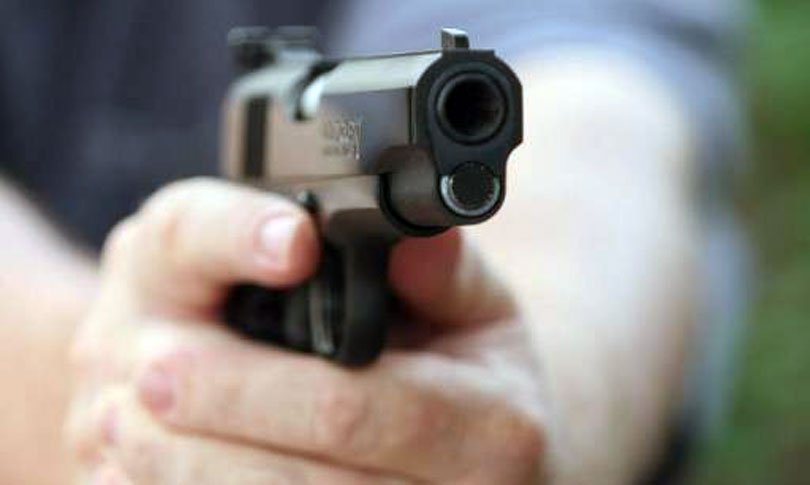 Kathmandu, August 26
Police in Rautahat West of the Karnali province have arrested two alleged illegal drug traders.
After the suspects tried to run away, the law enforcers had opened fire to nab them at Tharadhunga, Musikot-4 of the district, on Wednesday morning.
The suspects have been identified as Nirmal Pun (25) and Laxmi Pun (35) from Musikot municipality-11 of the district. A bullet hit a knee of Nirmal Pun, injuring him, and he is now undergoing treatment at a Nepalgnj-based health facility.
DSP Thag Bahadur KC, the District Police Office chief, says another suspect, Jaya Prakash Gharti, is still on the run.
Just a few days ago, the police in the district had arrested some persons in possession of opium. The two others were arrested based on the information provided by them.